Court Documents Reveal iOS Spending Was Responsible For Just 7% Of Fortnite's Revenue
Court documents prepared for the Apple versus Epic lawsuit starting next week reveal iOS users accounted for just 7% of Fortnite spending over an almost two-year period.
It feels like a lifetime ago now that Apple and Google removed Fortnite from mobile after Epic attempted to circumvent their store charges. It happened last summer and next week, the lawsuit between Epic and Apple will finally reach court. Ahead of that milestone in the saga, The Verge has taken a look at some of the court documents that will be used as part of the trial.
Epic's documents break down how much Apple contributed to Fortnite's revenue from its arrival on the platform in March 2018 to the month before it left, July 2020. During that time, iOS players were responsible for just 7% of spending in Fortnite. The only platform with a lower share than that was Android.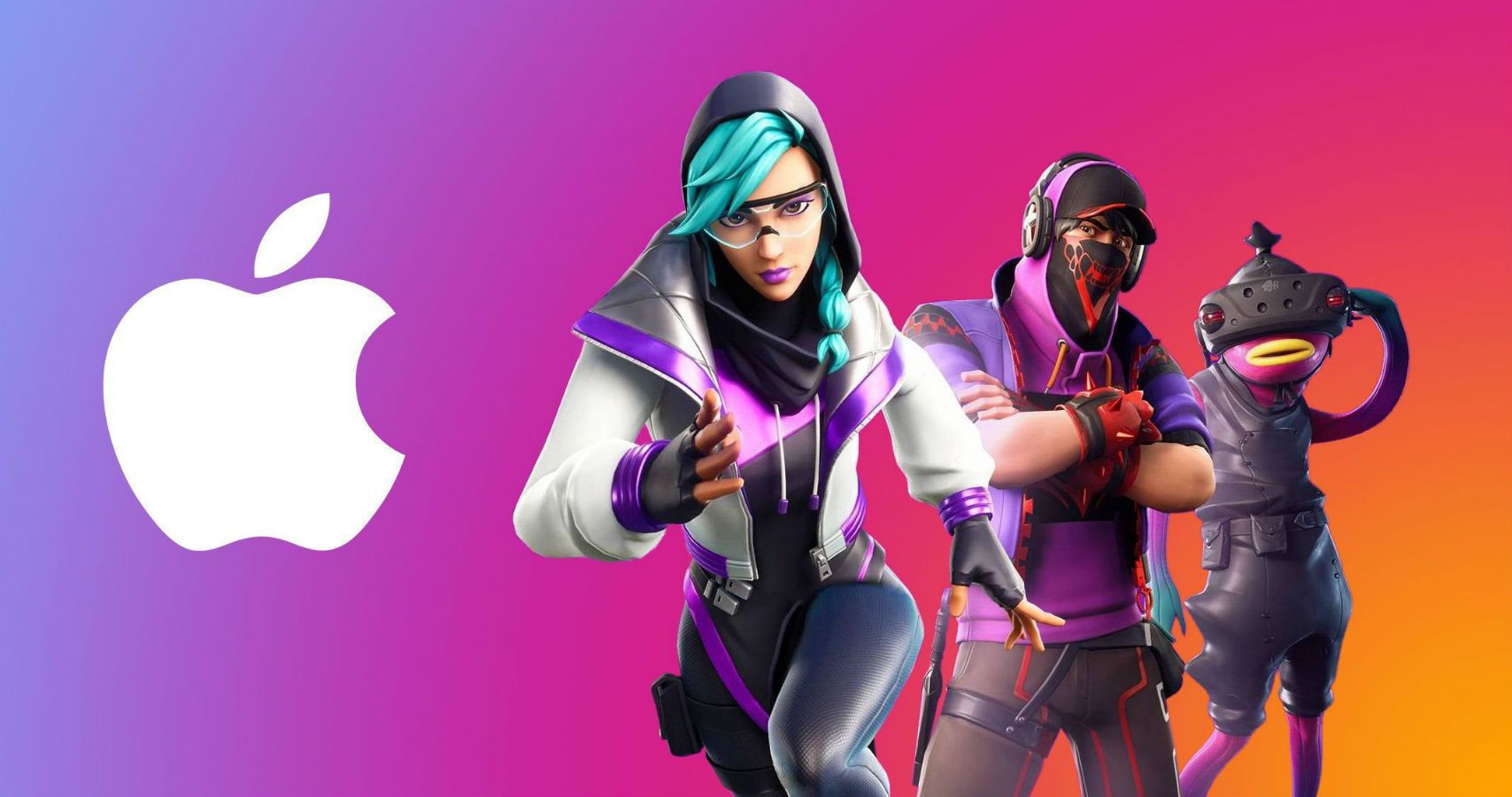 PlayStation contributed the biggest share of Fortnite revenue by far at 46.8%, with Xbox in a distant second with 27.5%. iOS ranked fifth overall. What's more, had Fortnite remained on the platform for the whole of 2020, Epic predicted it would have made up just 5.8% of Fortnite's revenue for the year. While that might make you think what all the fuss is about, that 7% share was still $700 million.
Which explains why Epic tried to bypass Apple's 30% app store fees and take more of that money for itself. And also why this case is worth taking to court. If Epic can get Fortnite back on iOS and Android devices, while allowing players to go directly to its own store to make purchases, it will bring in a lot more money even though the mobile platforms are responsible for minor shares of total revenue compared to consoles.
Apple has actually changed its policy when it comes to app store cuts since this whole saga kicked off last summer. It now only takes a 15% cut from developers who earn less than $1 million in a calendar year. Google Play followed suit with a similar policy, only taking 15% from the first $1 million made by a developer, regardless of its final revenue for the year. That will come as little comfort to Epic as Apple's change won't affect it at all, and Google's will be a drop in its ocean.
NEXT: Fortnite Adds Four Neymar Jr Skins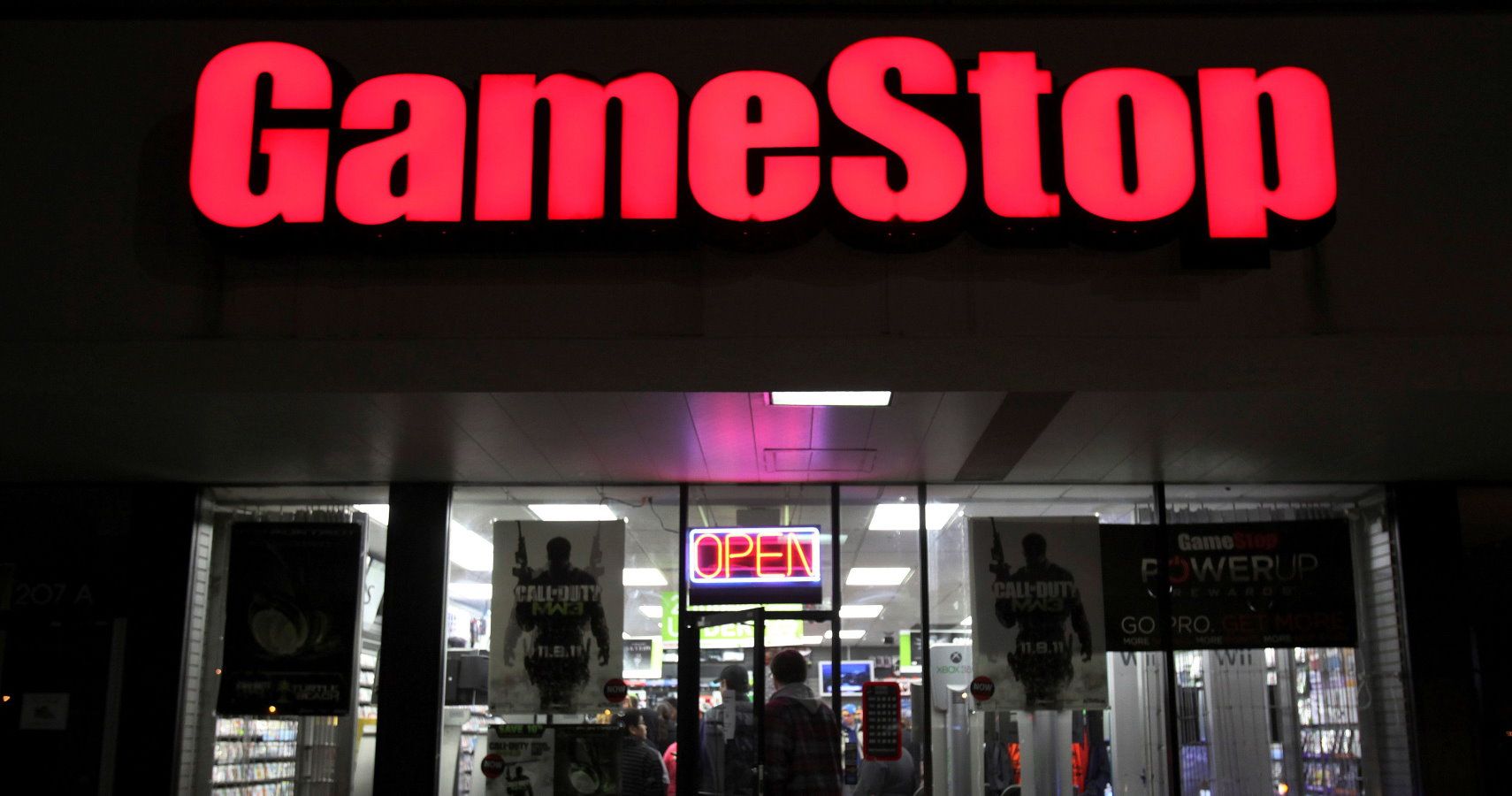 Game News
Fortnite
Google
Epic
Apple
iOS
Josh has been gaming for as long as he can remember. That love began with a mild childhood addiction to the Sega Genesis, or Mega Drive since he lives in the UK. Back then, Sonic 2 quickly became his favorite game and as you might have guessed from his picture, the franchise has remained close to his heart ever since. Nowadays, he splits his time between his PS4 and his Switch and spends far too much time playing Fortnite. If you're a fan of gaming, wrestling, and soccer, give him a follow on Twitter @BristolBeadz.
Source: Read Full Article