Corsairs Legacy Announced, Devs Plan To Revive The Age Of Pirates Series
Ukrainian Mauris studio announced a new pirate game Corsairs Legacy, the spiritual successor to the Age of Pirates series. The project is coming to PC in 2021, but there's a catch.
Pirate games are something tricky these days. While we certainly have Sea of Thieves, there were not many other notable mentions in the genre for a long time. For example, Assassin's Creed 4: Black Flag was released back in 2013, and Ubisoft is constantly delaying the mysterious Skull & Bones since its announcement in 2017. There are also Risen 2: Dark Waters and Risen 3: Titan Lords, where Gothic developer Piranha Bytes entered a pirate-themed world with a questionable success. Some players may recall the popular Russian series Age of Pirates (or Sea Dogs), which the Corsairs Legacy team aims to revive.
Developed by Akella and Seaward from 2000 to 2007, Age of Pirates series includes iconic titles Pirates of the Caribbean and Age of Pirates 2: City of Abandoned Ships. The new game Corsairs Legacy, however, will not have any direct link to the original franchise. Instead, Mauris wants to recreate the feeling of pirate freedom and adventure, offering a modern approach to the series' iconic features.
Corsairs Legacy is being developed with the Unity engine. On the project's official website, the team stated it already possesses an alpha build of the game with all working mechanics, though, the plan for the game's release is a bit complicated. As Mauris is a small studio with limited resources, the team wouldn't be able to create a triple-A project at once. Therefore, Corsairs Legacy will be released gradually, in three consistent stages.
To start, the team plans to release the action-RPG mode with only land exploration and third-person battles sometime in 2021. In Corsairs Legacy, you'll play as the smuggler named Jack Rackham, who becomes a pirate in 1689, soon after Captain Blood took over as governor of Jamaica.
The next year, the naval part will be added, bringing the sea battles and ship customization. Finally, only in 2023, the team will add a full-fledged open-world. The devs are counting on fan support and feedback to reach their ambitious goal slowly over time.
There is no exact release date for the project as of now. Corsairs Legacy has already got a page on Steam, where you can add the project to your wishlist and keep an eye for the future updates.
Next: The Witcher 3 And Using Folklore To Create Realism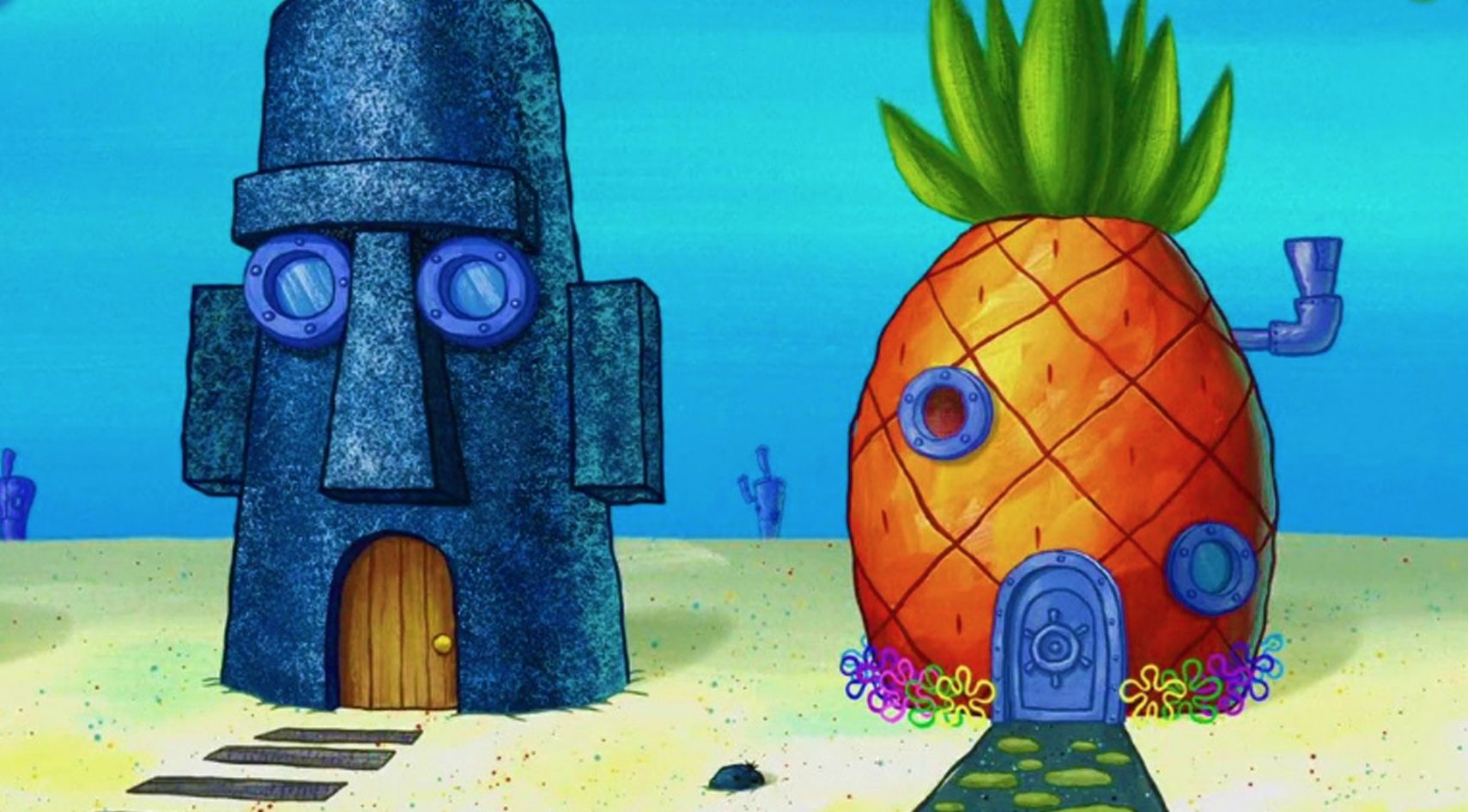 Dedicated gamer since 2000. Writing about games since 2013.
List of my favorites includes Mass Effect, The Witcher, Dead Space, Gwent, Heroes of Might and Magic, Forza Horizon, Titan Quest: Immortal Throne, Grim Dawn, and many more.
Source: Read Full Article