Control Ultimate Edition Has One-Time Online DRM On Xbox, But Not PS4
Nobody likes DRM, but at least Control Ultimate Edition keeps it to a minimum. According to a new report, you'll need to connect to the internet for a DRM check if you purchase the physical version of the game on Xbox. But if you buy it on the PS4, you won't have to do that.
At issue here is the physical storage limitations on an Xbox disc. Eurogamer notes that the Twitter account @DoesItPlay1 began circulating the rumor that Ultimate Edition's campaign just wouldn't fit on the disc and once players reached the opening maintenance elevator they're "instructed to download an update."
The PS4 version of the game, strangely, doesn't have this requirement.
Control publisher 505 Games recently confirmed these reports on their support page. "Control Ultimate Edition, including all the latest expansions is over 50gb so we're unable to fit everything on the Xbox disc," the publisher wrote. "We have used Xbox intelligent delivery to provide some content on the disc and the rest via download."
However, that one-time download will perform a DRM check at the same time. The PS4 version manages to fit everything onto a single disc "due to compression and other variables."
Of course, getting the digital version of the game eschews all these shenanigans as you're just downloading the whole game in bits and bytes over the internet rather than in physical storage media.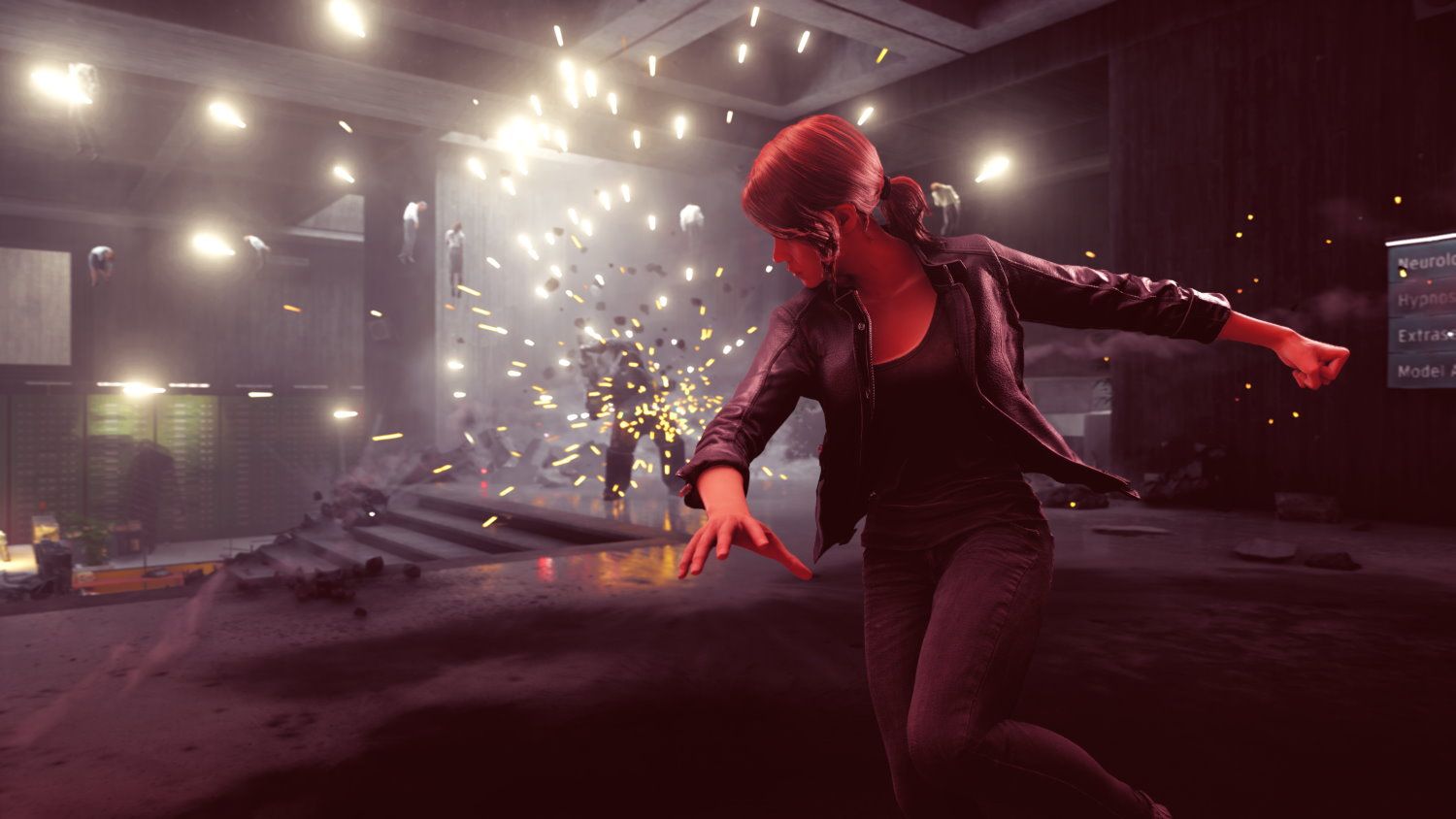 This strange Xbox-only DRM requirement comes soon after reports that some players have managed to figure out how to upgrade their original versions of Control to Ultimate Edition despite 505 Games saying it was impossible. Originally, the publisher told Control fans that getting a next-gen upgrade for the original game was simply too difficult and that players would have to purchase Ultimate Edition to enjoy all those next-gen features.
505 is sticking to that line, but that hasn't stopped some players from figuring out a way around 505's block.
Control Ultimate Edition is out now on PC and current-gen consoles and will receive a free upgrade to next-gen in November.
Source: Read Full Article