Classic NeoGeo Pocket Games Now Available On Nintendo Switch
Those who are clamoring to replay games from the Neo Geo Pocket may be in luck. SNK has officially released the Neo Geo Pocket Color Selection Vol. 1 for the Nintendo Switch, which players can download right now.
If anyone remembers the NeoGeo Pocket, they were among some of the handhelds of the late '90s. They never made it to the US, becoming an exclusive system for Europe and Asia. The system has been known for its titles such as Samurai Shodown and King of Fighters R-1. Even though the system didn't find much success, their games have shown to be popular gems that truly worked on the handheld. Most of the US had their hands on the Game Boy Color while other parts of the world had the NGPC.
The Neo Geo Pocket Color Selection Vol. 1 is a compilation that brings 10 classic games to enjoy on the Nintendo Switch. SNK shared the news with a trailer showcasing the glory of all of these titles back for those retro enthusiasts. Players can also marvel at the collection on the menu screen with 3D models of the games with their cartridges inside. What's great is that these Neo Geo Pocket titles can be displayed in monochrome if you like to play them like the Neo Geo Pocket. The collection allows two players locally while some are just a single-player experience.
The games in the collection include:
SNK Gal's Fighters
Samurai Shodown 2
King of Fighters R-2
Fatal Fury First Contact
SNK Vs. Capcom: The Match of the Millennium
The Last Blade: Beyond the Destiny
Metal Slug 1st Mission
Metal Slug 2nd Mission
Dark Arms Beast Buster 1999
Big Tournament Golf
Even though six of these games are already available on the Switch as standalone titles, four of these are coming to the console for the first time. Hopefully, we'll see more of these hidden gems from the Neo Geo Pocket collection in the near future.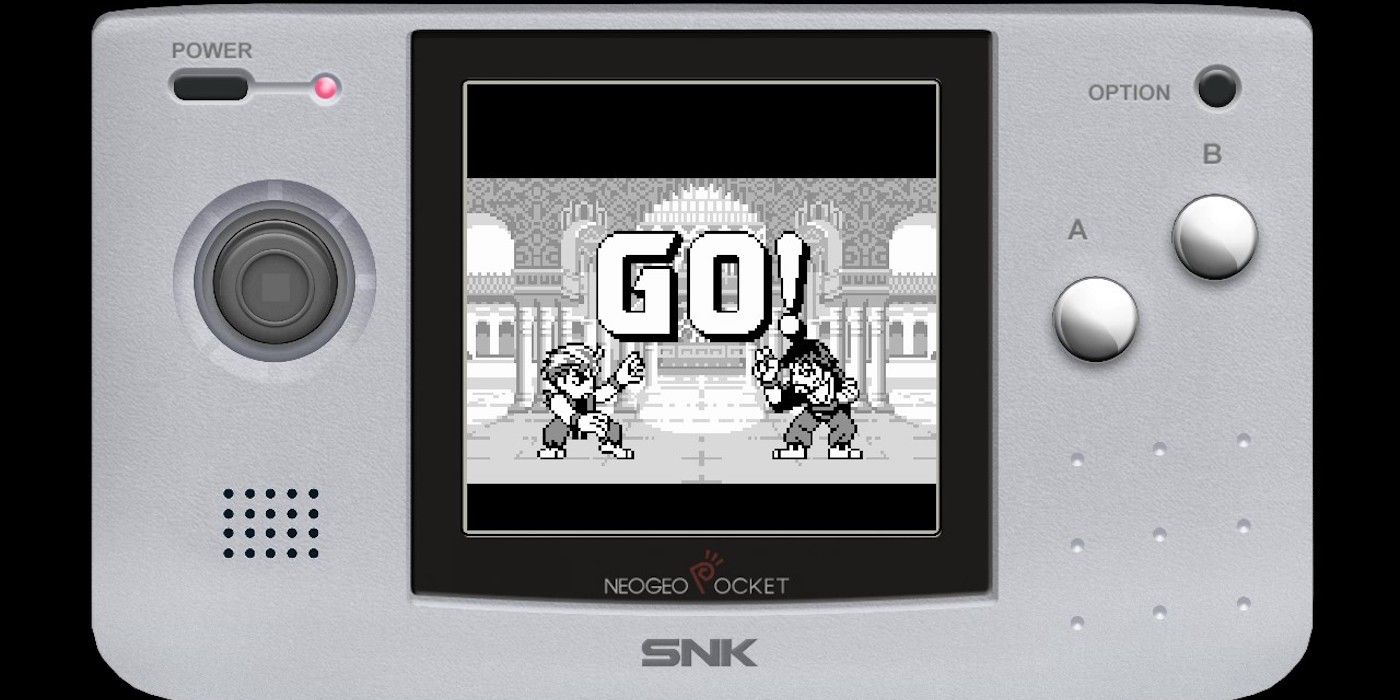 Players can now own The Neo Geo Pocket Color Selection Vol. 1 for the Nintendo Switch for just $39.99 on the eShop with a physical release coming soon.
Next: SNK Is Releasing A New Console In 2021 And The Announcement Uses The WoW Font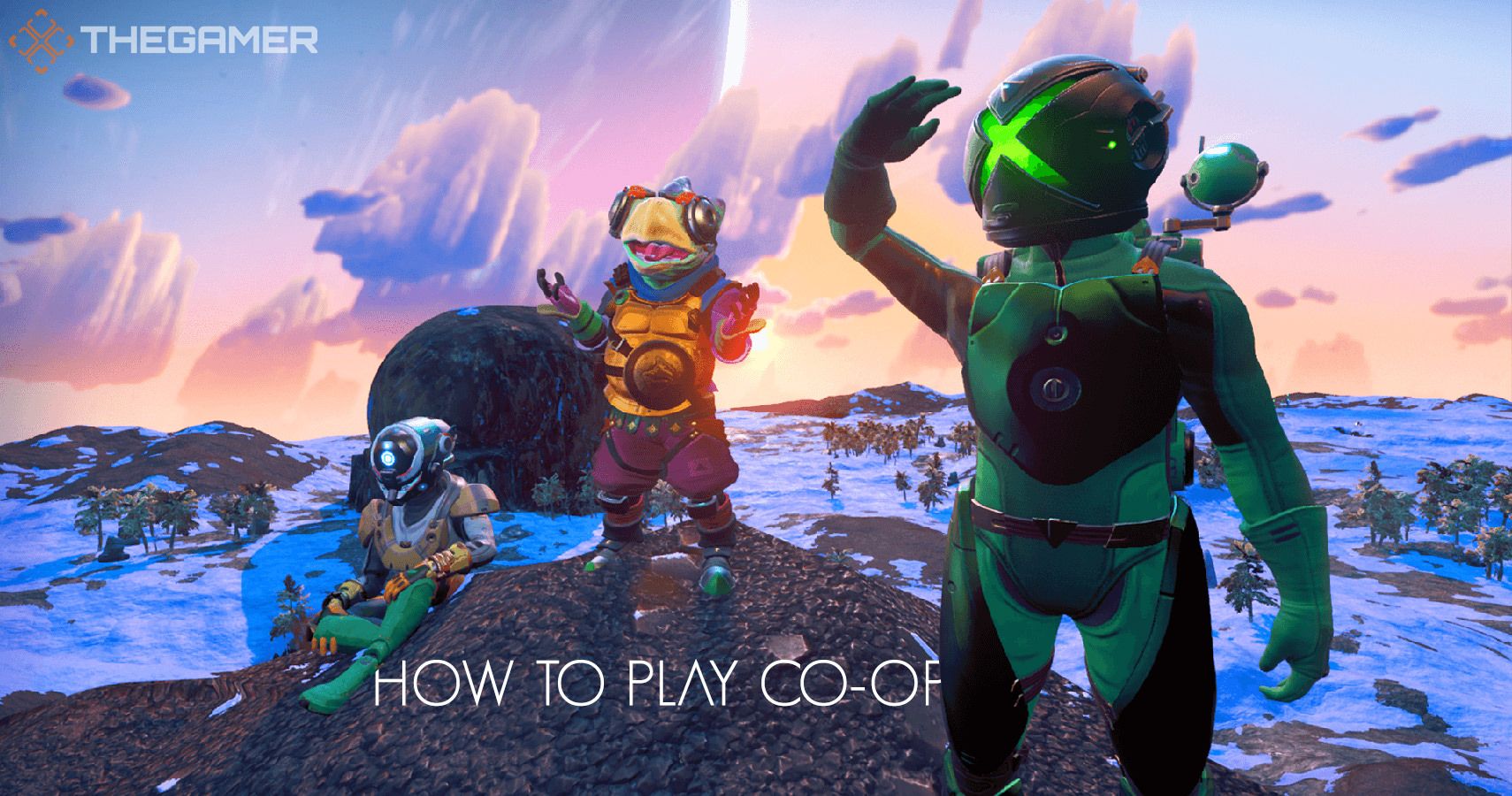 Game News
Nintendo Switch
Neo Geo
Source: Read Full Article