Chernobylite Devs Are Expanding The Game, Push It To A Q2 2021 Release
The effects of the pandemic have meant the team behind survival horror Chernobylite have to push the release of the game to Q2 2021. It was originally slated for a Q1 release.
But developer The Farm 51 actually framed this recent announcement in a more positive light. The extra time will be put to good use, the team reassures us.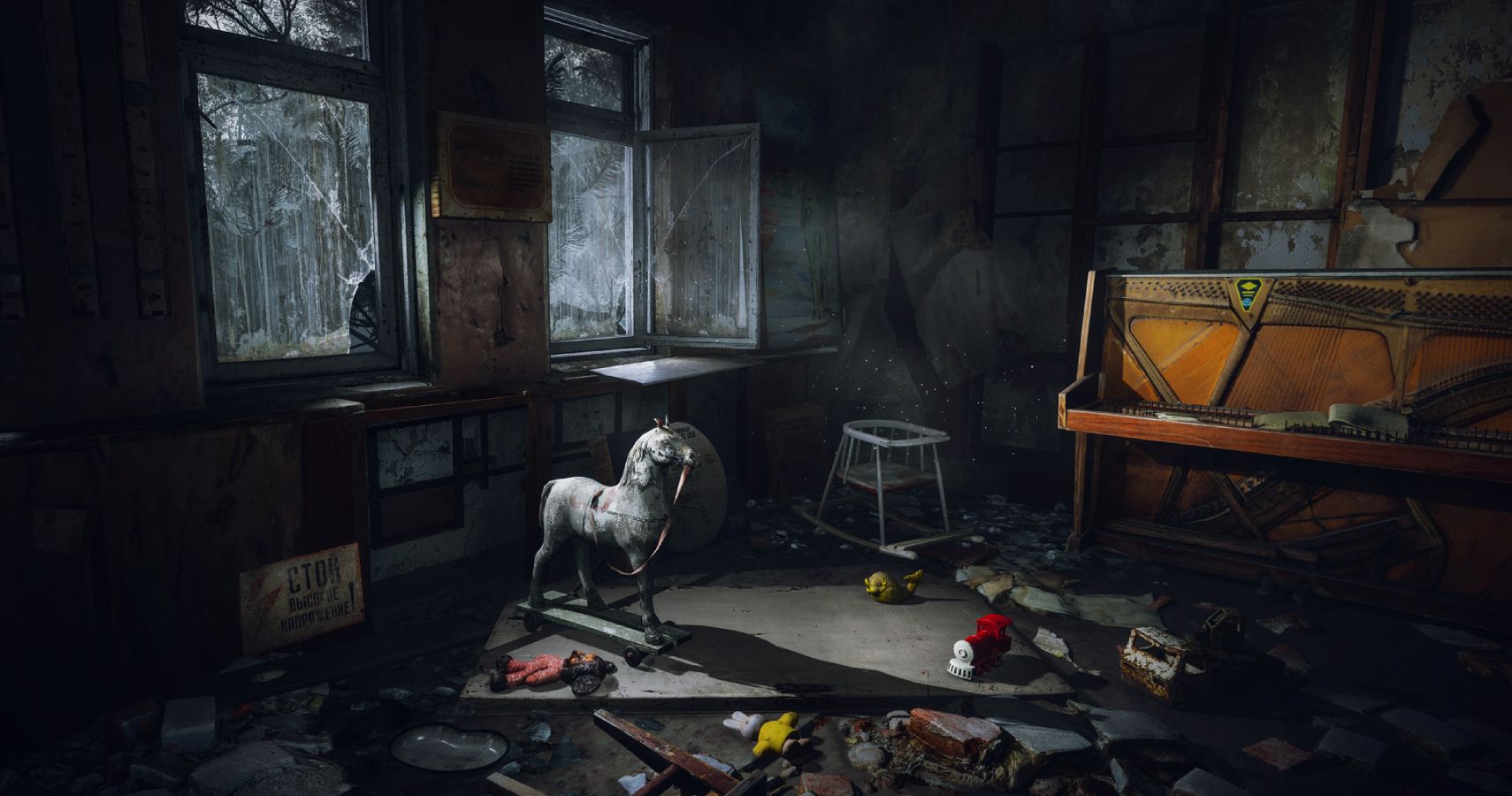 "Our plans have grown bigger," the game's recent Steam update reads. Now, instead of releasing a bunch of content as DLC after the game premieres on PC and console, that content will be incorporated into the main game itself. The game will apparently boast "a new location, new weapons, new enemies, extended cooperation with other in-game characters and tons of fixes in the existing mechanics and tools."
But the thing which the devs are working particularly hard on after this new deadline extension are additional translations of the game into Italian, Chinese, Japanese, and Portuguese. This is what's demanding most of their time and effort, they say, seeing as all language versions demand a great level of polishing and rewriting. The English and Russian voiceovers are also being re-recorded from scratch "in a professional studio with professional voice actors."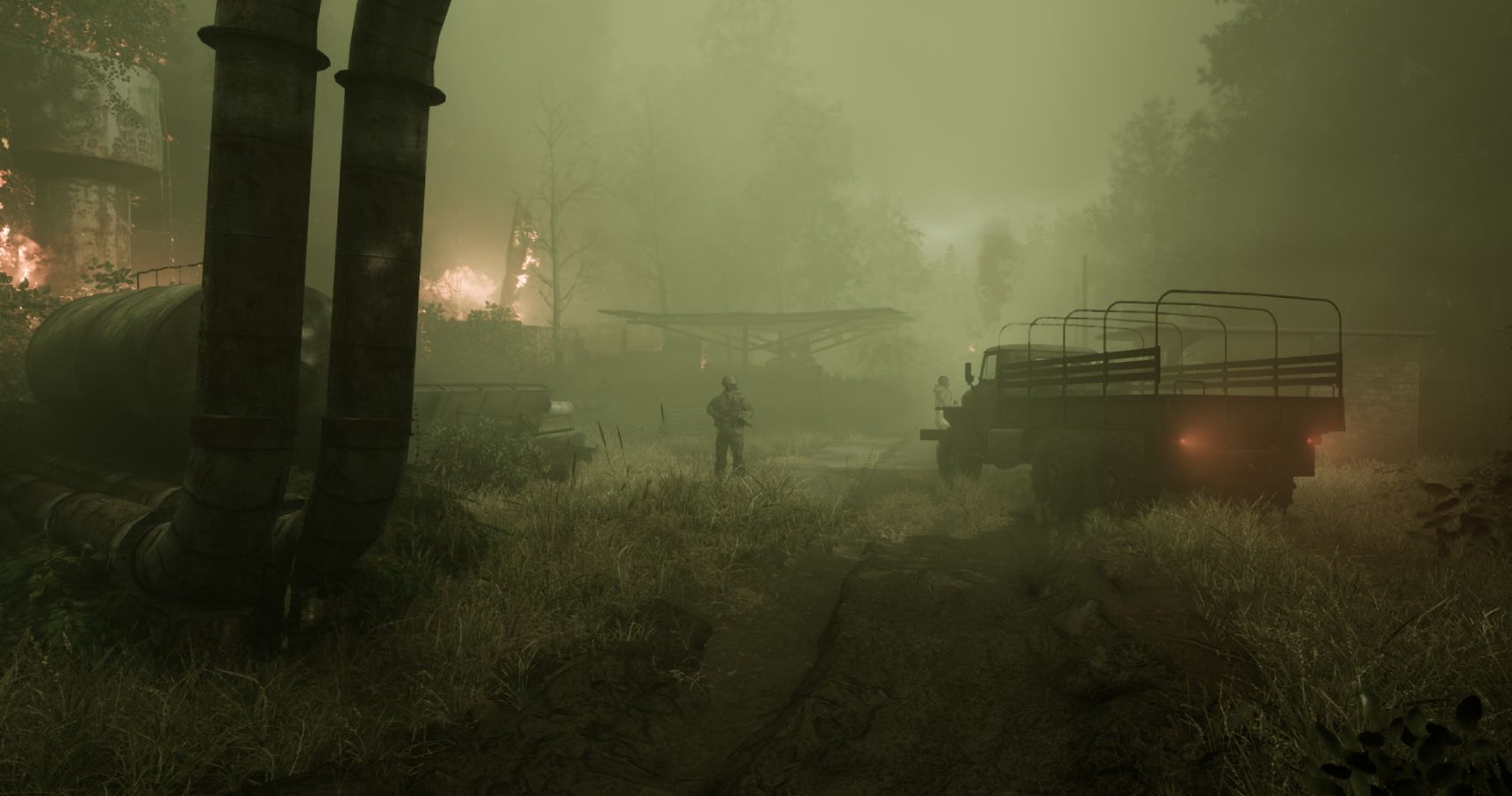 If you're someone who has already bought the game in its Early Access form, you'll receive all these updates free of charge in the form of updates rolled out throughout the year.
The update also mentions that the console version of Chernobylite is "under heavy development," with a release date expected to coincide with the PC premiere sometime in the coming months.
Chernobylite is a sci-fi open-world survival horror set in a 3D-scanned recreation of Chernobyl's radiation-ravaged Exclusion Zone. So far, footage of the game already looks equal parts gorgeous and terrifying, so we're excited to see where this extra time tacked onto production will take things.
The game is set to land on PlayStation 4, Nintendo Switch, PlayStation 5, Xbox Series X|S, as well as PC. A specific release date has yet to be announced, but the devs promise to do so as soon as possible.
Source: Steam
READ NEXT: 10 Scariest Moments in Non-Horror Games, Ranked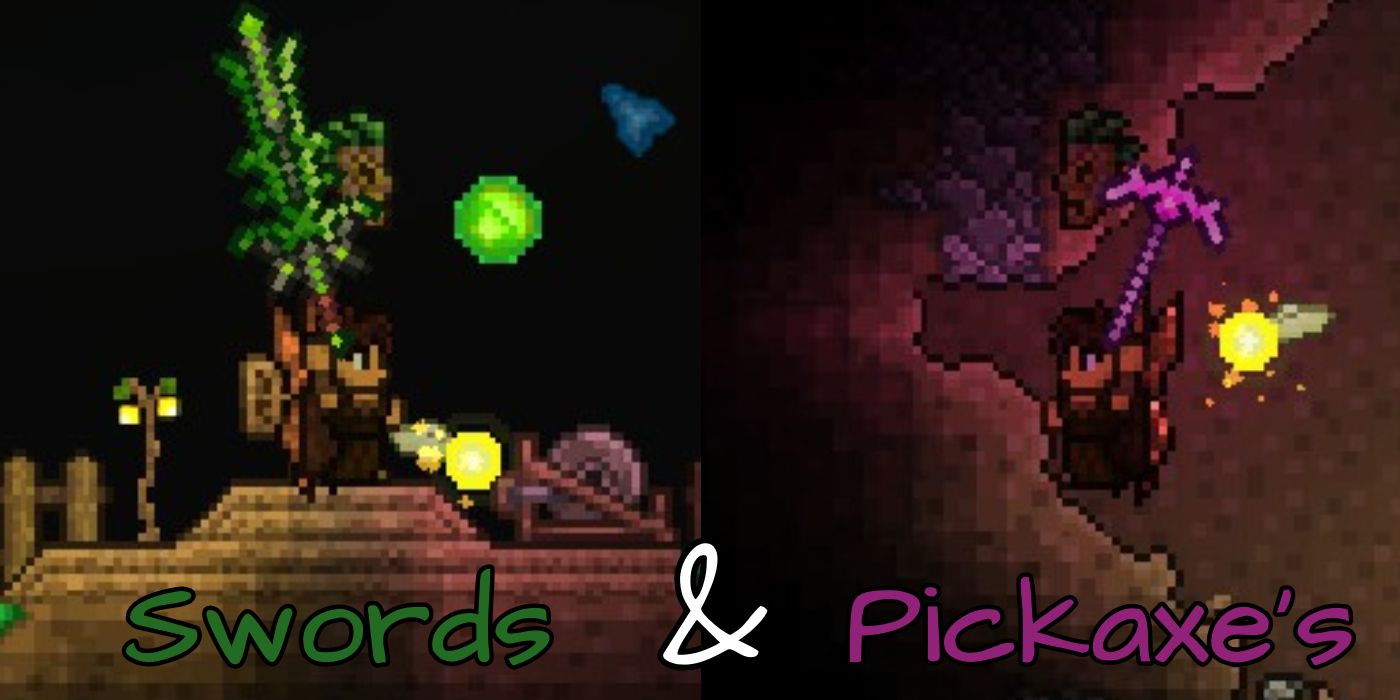 Neuroscience student and massive nerd, currently based in Johannesburg, South Africa. Research interests include how neuroscience and user experience in video games interact with each other. News and feature writer for TheGamer.com. Other interests include anime and everything Japanese, fitness, and cats.
Source: Read Full Article