Celebi And Zarude Come To Pokémon Sword & Shield (In Japan)
Back on National Pokémon Day, Game Freak revealed that a new Mythical Pokémon named Zarude would be making its way to Pokémon Sword & Shield, but hasn't shared any methods of obtaining it. Now however, the company has stated how Zarude can be acquired, and what fans have to do in order to get their hands on the Mythical Pokémon.
With the upcoming Pokémon The Movie: Coco set to release in Japan in July, Game Freak has decided to distribute Zarude as a promotional item for those who pre-order tickets for the movie. Since the Mythical Pokémon is going to be one of the main characters in Pokémon The Movie: Coco, fans are certain to start pre-ordering their tickets in order to get the Pokémon into their copies of Pokémon Sword & Shield.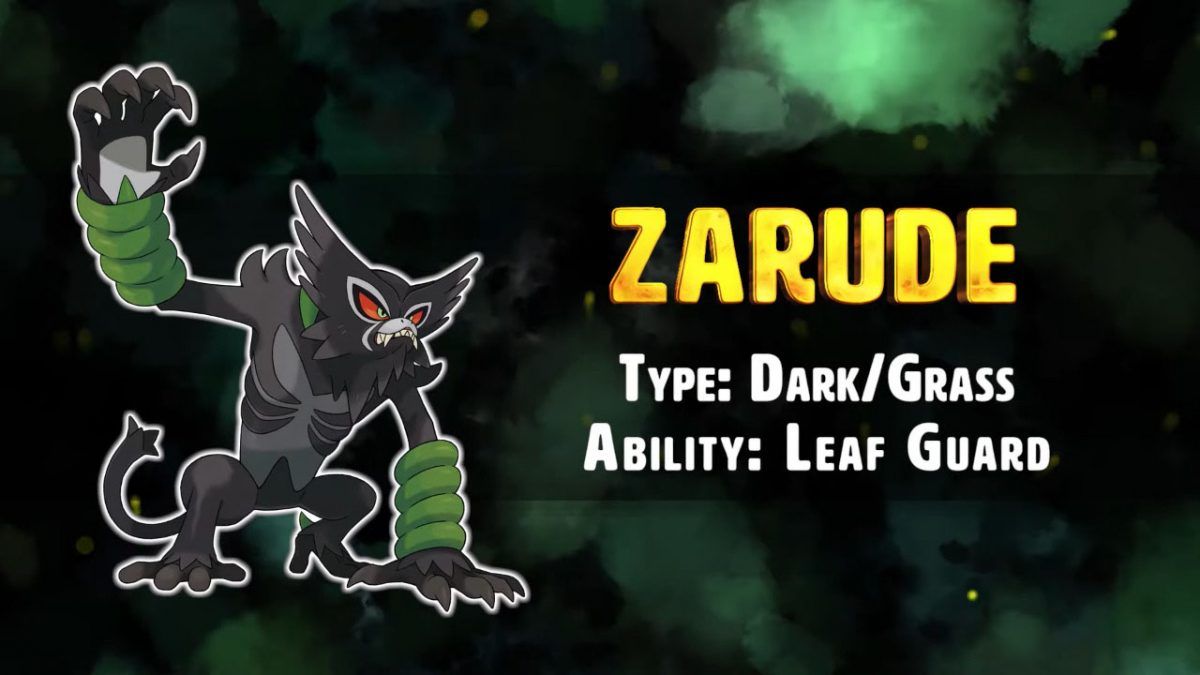 Zarude won't be the only promotional Pokémon, however. Those who do pre-order their tickets for Pokémon The Movie: Coco will also have the ability to receive a Shiny Celebi as well. Ultimately, fans will be able to get their hands on two very special and elusive Pokémon and use them how they want in Pokémon Sword & Shield.
Upon pre-ordering a ticket, two codes will be provided to a person. One of the codes will allow them to redeem the Shiny Celebi, while the other code will be for Zarude. One important thing to note is that the code for Shiny Celebi can be redeemed between April 17 to July 9, while the code for Zarude can be redeemed between June 15 to July 9. As such, it would be a good idea to redeem the codes as soon as possible before they expire.
Since the promotion is currently available only for Japan, western players shouldn't feel too surprised if they come across a Japanese Shiny Celebi or Zarude during a Max Raid Battle in the future, for example. Additionally, Pokémon The Movie: Coco will eventually make its way to the western world, and as a result, bring the promotion with itself. Otherwise, a different distribution event will have to take place in order for western fans to get their hands on the two Pokémon, especially Zarude.
Source: Read Full Article