CD Projekt Says Its "Quite Happy" With Cyberpunk 2077's Current Stability
Cyberpunk 2077 had a rocky launch that ended with it being pulled from the PlayStation storefront, while no-questions-asked refunds were offered to those on Xbox. Now, it's back, and those refunds are stopping, while CD Projekt Red has stated that it is "quite happy" with the game's current performance and stability.
"We have already achieved a satisfactory level. We have also been working on the overall efficiency, which we are also quite happy about," CEO Adam Kiciński told TVN24, "Of course, we also removed bugs and glitches and will continue to do that.
"Over time, we will be introducing improvements to the general systems that players are paying attention to." According to Kiciński, over 600 people were involved in the production of the game, and they are still working on the patches and updates. Meanwhile, 100 are working on Gwent, while 50 are producing the mobile Witcher game, Monster Slayer, set to launch in Summer.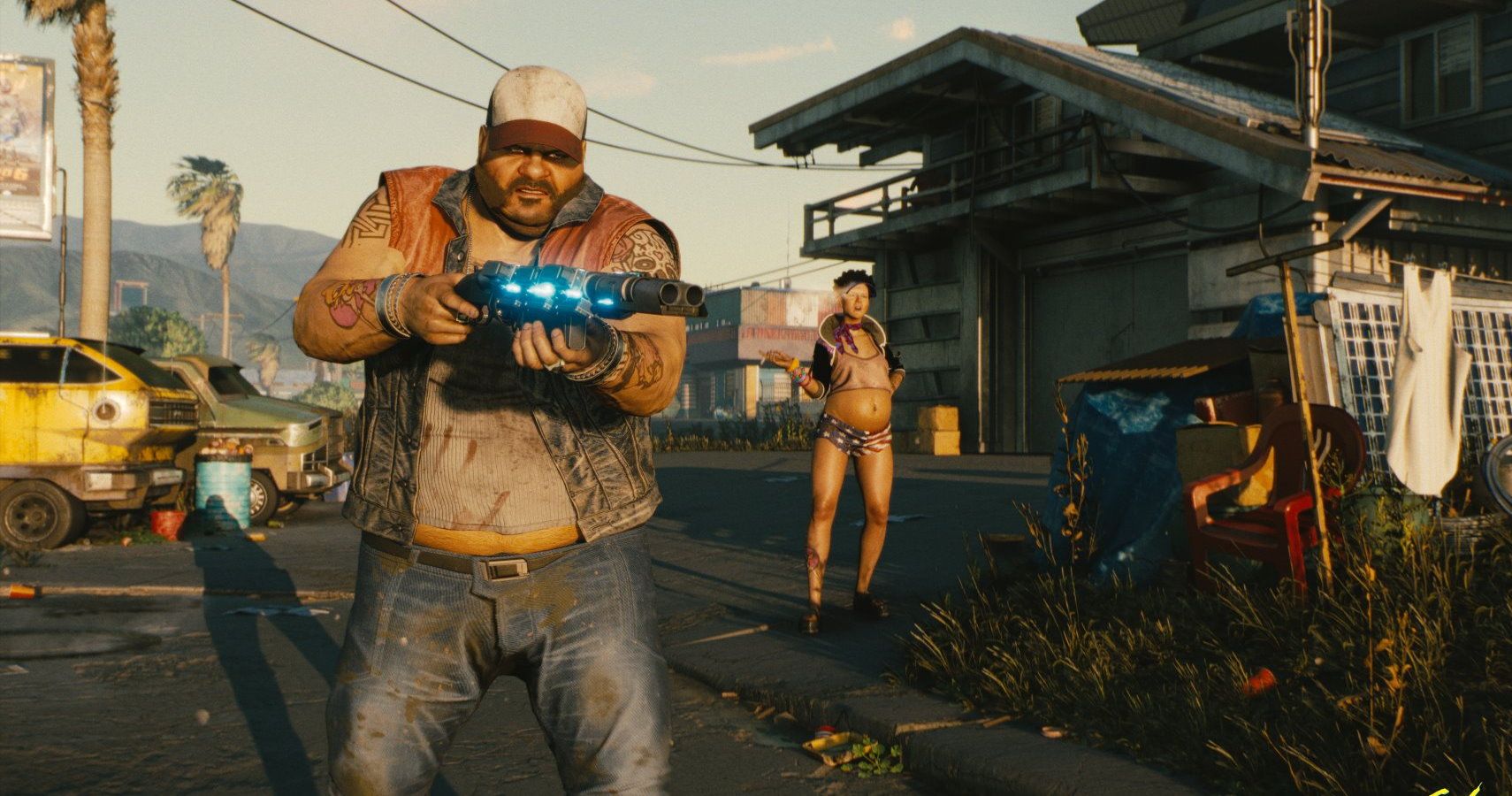 Regarding how the game is performing since it was added back to the PlayStation store, Vice President Piotr Nielubowicz said, "We do not provide detailed, partial sales data. We provide data when they reach milestones or accumulate to a specific amount. Therefore, we won't comment on these results after two days."
However, despite CD Projekt Red being happy with the current state of the game, there are still reports that it's not worth the hassle on PS4, with many advising players to stay away from the game on last-gen. Even Sony has said warned against it. However, the next-gen update is still somewhat ambiguous, with a late 2021 release date, but that is subject to change.
For now, you can dive back into Cyberpunk 2077 should you wish. On PC, it has a "Mostly Positive" rating, but if you dig through the recent reviews, which are mixed, you'll still find a slew of bug reports from avid players. Nonetheless, it's 33% off as part of the Steam Summer Sale at £33.49.
Source: Read Full Article