Capcom To Host Resident Evil Village Launch Special Live Stream On May 7
Capcom is set to host a Resident Evil Village Launch Special livestream on May 7. As spotted by Gematsu, the live stream will be presented by game producer Tsuyoshi Kanda and director Morimasa Sato. Additionally, the stream will feature comedian Eiko Kano as a special guest along with the regular Capcom TV hosts, Ayana and Gorgeous.
Capcom is currently running a multi-platform RE Village demo. This was in response to fans who either didn't get a chance, or couldn't get enough of the original demo that showcased Castle Dimitrescu and everybody's favourite tall vampire lady. The new demo includes both, the 30-minute Castle Dimitrescu demo and the 30-minute Village demo. Players will be able to swap between both demos freely within the now one-hour time limit.
Last week we learnt about the four Lords of Resident Evil Village. Karl Heisenberg is the owner and operator of Heisenberg's Factory to the southwest edge of the map. He's got a scary scarecrow vibe to him and walks around with a weapon that looks like a chainsaw on a stick. Salvatore Moreau of Moreau's Reservoir is, "the most repulsive character on Earth," according to art director Tomonori Takano.
The creepiness goes through the roof with Donna Beneviento, a woman covered in a mourner's shawl while simultaneously holding a puppet wearing a bride's dress. And then of course, we have the globally adored Lady Dimitrescu, the nine foot tall vampire lady who's clearly everyone's favourite.
Capcom is riding the Lady Dimitrescu wave when it comes to marketing Resident Evil Village. It's no longer just life sized cardboard cut-out displays and giant heels, Capcom is also giving away a gigantic towel with the Lady on it. But perhaps what tops all of this is Capcom's latest piece of promotional material, that showcased the four terrifying lords of the game as cute little puppets in a short skit.
While Resident Evil Village is set to launch on May 7, it seems that Resident Evil Re:Verse is launching in the summer. Resident Evil ambassadors reportedly received email informing them of the news. While an official release date has never been confirmed, it was expected that Re:Verse would launch alongside Resident Evil Village.
NEXT: Official PlayStation Magazine Rebranded As Play Magazine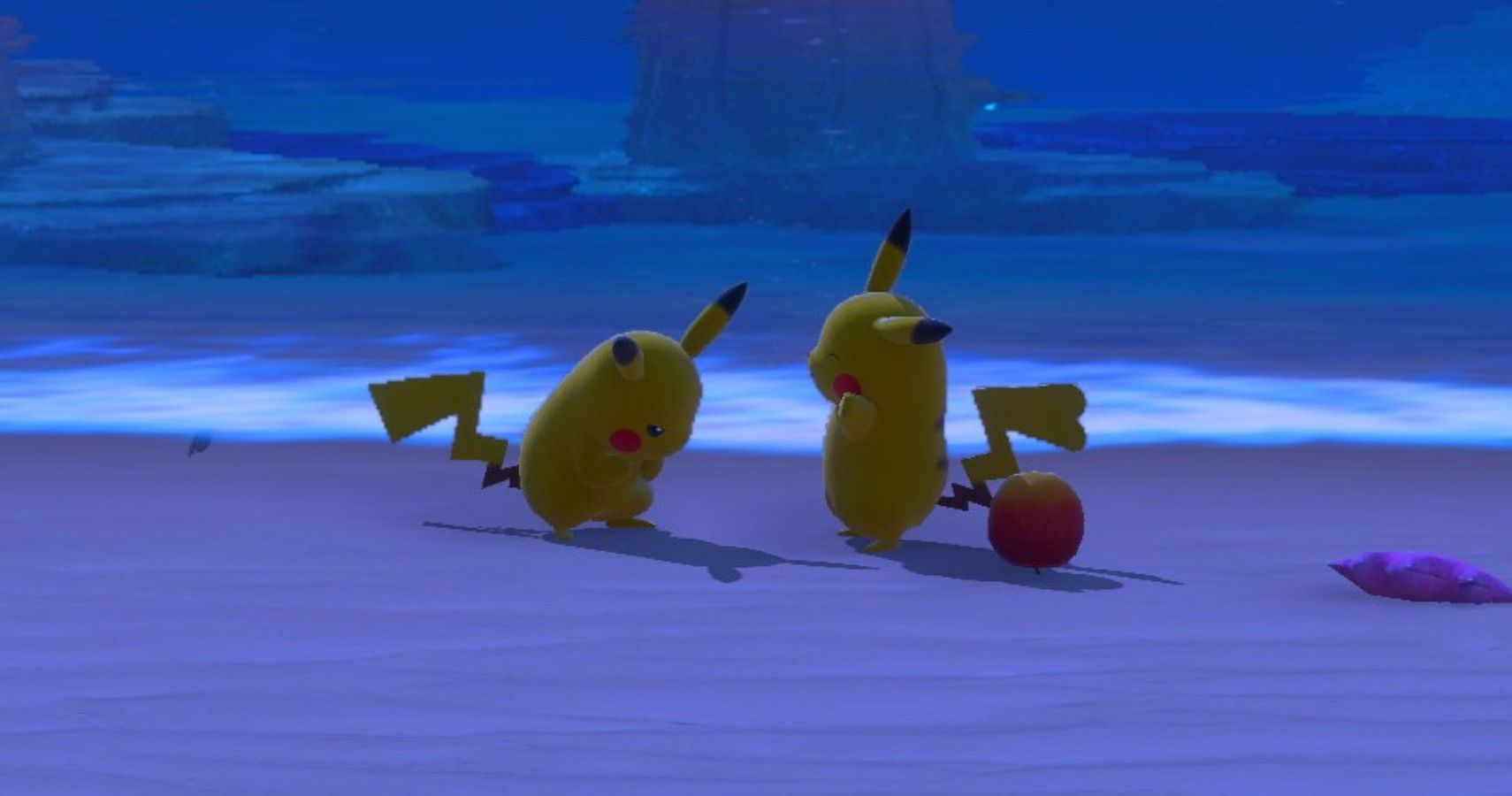 Game News
Resident Evil Village
Source: Read Full Article