Call Of Duty: Warzone And Black Ops Cold War To Roll Out A Double XP Weekend
On March 26, Call of Duty: Warzone and Black Ops Cold War will both debut a conjoined double XP weekend across multiplayer, League Play, Zombies, and the battle royale modes. This ends on March 29 as per usual.
That being said, the double XP event begins a day early for PlayStation users who can take advantage on March 25 beginning at 10 am PT, 5 pm GMT, and 1 pm ET.
It's across the board so not only is it double XP in level but it is also double weapon XP and battle pass XP, meaning you can jump a few tiers and boost your weapon of choice a touch quicker.
"The Outbreak Zone is about to get even bigger," Treyarch stated, teasing some brand new Zombies content which is, likely, Sanatorium coming to Outbreak. For context, that's the brand new mode that combines Fire Team with the typical undead horde shoot-em-up arcade gameplay.
Season 2 is also underway for its mid-season update in only one week, but it's unclear just what to expect as of now, although Treyarch has confirmed the aforementioned new Outbreak map alongside more multiplayer content. Perhaps, in true Treyarch fashion, it has something up its sleeve yet to be revealed, although what this could actually entail is up in the air for speculation right now.
Or, if you're more of a Warzone fan but still want to kill some Zombies in this double XP romp come this weekend, there's always the zombie outbreak there – well, the slow meandering of shambling husks from one locale to another, only bursting out should you activate a terminal. Perhaps they'll pose a bigger threat as the season goes on though, as to warrant that leaked nuke that everyone's talking about. Verdansk no more.
Next: #RestoreTheSnyderVerse Trending After WarnerMedia Say No To Justice League Sequels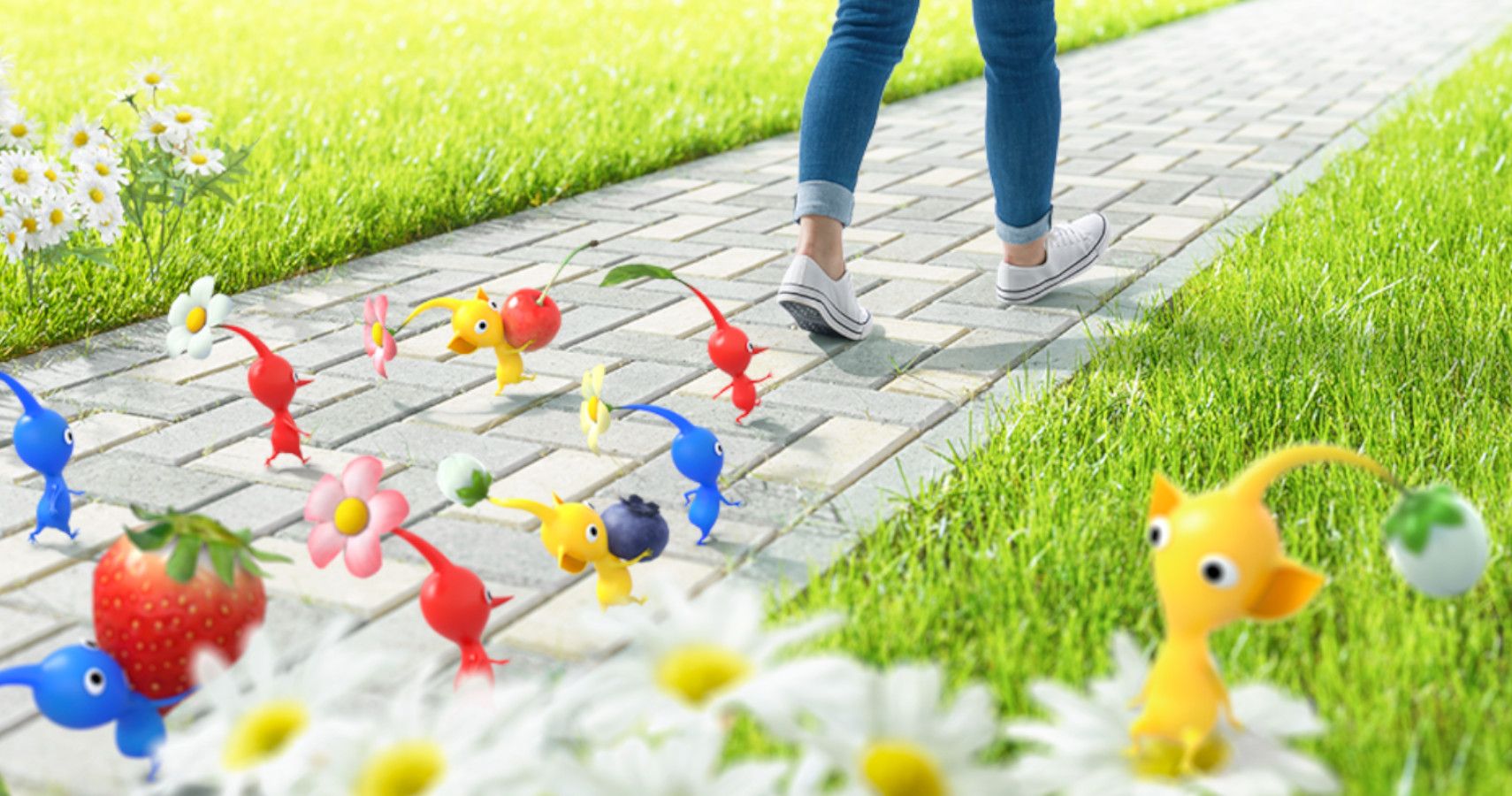 Game News
Call of Duty: Warzone
Call of Duty: Black Ops Cold War
TreyArch
James Troughton is a writer at TheGamer. He's worked at the Nintendo-based site Switchaboo and newspaper TheCourierOnline and can be found on Twitter @JDTroughton.
Source: Read Full Article