Call Of Duty Mobile Is Teasing A Legendary Character Skin
A new legendary character skin has been teased by Call of Duty Mobile via its official Twitter handle. The image shows a large man kneeling and chained in front of a dark tunnel. The metallic skull mask on his face confirms that the character is none other than Mace.
"Chained… and enraged. A legend imprisoned.." reads the caption along with the image. This legendary skin features Mace in heavy armour with glowing red lines. He's also wearing what look like furry shoulder pads and a cape. No release date has been revealed for the legendary skin as of yet. Mace made his first appearance in 2019's Call of Duty: Modern Warfare.
Call of Duty Mobile started introducing legendary skins last November, with the Dark Side skin for Nikto. Besides looking pretty cool, these skins have extra perks and unique emotes as well. They are extremely rare, and can be acquired via the lucky draw loot boxes. Considering how popular the Nikito skin became, it looks like the game will be introducing more of these legendaries soon.
As pointed out by GameRant, it is expected that the legendary Mace skin will release along with the next update for Call of Duty Mobile, It will be the only legendary skin that will come with the update, along with a new map, perk, scorestreak, and operator skill.
Timi Studios could be considered the "world's largest developer," according to a report by Reuters. The studio behind Call of Duty Mobile and Honor of Kings had a stellar 2020, making $10 billion in revenue. "It also provides a hefty basis for its ambitions to move beyond mobile games and compete directly with global heavyweights developing expensive "AAA" titles on platforms such as desktop computers, Sony's PlayStation, Nintendo's Switch and Microsoft's Xbox," said the report.
However, the $10 billion has been generated by Timi Studios alone, and not in collaboration with other studios under the Tencent umbrella, making it quite a feat. Tencent is currently in the process of building overseas studios for Timi and Lightspeed and Quantum, both in Los Angeles. The primary objective of these studios is to create content with original intellectual property which has global appeal.
NEXT: Reputable Call Of Duty Leaker Claims Modern Warfare 3's Campaign Is Being Remastered This Year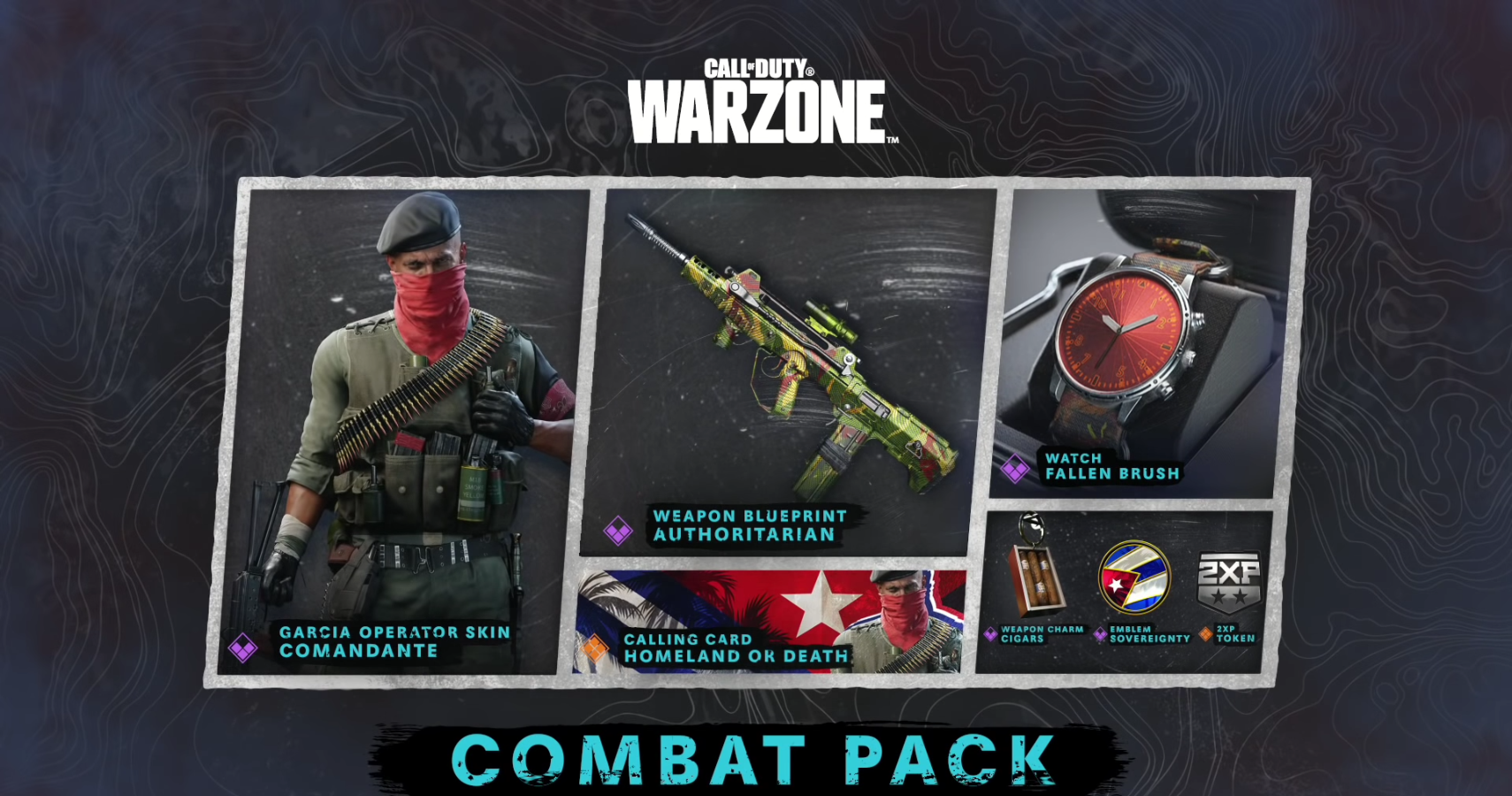 Game News
Call Of Duty Mobile
Source: Read Full Article