Call Of Duty 2021 Will Reportedly Return to Modern Warfare's Engine
There have been plenty of Call of Duty 2021 reports this past week. With the new installment's setting confirmed, players have shifted concerns to the game's engine –  wondering if Infinity Ward's Call of Duty Modern Warfare (2019) or Treyarch's Black Ops Cold War will be the next one. According to new reports, Call of Duty 2021 will return to Modern Warfare's engine.
The news comes from VGC, after several reports from Modern Warzone corroborated by Eurogamer, that Call of Duty 2021 is indeed returning to the WWII settings with a fictional ending and is codenamed WII: Vanguard. According to the sources closer to VGC, Sledgehammer's new game will return to Infinity Ward's 'IW8' engine, which also powered Call of Duty Modern Warfare.
Now, players who prefer Modern Warfare's play style and movement system can enjoy the upcoming Call of Duty game with similar features. This IW8 engine was not only used in  Modern Warfare but also in Warzone.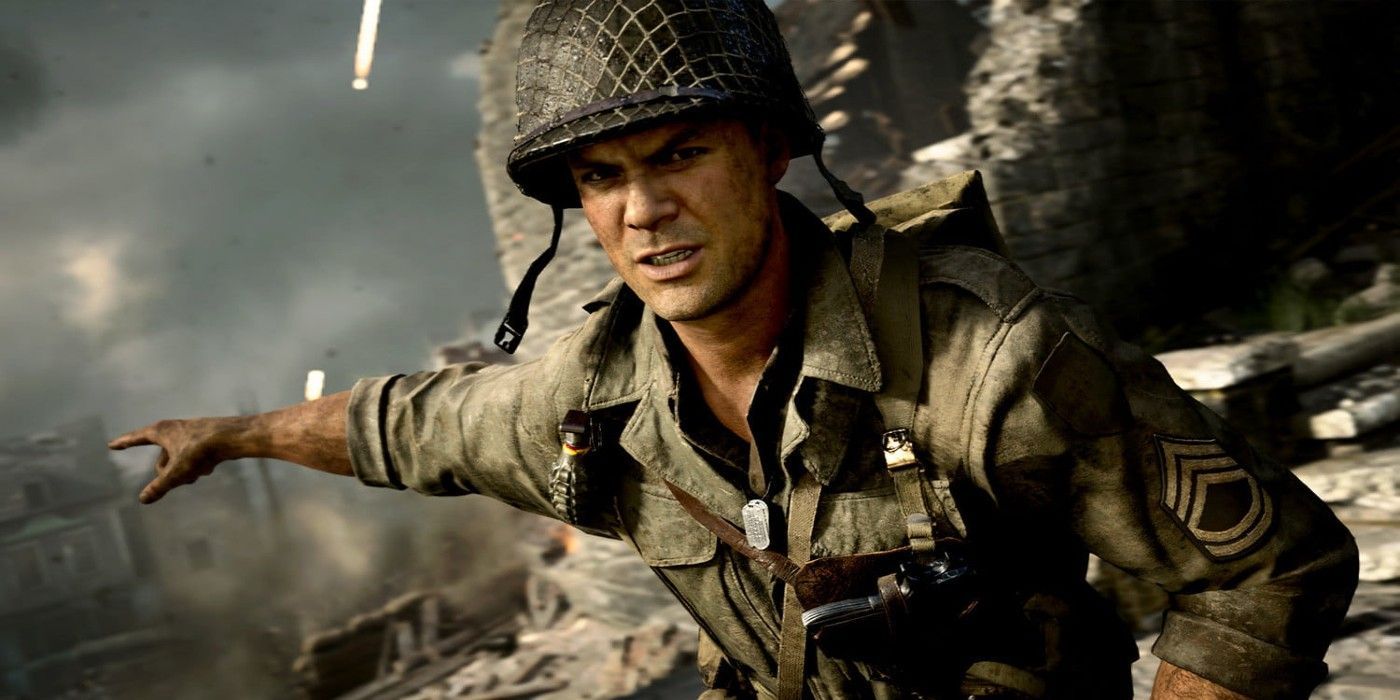 Last month, VGC also reported that Warzone's original map, Verdansk, will finally be getting nuked next season in Call of Duty Warzone with a replacement of a new 1980-themed map featuring locations from the Black Ops games.
With Call of Duty 2021 confirmed to be released in Q4 2021, it's possible that we might get an official reveal soon. But, if Activision follows the trends of last year's Call of Duty Black Ops Cold War reveal, which was in August 2020, we might not see this year's Call of Duty reveal until the next four months.
Call of Duty Black Ops Cold War and Warzone is now available on PlayStation 4, PlayStation 5, Xbox One, Xbox Series X and Series S, Microsoft Windows.
Next: Destiny 2 The Arms Dealer Cheese Allows You To Damage The Boss During Immune Phase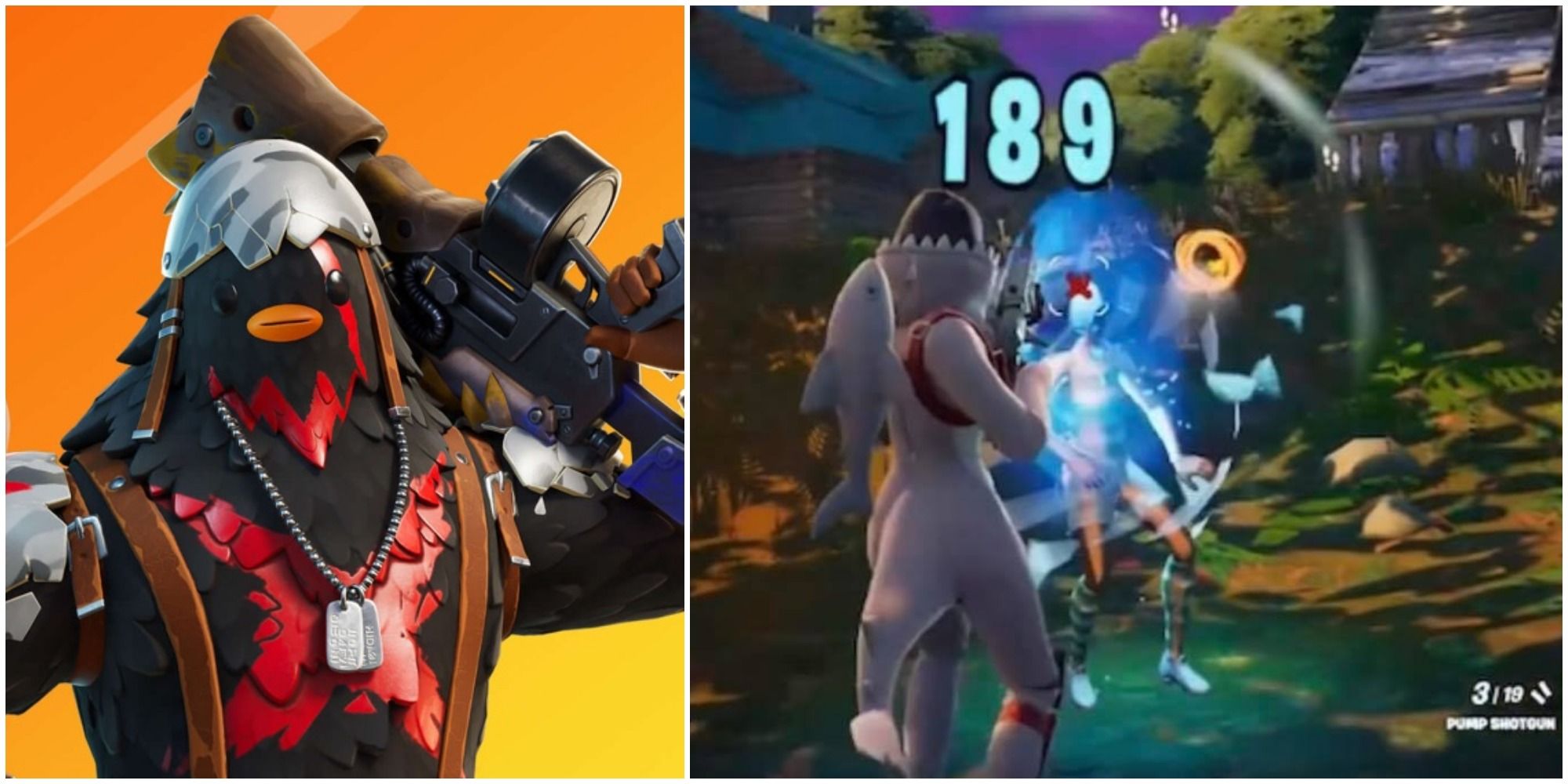 Game News
Call of Duty
Call of Duty: Modern Warfare
Zuhaad Ali is a gamer and writer who started off playing video games in the early 2000s. He mostly plays multiplayer games like Destiny or Call of Duty, and Overwatch.
Source: Read Full Article