Borderlands Movie Adaptation: What We Know So Far
Quick Links
When Will It Be Released?
Who Are The Cast Members?
Who Is The Director?
What Is The Storyline?
A well-known franchise among gamers is Borderlands, and now there has been news that a movie adaptation is being created. It has become popular in recent years as other franchises such as Assassin's Creed and Monster Hunter have gone on to create their own successful films. Hopefully, the live-action Borderlands movie will blow those away in terms of creativity and story, especially with their roster of such colorful characters.
RELATED: Borderlands 2: The 15 Best Legendary Weapons, Ranked
Not much is known about the new movie, but some information has begun to be filtered out to the media. If you consider yourself one of Borderland's top fans, then you need to know everything about its upcoming movie adaptation.
When Will It Be Released?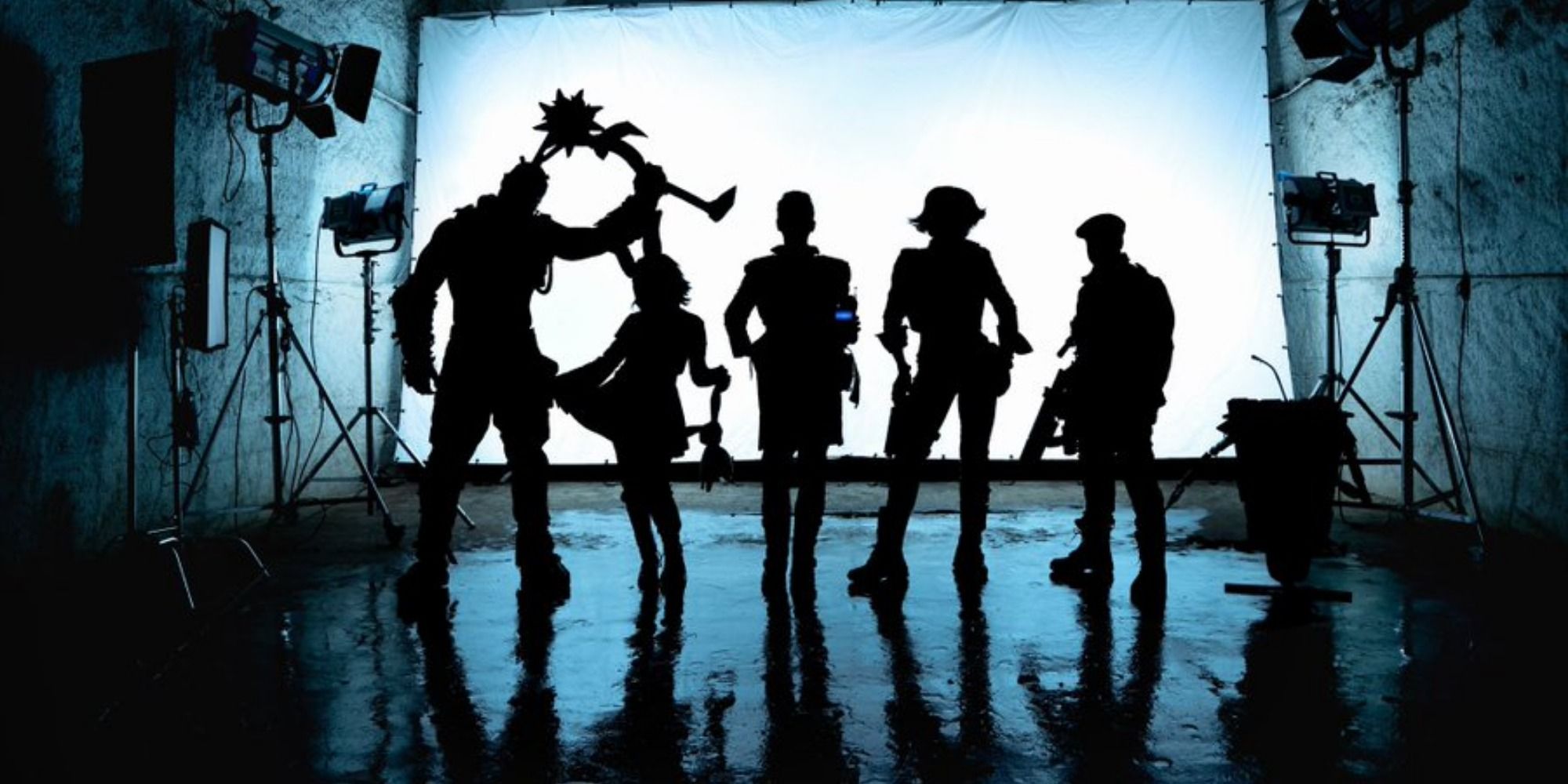 An official release date has not been set as of yet, but IMDb expects it to be released in 2022. The filming of the movie itself has already ended, so this could be very a likely timeline as long as there are no major setbacks.
This film will take time to create as a lot of editing must be done in order to do this game series justice, so fans will just have to wait for the official announcement and jump back into Borderlands even if they beat the game.
Who Are The Cast Members?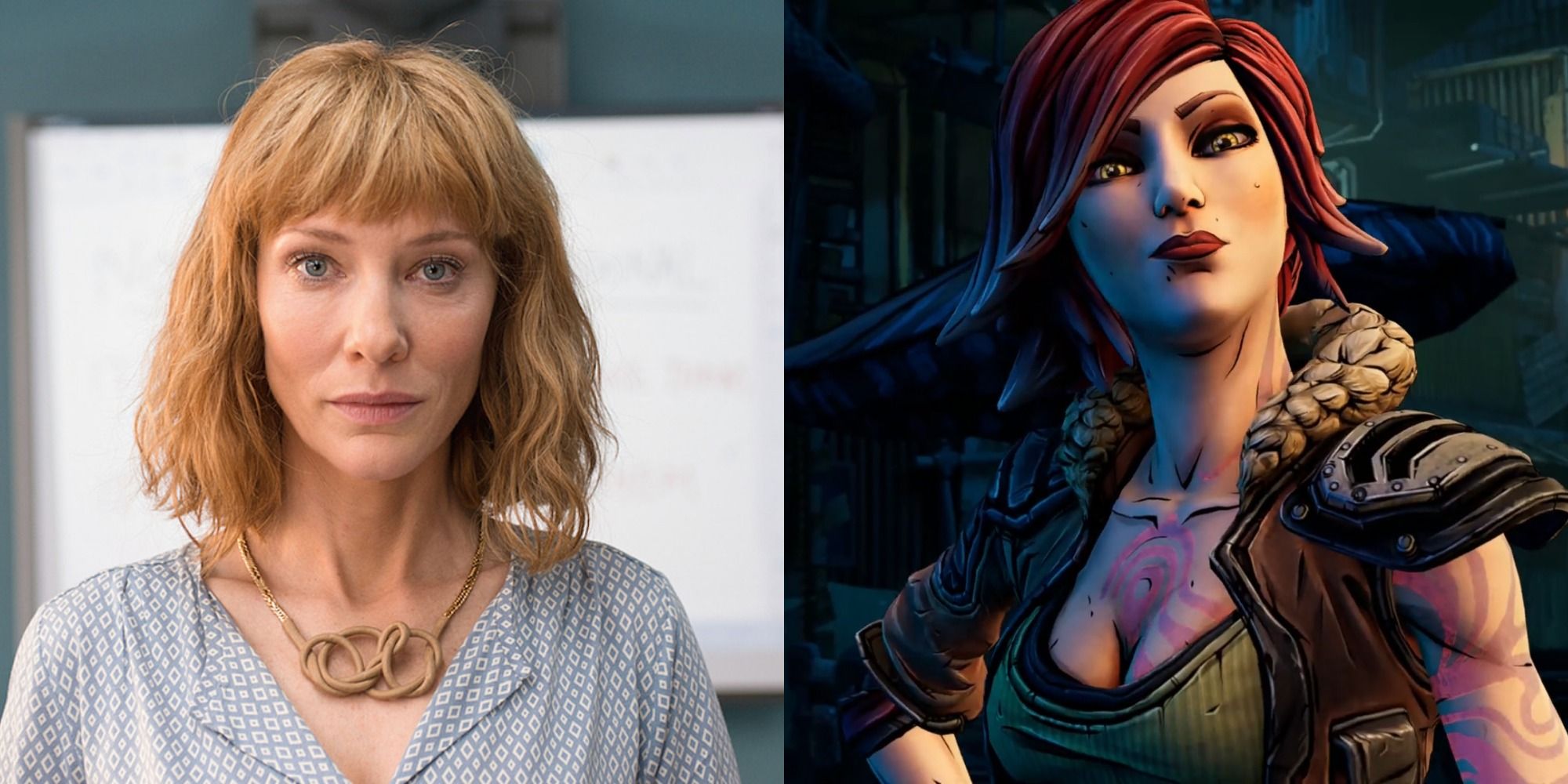 There are quite a few big names in this film which is why fans are so pumped for its release. The cast is strong and full of comedic faces who are sure to do their characters justice.
Here are a few of the main cast members in the movie:
Kevin Hart as Roland
Cate Blanchett as Lilith
Gina Gershon as Moxxi
Ariana Greenblatt as Tiny Tina
Jack Black as Claptrap
Jamie Lee Curtis as Tannis
Bobby Lee as Larry
One interesting aspect is that the director wanted to bring in actual cosplayers to play parts in the film. They were to be extras who would then be killed off in typical Borderlands fashion, possibly by bosses, but it is still unclear if this vision was achieved.
Who Is The Director?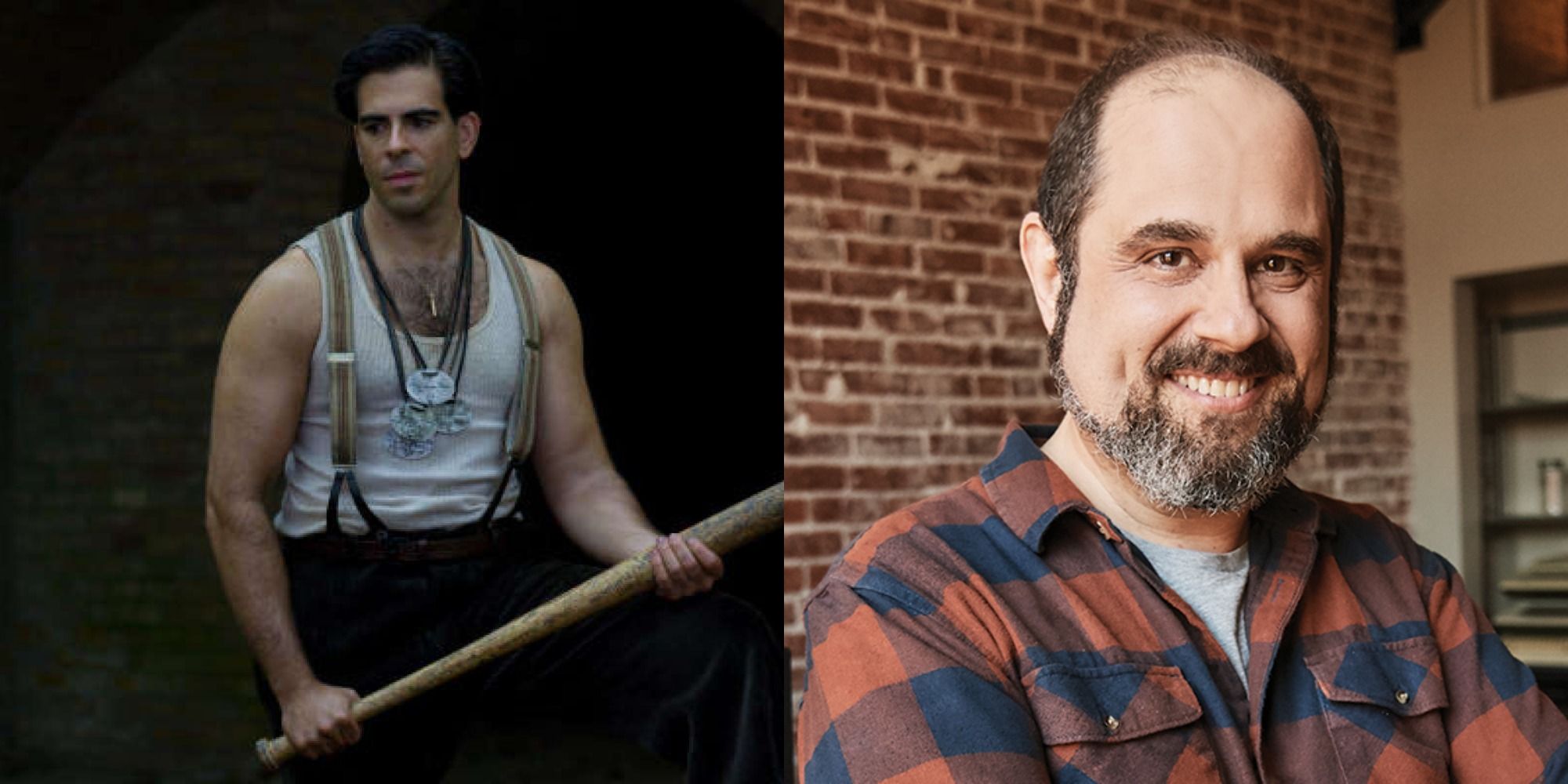 The director of the film is Eli Roth who has worked on projects such as Baywatch and Cabin Fever. The scriptwriter is even more impressive as it is Craig Mazin who is known for his work on Chernobyl, as well as The Hangover Part II and Identity Thief.
RELATED: Borderlands Movie Gives First Look At Claptrap, Roland, Tiny Tina, And More
When these two minds are combined it is sure to bring out the best of the franchise on the big screen, not to mention their renown in the industry. It might even be something that fans and non-gamers alike will want to watch in theaters.
What Is The Storyline?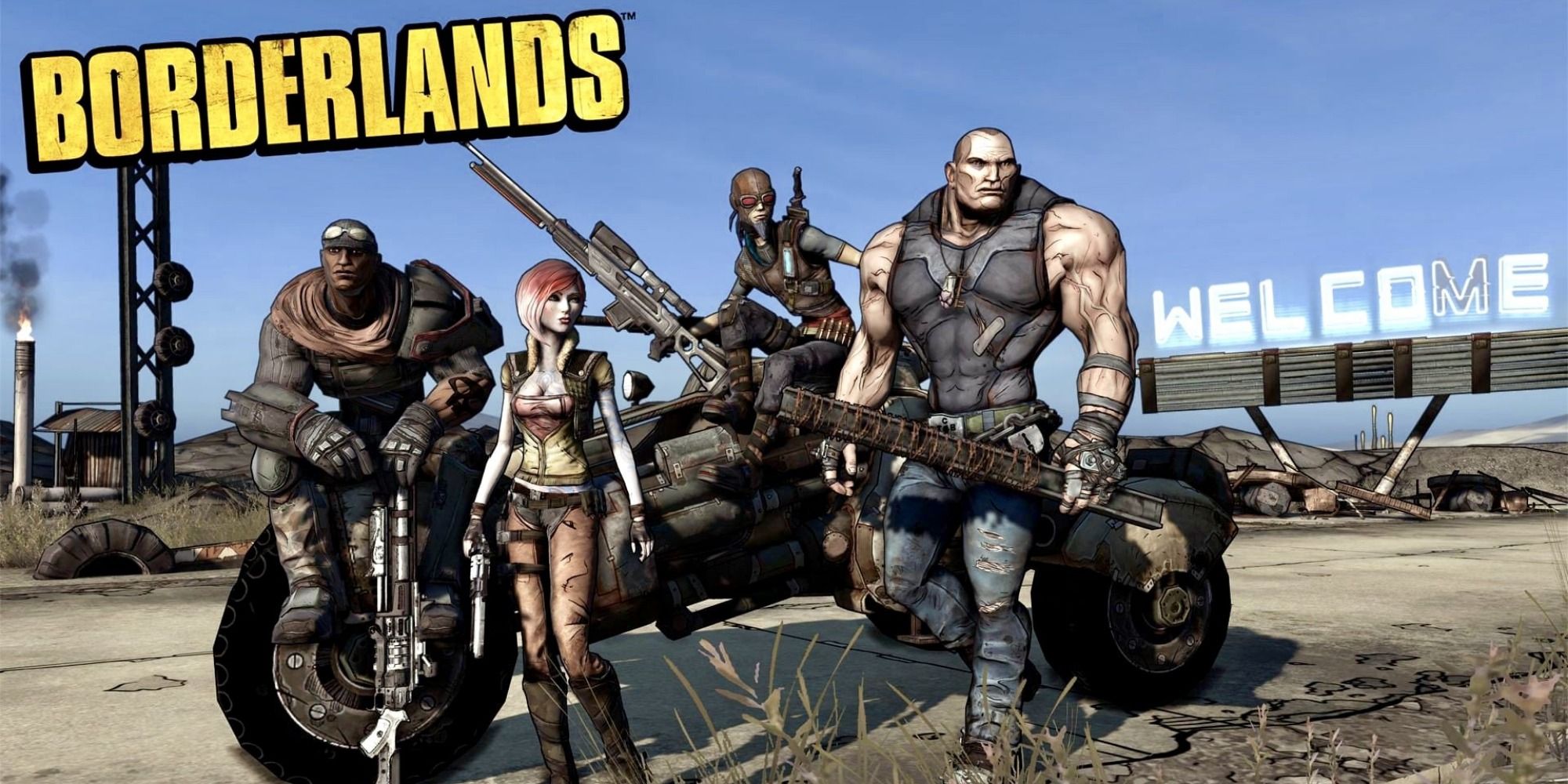 The storyline supposedly connects to the original Borderlands game that was released back in 2009. However, not much is known about the story beyond this, although fans do expect that Lilith will be the main character on her home planet of Pandora as Jamie Lee Curtis gave insight into this. It is unclear how close it will come to the original storyline of the game, or if they are deviating away from it to create their own.
Kevin Hart himself even spoke on the topic and said that the film will most likely have sequels if it performs, which he fully expects it to, according to Collider. He also stated that it is very similar to the game, which could also give fans some insight into the story.
Next: Borderlands 3: Best XP Farming Methods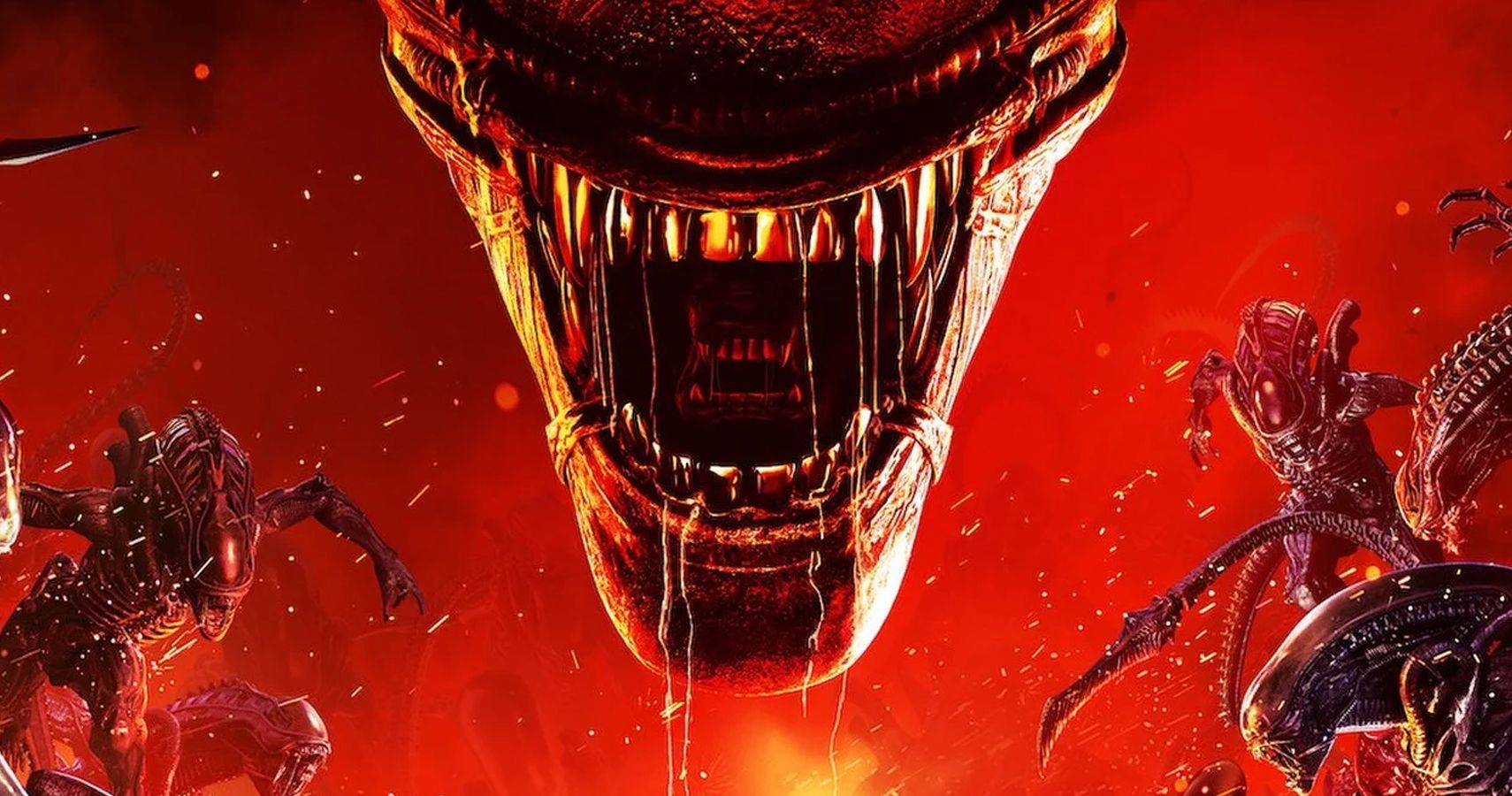 If you were hoping to play with your buds on other platforms, then you're out of luck.
Rebecca O'Neill is a reader and writer based in Ohio, near the heart of the CLE. She enjoys playing a wide variety of video games and spending time with her husband and son when she's not writing.
Source: Read Full Article