Boba Fett Debuts Funko's Bounty Hunter Collection
The original bounty hunter from a galaxy far, far away is about to debut a new series of Funko Pops. Boba Fett is being released as a GameStop exclusive, but the vinyl figure will be part of something different from Funko.
Kicking off its new Bounty Hunter Collection, Funko will be releasing Boba Fett as one of seven connecting figures and bobbleheads, with more characters joining in the near future. This line marks Funko's newest idea of creating dioramas that recreate specific scenes with various characters. The Bounty Hunter Collection will display the iconic scene from Star Wars: The Empire Strikes Back, and if all seven Pops are collected, you'll have a miniature Funko scene to display.
The Bounty Hunter Collection is part of a relatively new trend for Funko, joining past dioramas including The Avengers, Star Wars Hoth, and the Marvel New York Art Series. Being the most popular bounty hunter – after his appearance in Empire Strikes Back – Fett is the ideal character to begin this exciting series. Once all of the figures are connected, the series will form an eye-catching recreation of the scene that introduces the bounty hunters lined up on the platform. The GameStop exclusive series will debut with Boba Fett in May, and each vinyl figure will be priced at $19.99. Pre-orders are already live, and your figure can be secured at GameStop.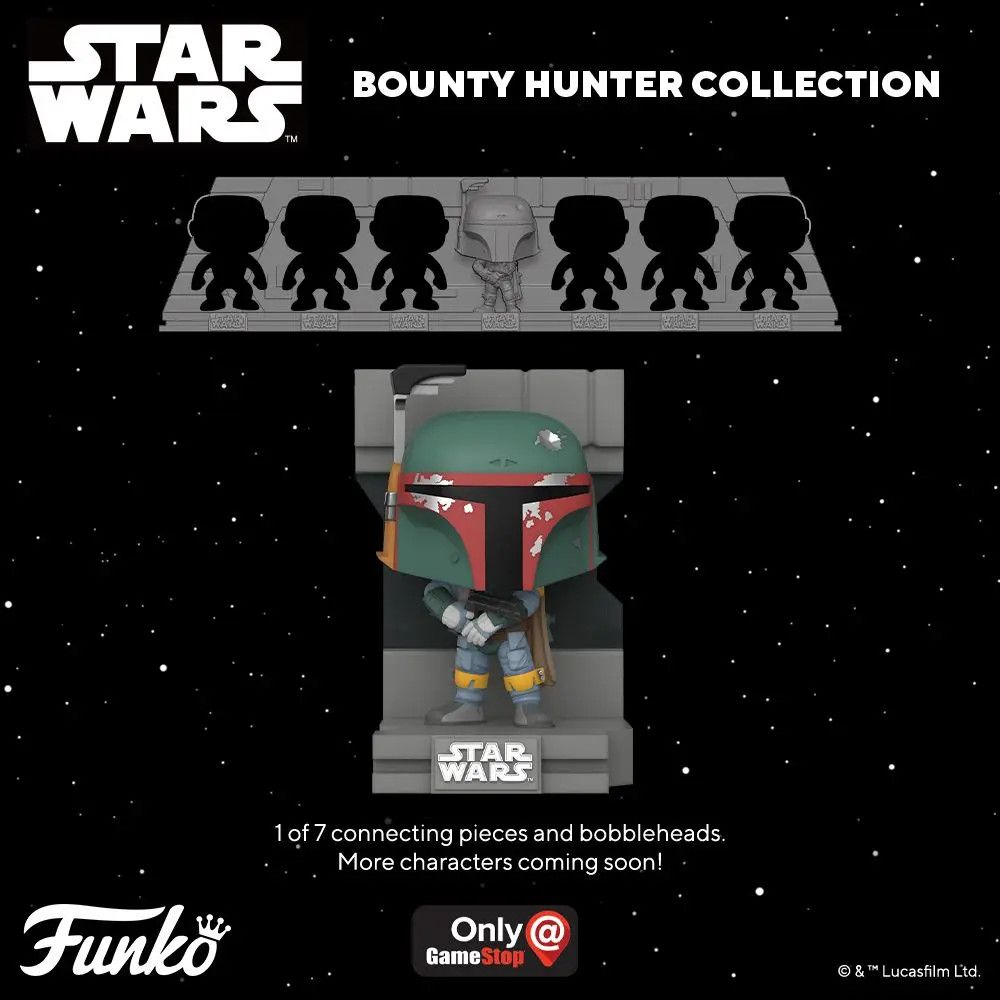 The diorama promises to release seven figures in total, but there are only six hunters that make an appearance in the scene. Boba Fett, Zuckuss, IG-88, Dengar, Bossk, and 4-LOM are the only bounty hunters featured during the iconic moment, so perhaps the seventh figure will be the Sith Lord himself. Darth Vader would be the perfect additional figure to complete the scene, as he briefs the bounty hunters about locating the Millennium Falcon.
GameStop also released two Sith Lords from Knights of the Old Republic last summer. Darth Revan and Darth Malak joined the Star Wars Funko roster, which commemorated their appearance in the classic 2003 game. Up until The Rise of Skywalker, both Siths were considered non-canon, however, the threequel's visual dictionary referenced Revan, prefacing rumors of an EA remake of Knights of the Old Republic.
Next: Darth Vader Was Inspired By A Real-Life Warlord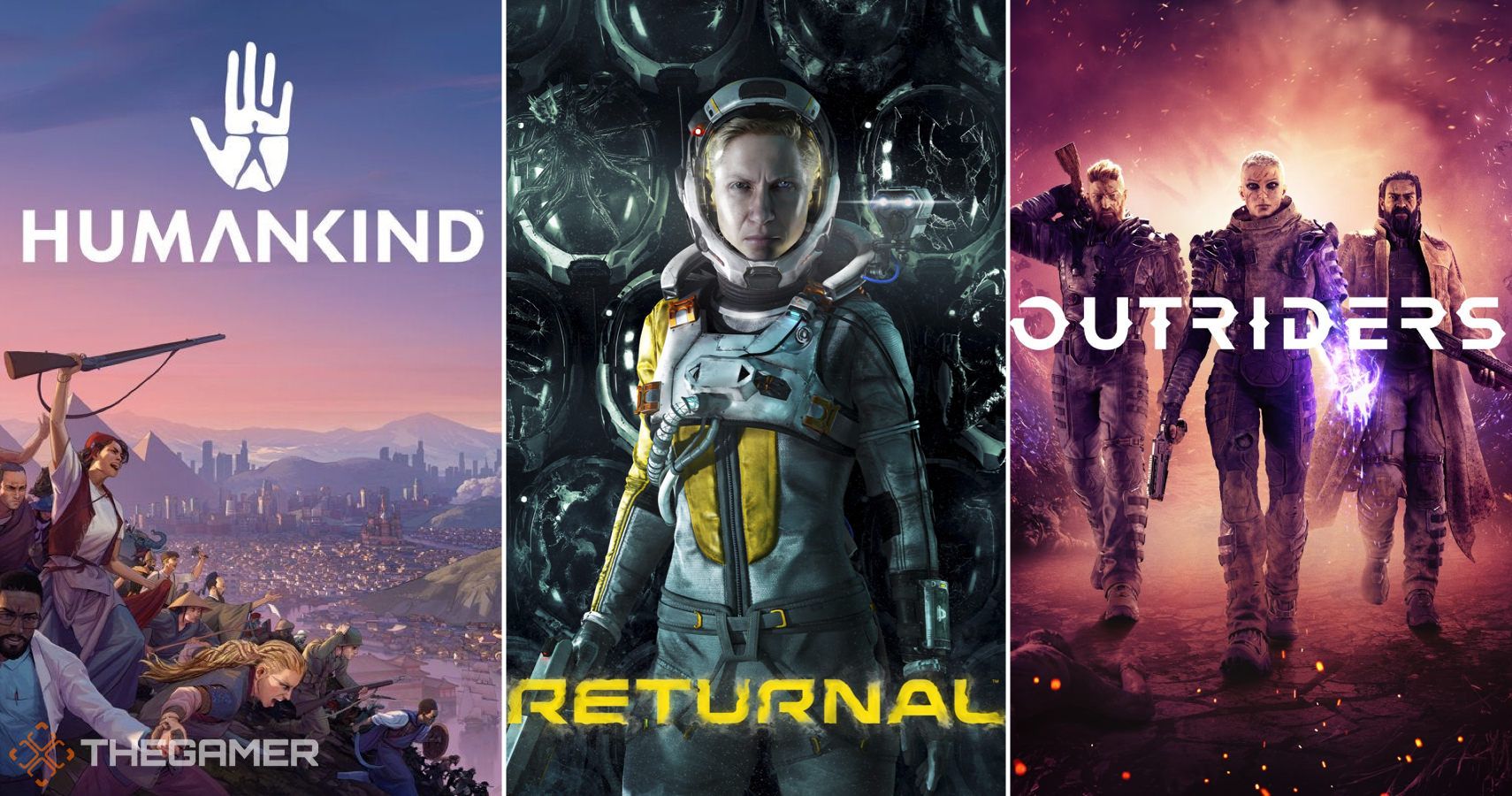 Game News
Star Wars
Funko Pops
Jo recently got served a nostalgia trip playing Sony's Spider-Man, as it brought back the exhilarating feeling of web-slinging from the PS2 days. While the giddiness of gaming still remains, Jo has put the adult brain to good use by spending the last few years dissecting the games industry and marveling at its insides.
Source: Read Full Article