Black Ops III Was The Best-Selling Call Of Duty On Consoles
Call of Duty: Black Ops III is the top-selling game in the franchise on current consoles. According to new figures, the franchise itself has managed to hit 60.5 million units sold between the Playstation 4 and Xbox One. This figure is sure to increase once the new Call of Duty: Warzone is factored in.
The first Call of Duty game was designed by Infinity Ward, and came out in 2003 for PC. What started out as a World War II shooter grew with each installment. Since then the franchise has become famous for its Modern Warfare and Black Ops titles, as well as  the future-based Advanced Warfare and Infinite Warfare titles. Despite the game's ups and downs, it has continued to be a top seller and graces both the PS4 and Xbox One's lists for best selling games of this generation.
RELATED: What Each Weapon Color Means In Call Of Duty: Warzone
League of Betting has compiled a top ten list of best selling games for each console and unsurprisingly, Call of Duty features heavily. Three out of the top-selling PS4 games are from the franchise. On the top ten Xbox one list, there are four Call of Duty entries.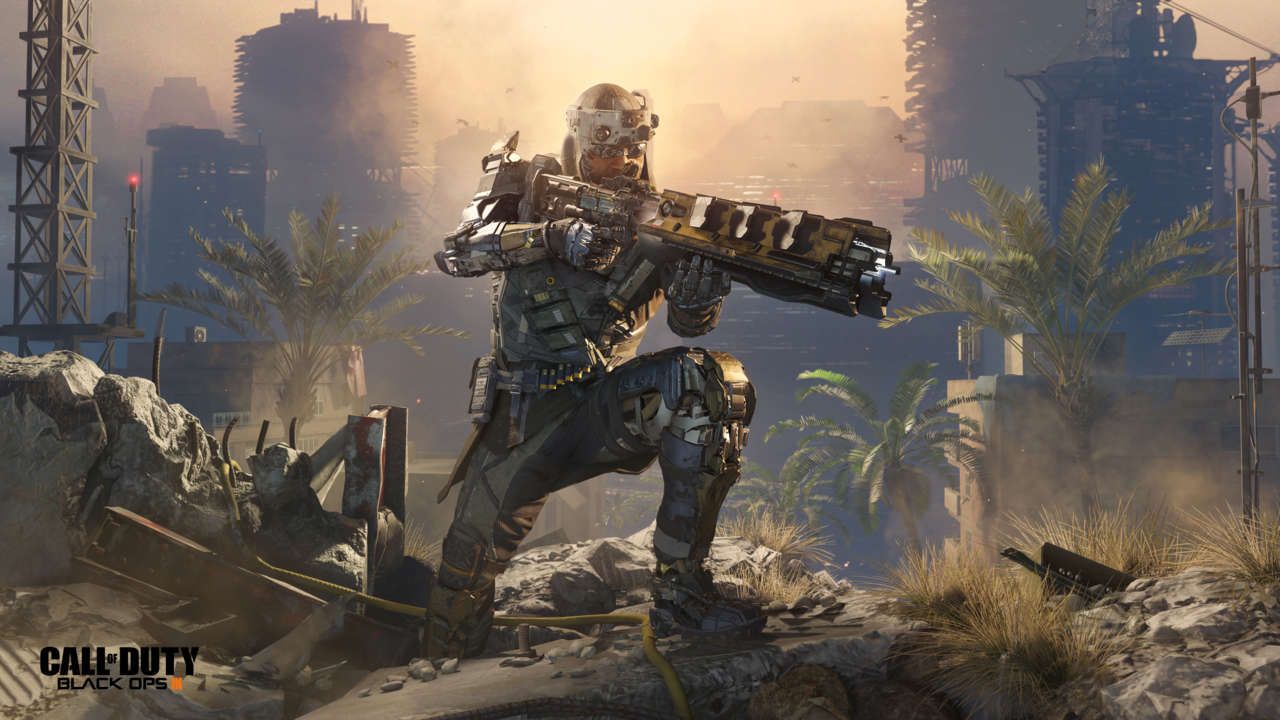 The best-selling game of all time on the PS4 is Grand Theft Auto V, followed by Black Ops 3 with over 15 million in sales since it's 2015 release. In fourth place is COD: WWII with 13.4 million copies sold since its November 2017 release. Infinite Warfare sits in ninth place with 8.48 million units sold since its November 2016 release.
Grand Theft Auto V also tops the Xbox One's best selling list, followed by Black Ops 3 with 7.37 million copies sold. COD WWII is the third on the list with 6.23 million units sold. In sixth place is Advanced Warfare with 5.22 million copies sold, and in tenth place is Infinite Warfare with 4.79 copies sold.
This means that Call of Duty is the best selling franchise on both consoles in total sales with Black Ops 3 being the second most popular game. Call of Duty generally releases games more regularly than many other franchises but the figures speak for themselves and a franchise like Assassins Creed didn't make either of the lists.
Call of Duty has continued its fine run of form with the latest Modern Warfare and Warzone battle royale. It won't be surprising to see it creeping onto these lists in the future.
Source: Read Full Article