Bandai Namco Releases Official Scarlet Nexus Cosplay Guides
Bandai Namco is preparing its fanbase for Scarlet Nexus with some new cosplay guides of the main characters for the game.
Siliconera pointed to tweets from the publisher that gives details on each character's costume. There aren't any instructions, but the close-up pictures are a great reference for any cosplayer interested in representing this game.  The PDFs for Kasane Randall and Yuito Sumeragi have been posted online.
The guides come with a summary of the character, and a detailed look at their weapons and symbols. You can glance at the colors they used for each character by code. Wow. There are even the fine details and patterns on each sword that Yuito carries and an action pose for that all-important photo. We don't know if cosplaying at conventions will happen this year but Bandai Namco is expecting to release this new JRPG during the summer season on the PS4, PS5, Xbox One, and Xbox Series X (and S).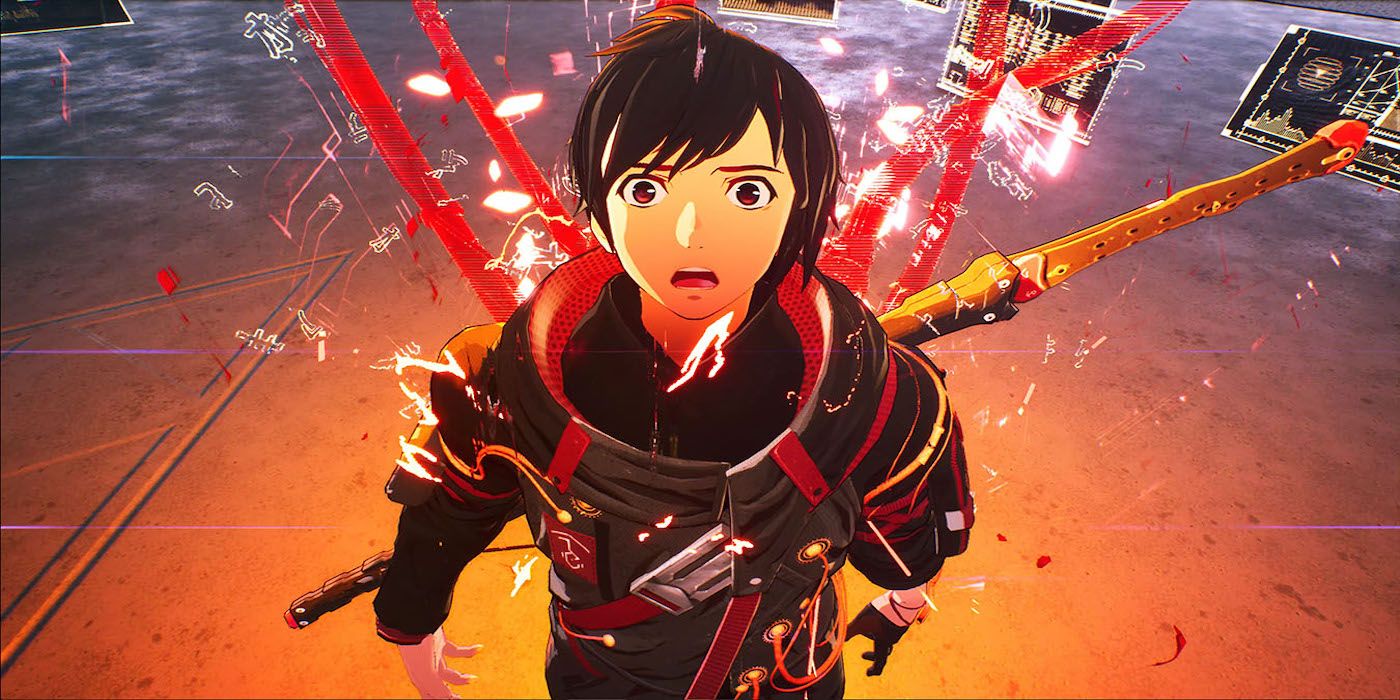 Scarlet Nexus is a new promising IP that focuses on psychokinesis as a superpower. It looks like it has full-octane action that can make any Platinum Games fan sweat as you move at breakneck speeds. It's also being developed by team members who created the beloved Tales of Vesperia that was remastered two years ago. You can actually play their prior game on Xbox Game Pass right now.
In this game, humanity has grown to have extra-sensory abilities and they've come at a good time as mutants called the Others are reigning down from the sky to feed on humans. Definitely sounds like the beginning of an anime, right? The plant-like creatures look creepy and seem like they'd fit right in a Devil May Cry game. 
Bandai Namco is also expected to release another JRPG Tales of Arise sometime this year, and maybe one day, the company could finally reveal more details on FromSoftware's next project Elden Ring. Fans are hyped to hear more on Elden Ring as it will be a collaboration between the Dark Souls studio and A Song of Ice and Fire saga writer George R.R Martin. We can only imagine the dark and developed world that they've both got cooking but a lack of information has rippled a cause for concern within the community.
Next: It's Okay For Grown-Ups To Play Fortnite Too And Predator Proves That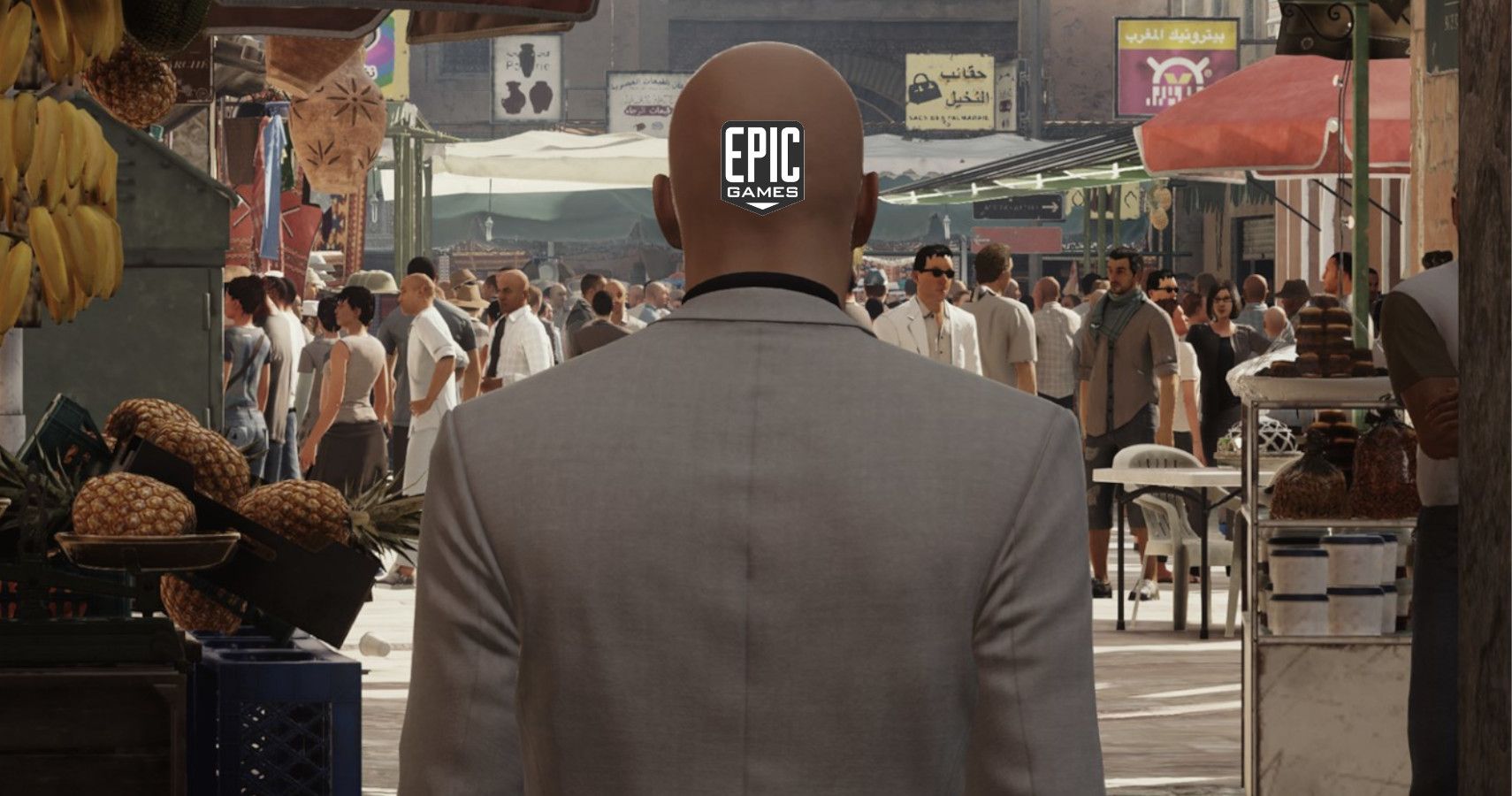 Game News
Bandai Namco
Cosplay
Scarlet Nexus
The British "Canadian" Chris Penwell has been a video game journalist since 2013 and now has a Bachelor's degree in Communications from MacEwan University. He loves to play JRPGs and games with a narrative. His dream is to go to E3 and PAX one day and experience the mania of each event!
Source: Read Full Article