Australian Companies Create Controversy By Using Minecraft To Get Kids Into Mining
The association Minerals Council of Australia revealed two games in August, 2021. The purpose was to "build awareness of opportunities in the modern technology-driven Australian minerals industry."
The organization represents the biggest producers of coal in the country. With discussions about climate change heating up, the announcement has been creating a lot of controversy.
The games in question are Resource, Respond, Rescue which was made to "let players simulate the impact that natural disasters have on mining towns" and Old as Dirt which details the "pit to port journey of iron ore." The former is based on Minecraft and the latter uses a proprietary engine. Both were designed to be used in elementary schools.
"We are unashamed of our ambition to employ more Australians and promote careers in mining to all Australians," Chief Executive Officer of the Minerals Council of Australia Tania Constable said.
Resource, Respond, Rescue and Old as Dirt are currently being used in 57 schools throughout Australia. The point is to improve the image of the mining industry in the eyes of children. But most of them are able to see through all of the smoke and mirrors. With climate change becoming more of a concern, kids have been looking at the mining industry with skepticism. When it comes to coal in particular.
"Young people increasingly don't believe fossil fuels are part of their future," Director of the Australian Petroleum Production and Exploration Association Ian Davies pointed out. Climate Analyst Ketan Joshi picked up on this feeling. "The youth climate movement is very genuinely freaking out the fossil fuel industry in Australia," he said.
Surveys have shown these opinions to be accurate. The one carried out by the Red Cross in 2020 revealed that 80% of people in Australia between the ages of 10 and 24 were either "concerned" or "extremely concerned" about climate change. The one performed by the United Nations indicated that 69% of people around the world between the ages of 14 and 18 considered climate change to be a "global emergency."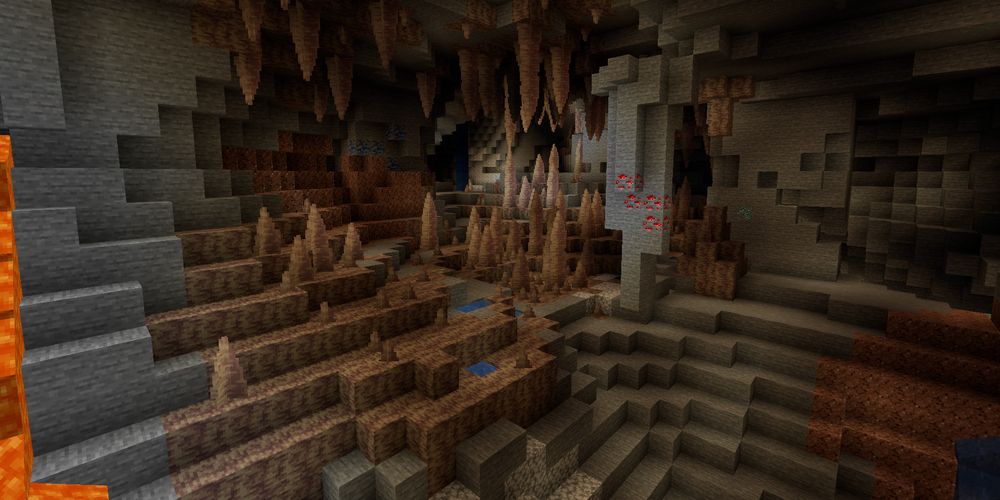 This would be where Resource, Respond, Rescue and Old as Dirt come into the equation. Many people want to keep them out of the curriculum.
"I really don't think the education department should be approving this kind of thing," University of New South Wales Professor Jeremy Moss argued. He went on to call the campaigns "egregious."
"I don't think it'll work," he said. "I think it's a rather desperate attempt to change the overwhelmingly negative perception of the fossil fuels section of the mining industry."
Educators have mostly been quiet about the matter. Many have been shifting the discussion towards the promotion of science, technology, engineering, and mathematics.
"We are supportive of schools using programs that encourage students to take an interest in STEM subjects from an early age," Executive Director of Statewide Services in the Western Australia Department of Education Martin Clery said. This reflects the language used by the Minerals Council of Australia.
"It is hoped that students will select STEM subjects in later years of study to preserve pathways to high paying and highly secure STEM careers," Constable indicated.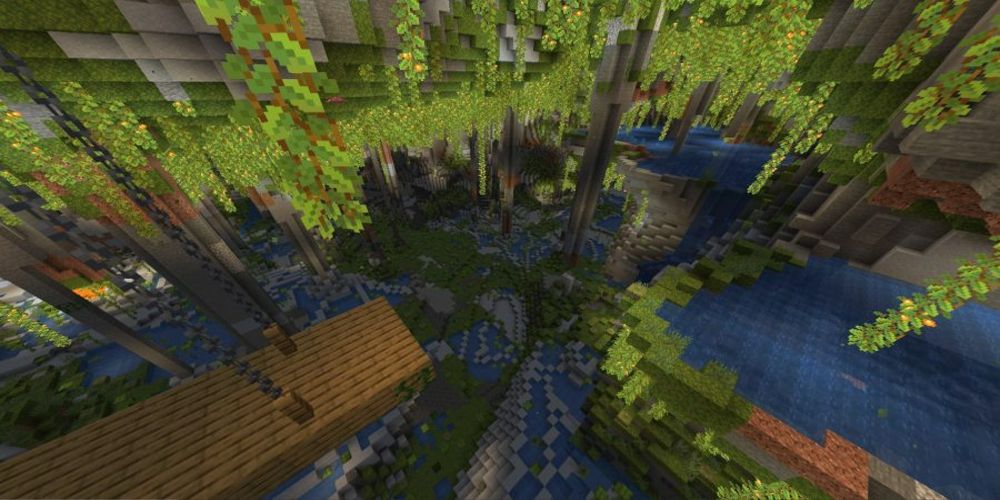 Moss takes a very different tack. "Last time I checked, they already taught science and math at school," he said. "And I'm sure they already do a good job." He went on to say that "I don't think this is about STEM. This is really about promoting the mining industry."
Studies have shown that kids are simply uninterested in working in the mining industry. "Graduates from fossil fuel-focused subjects are dropping and they are desperate to try and reverse this," Joshi pointed out.
When the United Nations Climate Change Conference came to a disappointing conclusion this past November, quite a bit of pressure came off the fossil fuel industry as a whole and the mining industry in particular. Resource, Respond, Rescue and Old as Dirt could very well end up exploiting this if they gain a greater foothold in schools. How things pan out in Australia remains to be seen.
Source: Read Full Article