Art Of Rally Is Coming To Xbox And Game Pass This Summer
Most racing games (I'm lookin' at you, Forza Horizon) opt for a sort of hyper-realism in terms of presentation. The idea is to create a game that both looks and feels like you're driving the real thing. It's as much a simulator as a game since very few of us are ever going to be able to get behind the wheel of a multi-million dollar racing machine.
The Art of Rally takes a vastly different approach. Instead of going for ultra-high def graphics where you can see the dewdrops reflecting off of your car's windshield, The Art of Rally focuses entirely on physics. Cars move, handle, and sound precisely the way they would if you were driving them in the real world.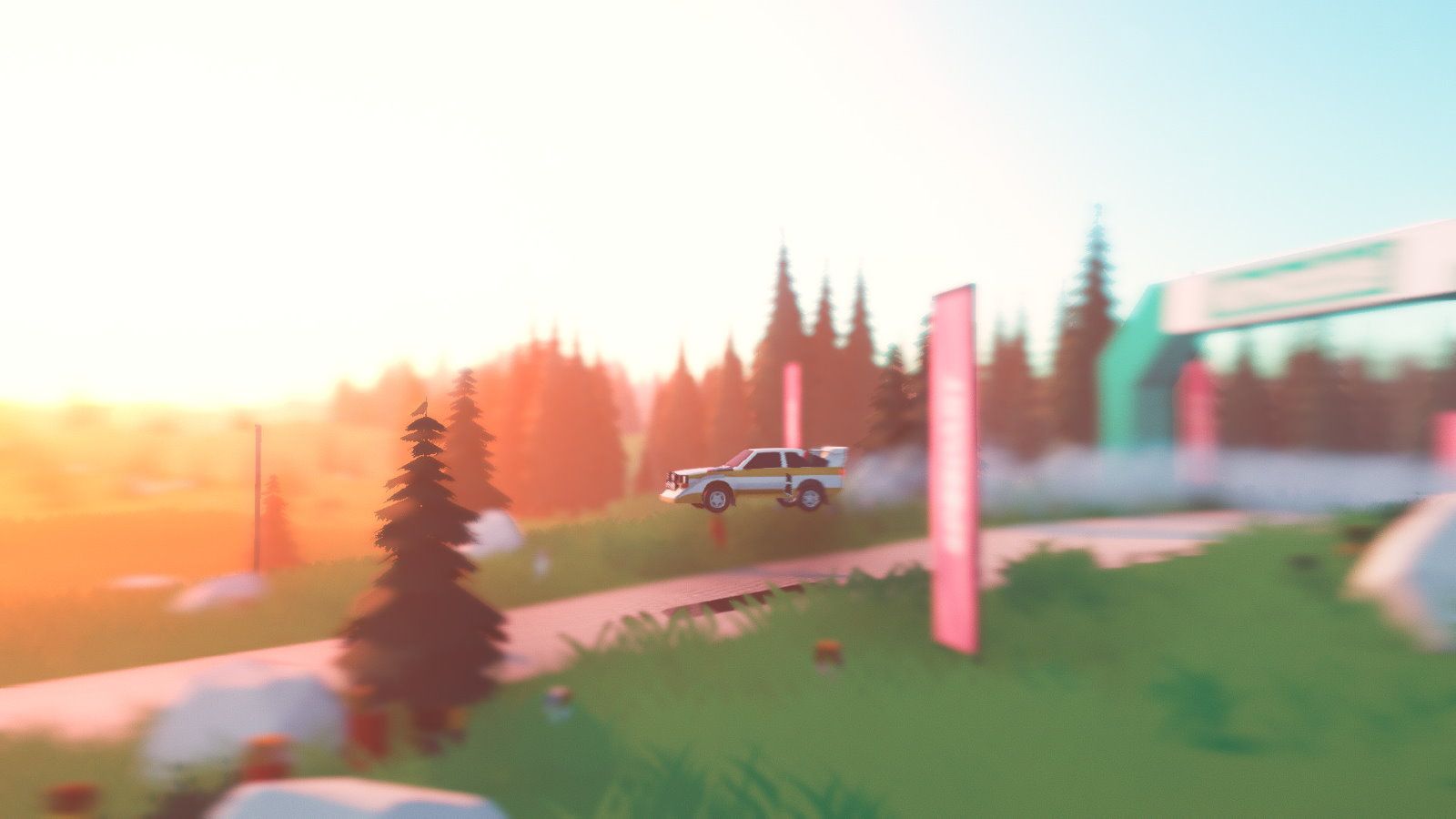 That's not to say that The Art of Rally looks bad, but there's no denying it has a simple visual quality that doesn't really compare to games like Forza or Gran Turismo. However, the basic visuals are just part of what makes The Art of Rally so compelling; you're not taken in by a beautiful car or a gorgeous set-piece background. All of your attention is focused on the singular goal of getting from point A to point B in the minimal amount of time possible.
Helping drive this zen-like quality home is an insistent yet meditative soundtrack that's designed to complement rather than conflict with your focus.
And even though it doesn't get into excruciating detail, petrol heads will still easily recognize many of the 50+ cars represented in The Art of Rally, from the Ford Escort RS 1800 to the Lancia Stratos to the Morris Mini Cooper S Works Rally. Beginner-friendly controls will help newcomers get into the groove, while expert driving controls allow professional rally racers to perform maneuvers such as handbrake turns and the Scandinavian flick.
The Art of Rally has been out on Steam, GoG, and Epic since September of last year where it's gained an 80% score on Metacritic. And now, developers Funselektor Labs Inc have just announced at the Xbox Indie Showcase that The Art of Rally will come to Xbox and Game Pass later this summer.
We still don't have a specific date, but Microsoft is planning a summer event where we'll surely get more details.
Next: DIY YouTubers Builds PlayStation 5 Out Of Brass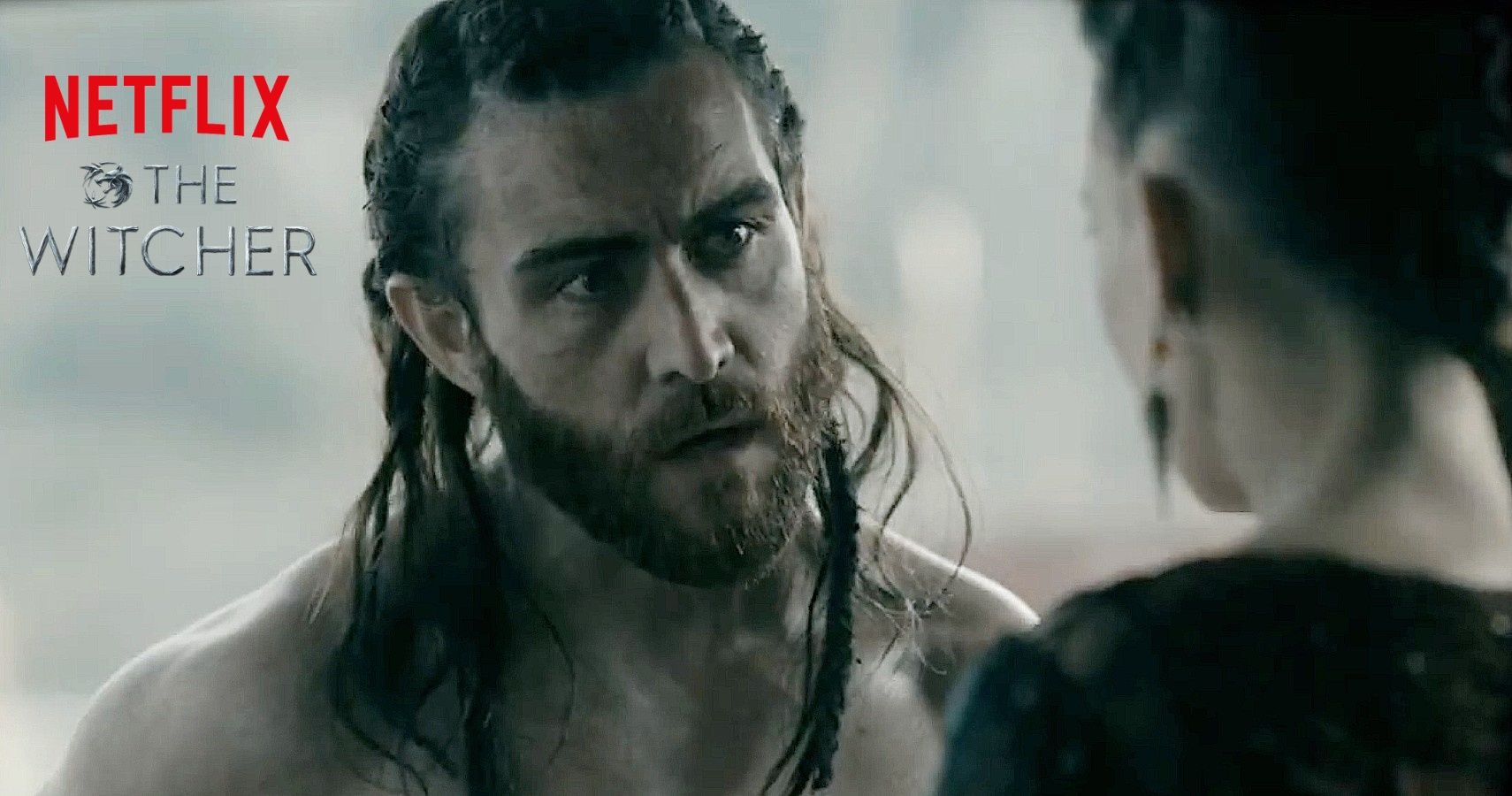 Game News
Xbox
Xbox One
Indie Games
Game Pass
Xbox Series X
Xbox Game Pass
Xbox Series S
Actually a collective of 6 hamsters piloting a human-shaped robot, Sean hails from Toronto, Canada. Passionate about gaming from a young age, those hamsters would probably have taken over the world by now if they didn't vastly prefer playing and writing about video games instead.
The hamsters are so far into their long-con that they've managed to acquire a bachelor's degree from the University of Waterloo and used that to convince the fine editors at TheGamer that they can write "gud werds," when in reality they just have a very sophisticated spellchecker program installed in the robot's central processing unit.
Source: Read Full Article