Art Of Rally Drifts To PlayStation Platforms This Summer
Art of Rally is throttling its way to the PS4 and PS5 sometime this summer. It will come included with all prior updates as well as the next content drop set in Kenya.
Positioned as an "homage to the golden years of rally and cool vintage cars," this top-down driving title offers a more relaxing experience than others of its genre. Art of Rally has you traveling through environments inspired by Finland, Sardinia, Norway, Japan, Germany, and soon Kenya.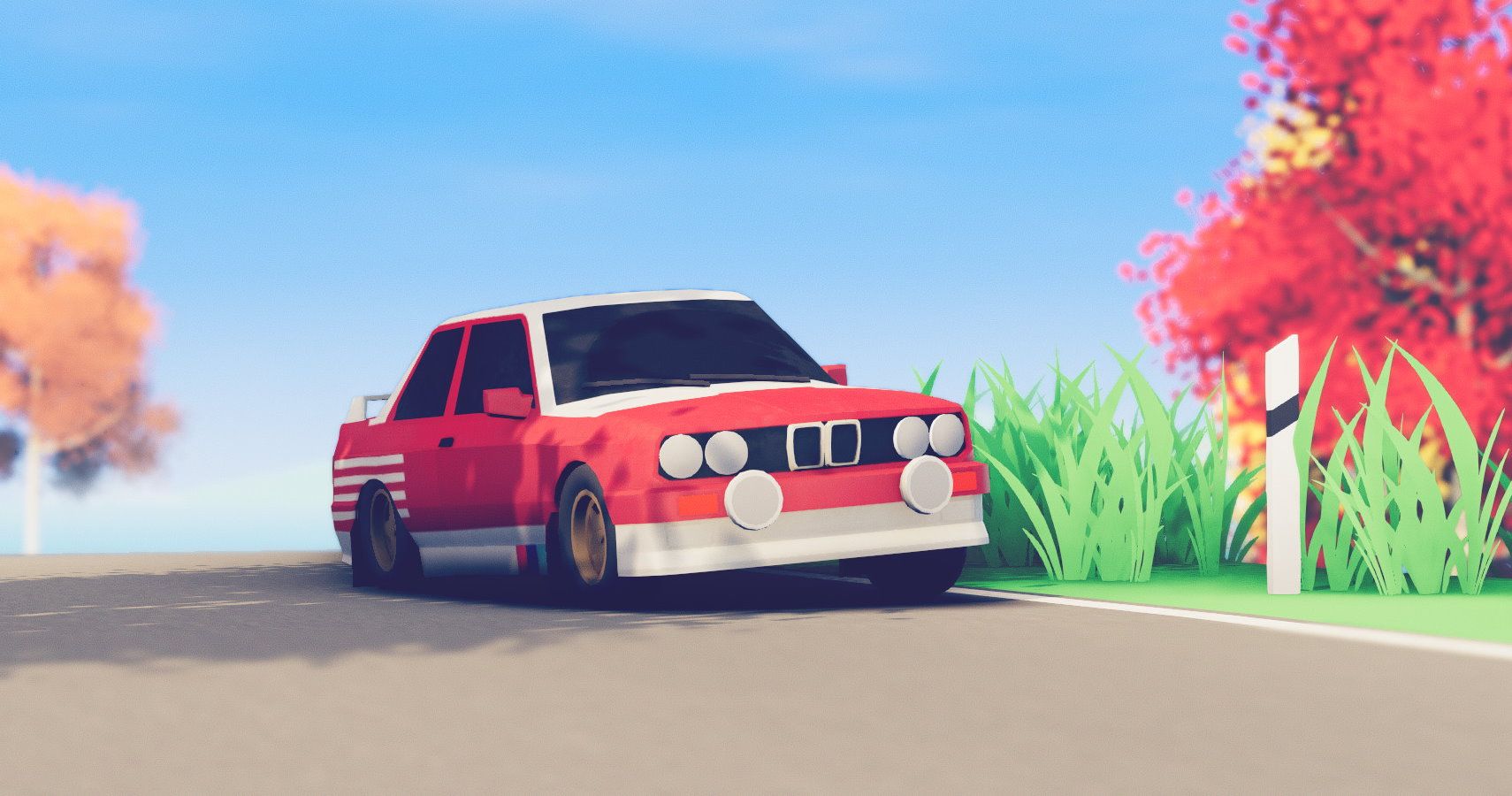 The PC version of the game on Steam has been received well by both fans and critics. On Steam, it has an overwhelmingly positive score with 2,188 reviews accounted for. It also has an 80 MetaCritic score. Our review, however, wasn't that favorable citing loose controls, but it certainly could have improved since the article was published in September.
Art of Rally, in addition to its relaxed free roam mode, includes a Career Mode, 60 stages, 61 rally cars from the '60s to the '90s sourcing from Group B, Group S, Group A type vehicles, and other modes. With its simplistic, yet pleasant art style, you can also snap photos using the in-game photo mode or replay mode to get just the right angle. You can compete to be the best in the leaderboards through daily and weekly challenges, but if that's not your speed, you can challenge yourself with ghost races.
The upcoming Kenya content drop includes six new stages based around Mount Kenya and Lake Victoria, a new free-roaming map, four more cars, two additional songs, and animals like zebras, giraffes, and elephants sparsed throughout the new areas of Art of Rally.
The sole indie developer behind the project Dune "Funselektor" Casu has a passion for racing, and he even develops the game inside his office-on-wheels. Based in Vancouver, he travels around North America, likely drawing inspiration from his exploits on the road.
In addition to the PS4 and PS5 port, Art of Rally will be available on Xbox systems and the Nintendo Switch. If you can't wait until then, you can play the game on Steam. The indie title on release will be an Xbox Game Pass title too. If you need to settle that top-down racing itch on the PS4, Funselektor has Absolute Drift: Zen Edition on the system. You can read our review on it here.
The racing genre seems to be having another boom on its hands. Art of Rally has a groundswell of support, and EA made a huge purchase of racing game-focused publisher Codemasters earlier this year.
Source: Read Full Article