Arclight Cinemas And Pacific Theatres Are Closing Permanently
The COVID-19 pandemic has taken its toll on businesses across the world. During this time, movie theatres have been hit especially hard. As a result, Arclight Cinemas and Pacific Theatres will permanently be closing their doors.
Arclight and Pacific are movie theatre chains under the parent company of the Decurion Corporation, based in Los Angeles. Arclight Cinemas first opened in 2002, while Pacific Theatres opened way back in 1946. Decurion definitely has a long history in the movie theatre business, but they couldn't escape the global pandemic.
On April 12, Decurion announced that its theatres are permanently closing. As expected, movie-goers around the internet are expressing their sadness. These theatre chains have grown to become very important to Los Angeles. Unfortunately, the theatres just could not keep up with sales during the pandemic. Arclight and Pacific temporarily closed their doors last year, expecting to reopen after the pandemic was over.
Some reports state that Decurion is attempting to negotiate with the property owners, so the theatres may eventually reopen under different management. We can only hope that these iconic theatres don't close forever.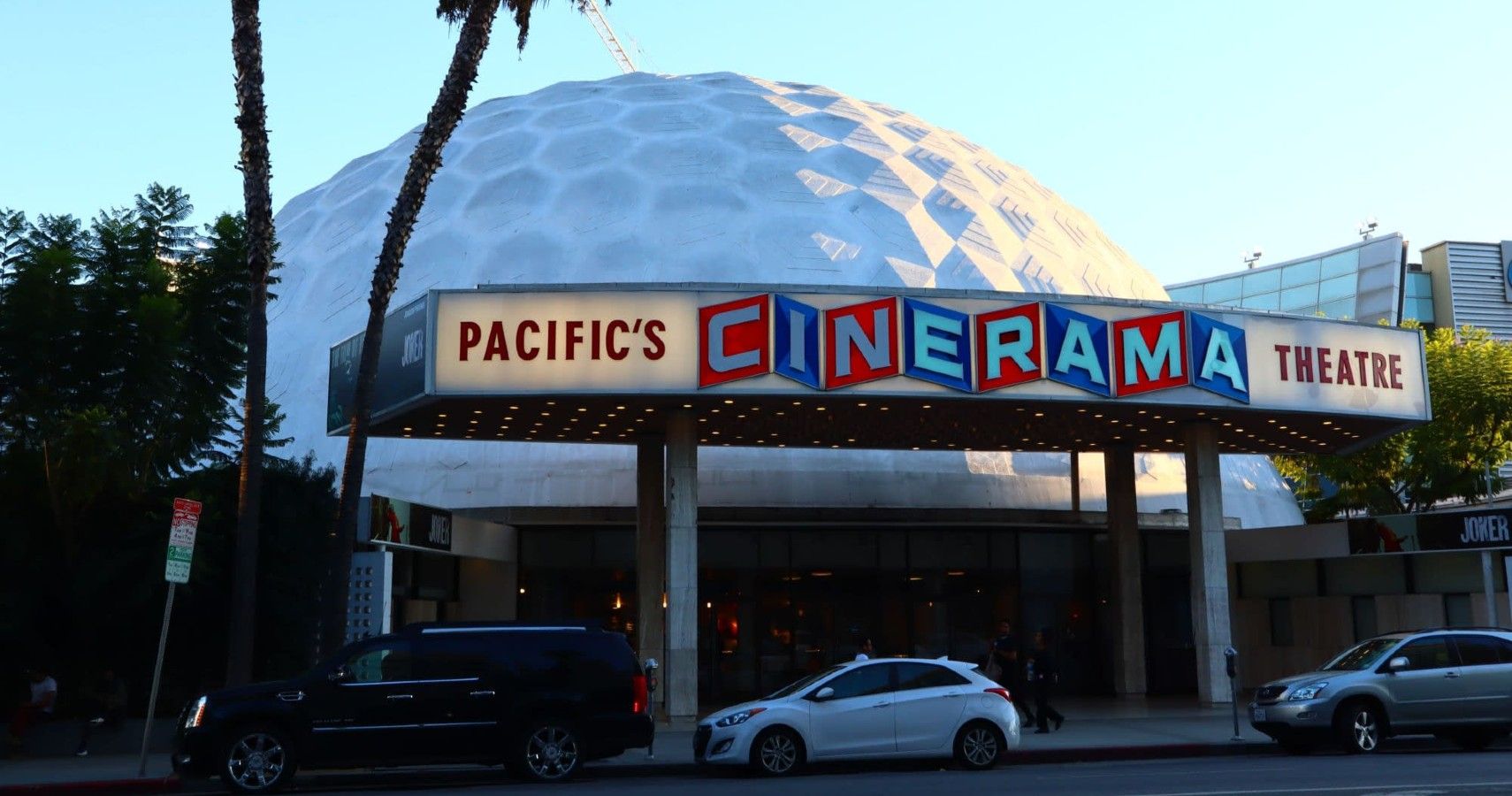 Pacific's Cinerama Theatre holds a special place in the heart of many Hollywood stars, including Quentin Tarantino. This dome-shaped theatre had a cameo in Once Upon a Time in Hollywood and held an advanced screening of the film. It was even declared a Los Angeles Historic-Cultural Monument in 1998. The Cinerama is definitely one of the most iconic theatres in Los Angeles, and many hope that it will be saved.
Decurion theatres aren't the only ones affected by the pandemic. Alongside other theatre chains temporarily closing their doors, many popular movie producers have opted to release movies on streaming services. In 2021, it's typical to see a movie released simultaneously in theatre (where available) and on HBO Max. Several theatres remain open, but people would rather enjoy a movie from the safety of their own home rather than in a crowd of people. Films such as the Mortal Kombat film adaptation, have also been delayed as well.
Source: Read Full Article