Apex Legends Crossplay Guide: Play With Friends On Different Platforms
It can be really frustrating not to be able to invite your friends to your game lobby purely because they are on a different platform. Since the launch of the tremendously popular battle-royale title Apex Legends, players have been savoring the prospective addition of crossplay.
Well, that's actually possible! Respawn has enabled players to actually link up and play across platforms. Players from PC, Xbox, PS4, or even Nintendo Switch are now able to battle it out in the same lobby. Here's how to do it.
How To Turn On Crossplay In Apex Legends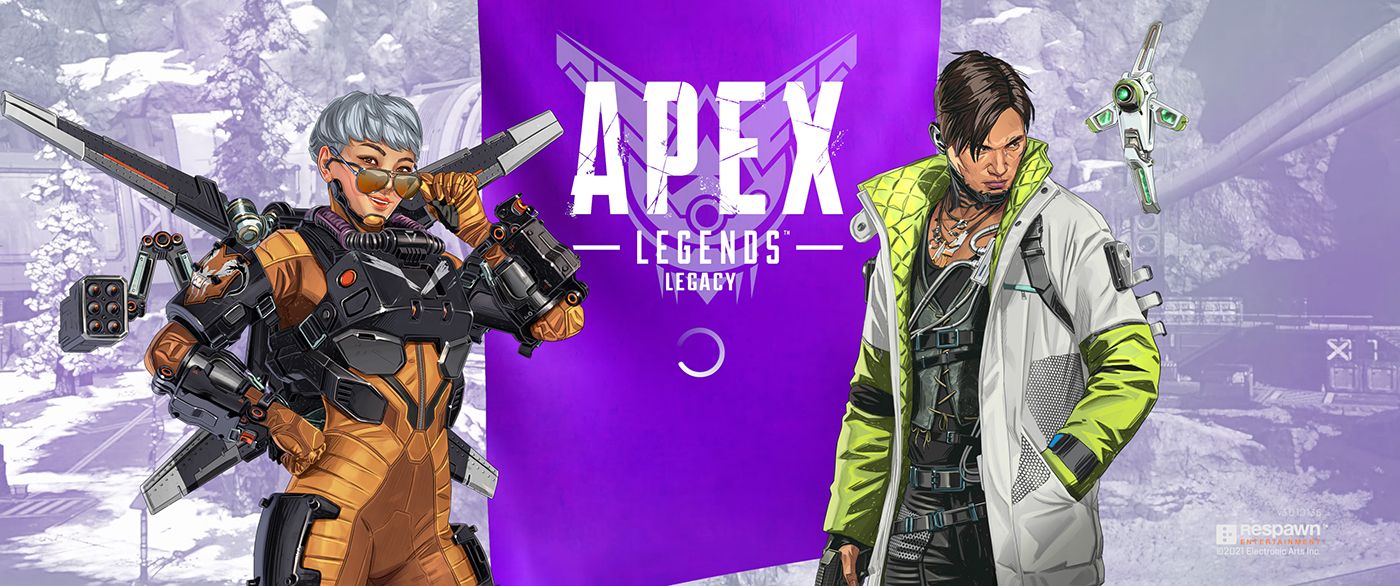 The good news is that crossplay is turned on by default, saving you any effort in the settings menu. The developers have always said that the crossplay option will only kick in once you have somebody from another platform in your squad.
That should ostensibly mean that PC players will be matched with other PC players and Console players with their fellow Console players.
It is also worth mentioning that the mixed parties will always end up against PC players. But there are times that you are matched against players from another platform, or a player from another platform will randomly be teamed up with you.
How To Add Friends Cross-Platform
Let's talk about how you could add your friends from another platform and squad up with them. It is fairly easy.
All you have to do is open up the friends' menu on the lobby screen.
Type in your friend's name
Proceed to choose the right person from the right platform.
After you have dropped them a friend request, go ahead and invite them to your lobby. 
All those years of waiting restlessly to experience the game with your beloved friends are now over. Search for a game and delight in this communal experience.
How To Turn Of Apex Legends Crossplay?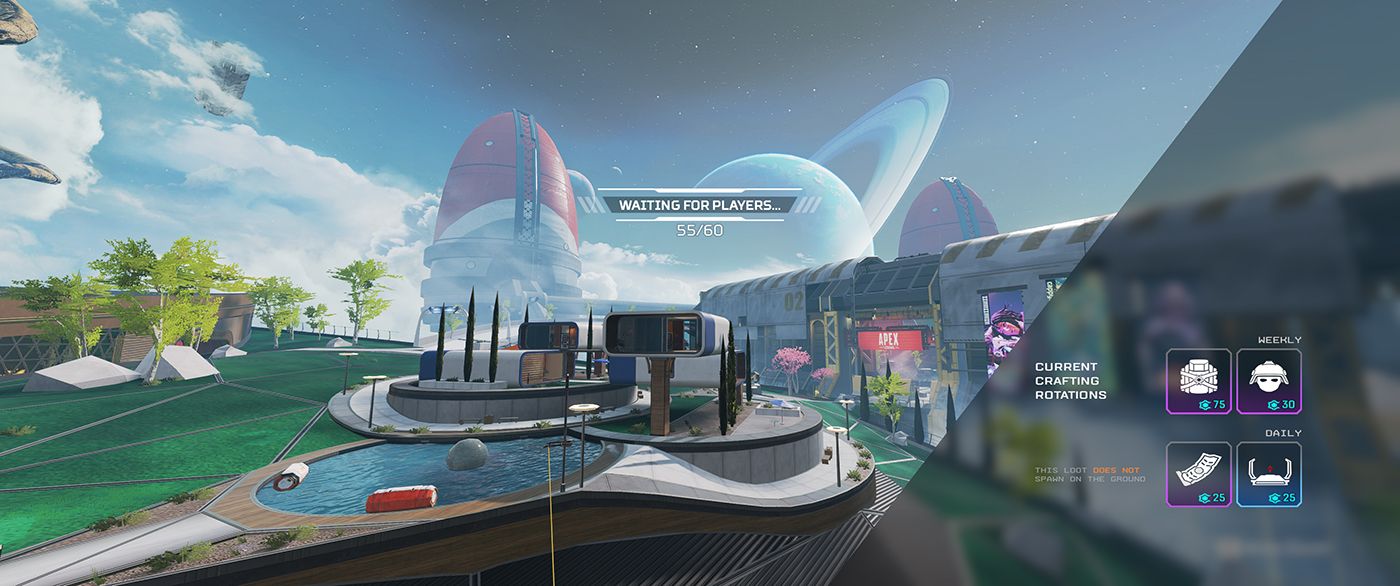 If you are among the PlayStation players and prefer to not go against Xbox players for whatever reason or vice versa, you have the option to do so.
Open up your settings menu
Look for 'disable crossplay.'
Note: Bear in mind, that disabling crossplay is going to increase the pre-game waiting times. So, unless you feel strongly about the issue, it's suggested that you keep the option on.
Is There Cross-Progression In Apex Legends?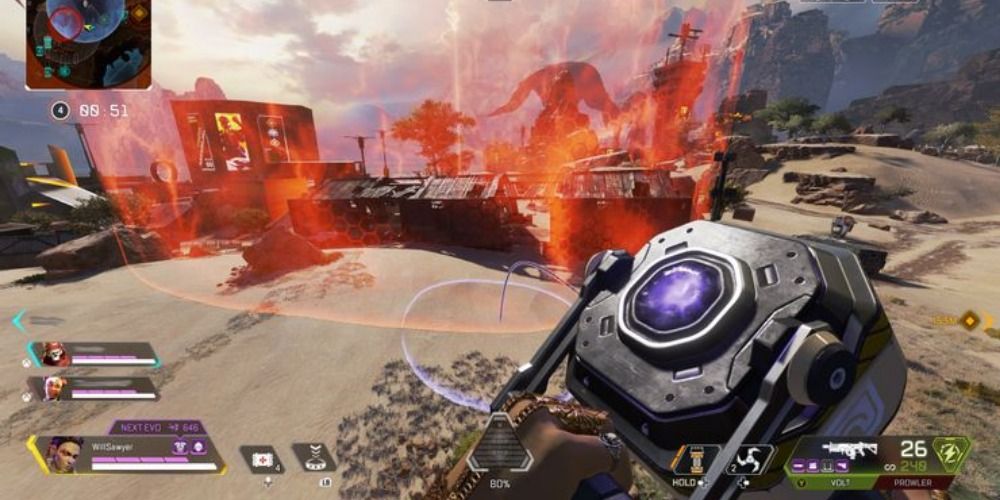 Unfortunately not. You won't be able to transfer your game progress, stats, and cosmetics from an account on one platform to another account on another platform — you'll be starting from scratch. However, you can still play with your friends on your original platform by utilizing the information above!
Source: Read Full Article