Animal Crossing: New Horizons Hack – Use The NookLink App To Easily Chat With Friends
Since its release last week, Animal Crossing: New Horizons has proven to be a godsend of a tool to connect with faraway friends. However, the in-game chat feature can be a bit of a pain. Typing messages using the in-game keyboard with your Joy-Cons or fingers can be a tedious process, which can be annoying, especially when you're trying to hold conversations with your friends. It might just turn you off entirely to the prospect of trying to converse with people in the game.
Luckily, there's a much easier way to communicate with your friends in New Horizons, whether you're visiting their island or they're popping by yours. It involves using the NookLink application through the Nintendo Switch Online app.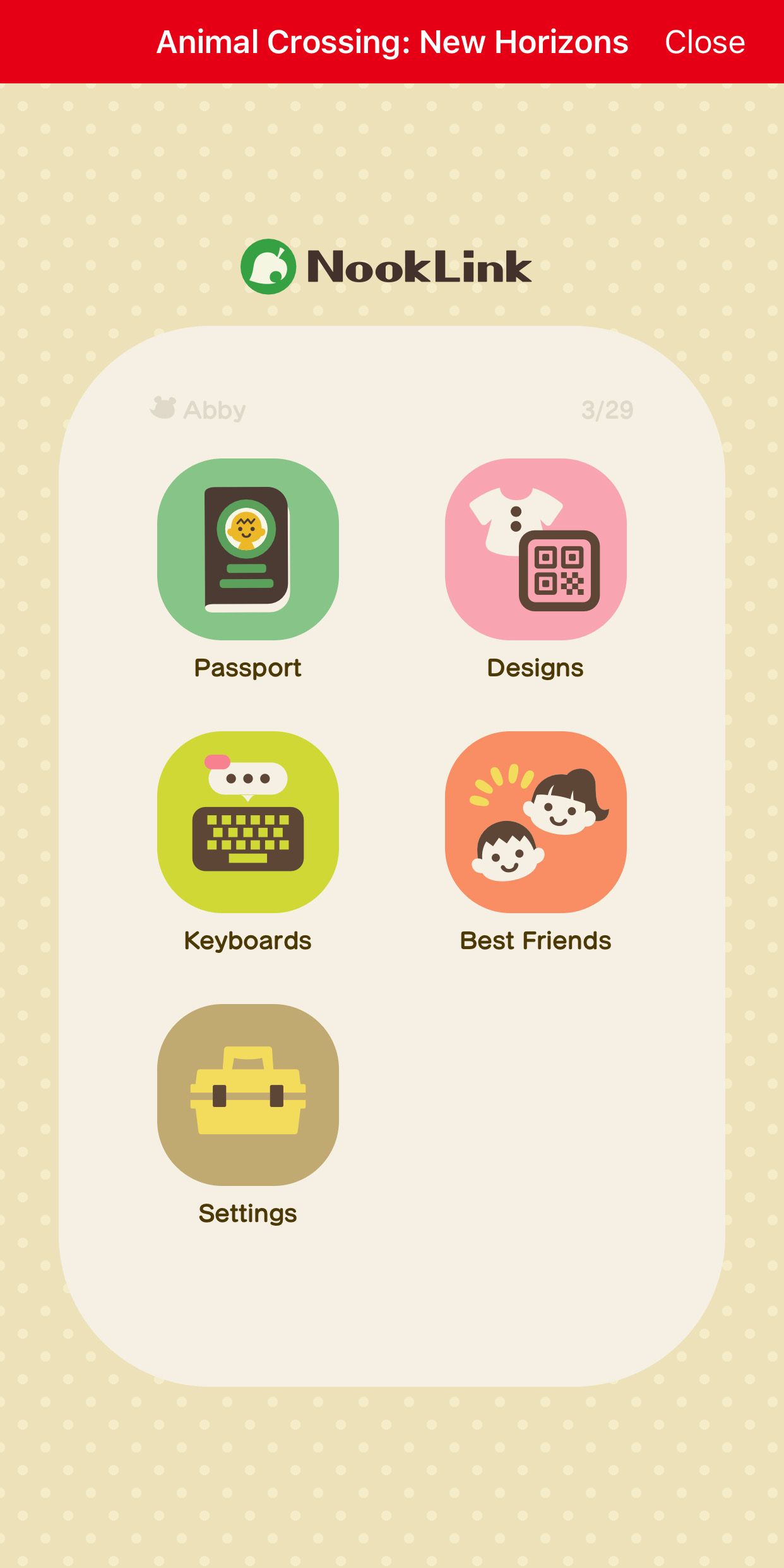 Linking Your App To Your Game
Before you can use the app's chatting feature, you'll need to link it to your game. To do this, simply go to the Animal Crossing: New Horizons title screen, hit the minus (-) button on the top left corner of your Switch console, select "NookLink Settings", and follow Tom Nook's instructions. From there, you'll restart your Nintendo Switch Online app and then be able to use your real-life NookLink app with your in-game activities.
How To Chat With Friends
Now you're finally ready to use the NookLink chatting feature! To use, simply open your NookLink app and select "Keyboards." From there, you'll be able to use your smartphone's keyboard to type out messages which will then appear on-screen. Now, you'll be able to type much faster and easier, instead of taking eons to simply write out "Can I have some fruit?"
Be sure to share this hack with all your Animal Crossing friends!
Animal Crossing: New Horizons is available now, exclusively for the Nintendo Switch.
Source: Read Full Article