Animal Crossing: 10 Holiday Designs To Help Make Your Island More Festive
Animal Crossing is a game that celebrates all seasons and now with Toy Day well on the way, players are once again renovating their islands. It's finally time for the ground to be covered in snow, snowmen to be built, and snowflakes to be collected.
What better way to take some of the stress out of decorating them by looking a curated list of fun holiday designs made by talented fans of the game. Whether fans are looking to make their island a winter wonderland, or just a touch more festive, there are tons of designs out there to give the perfect finishing touch.
10

Festive Path by Lottieloo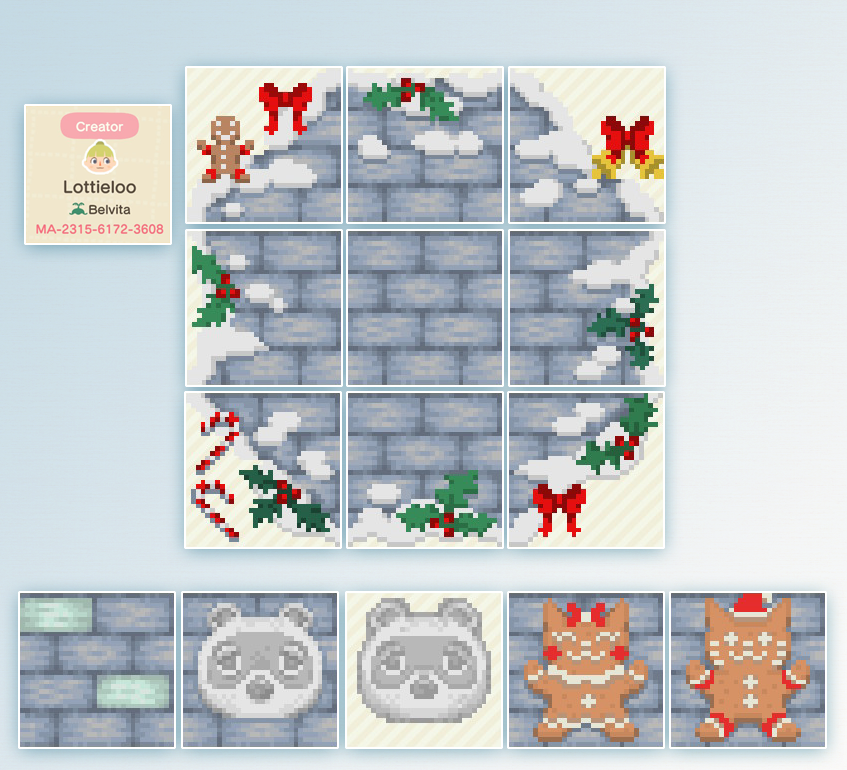 One of the best ways to customize any island is by starting with the paths. Paths lead to villagers' houses and all the important shops on the island. This path set uses snow-covered stone to help create a look perfect for those who are trying to create a winter wonderland for their residents.
Not only is there holly and candy canes, but the designer even made tiny Tom Nook faces to place in the snow.
9

Tinsel boarder by Lucy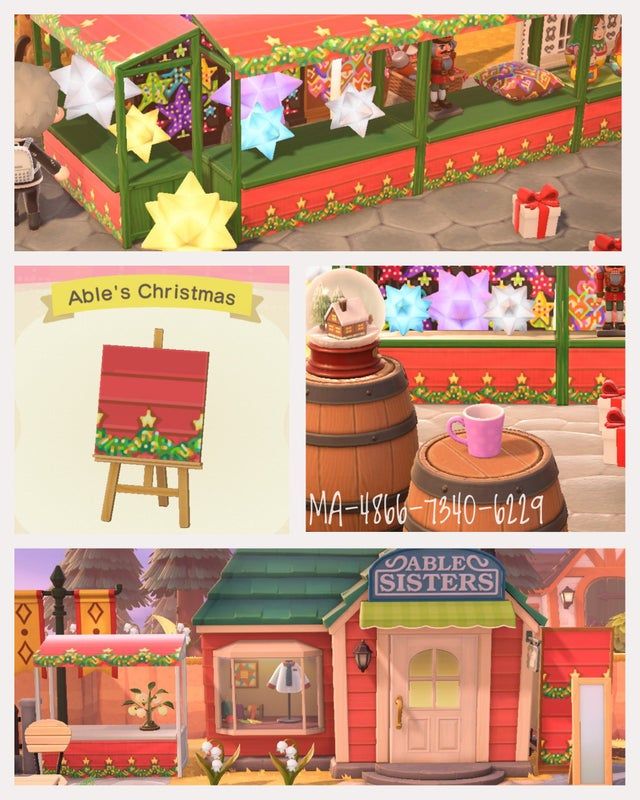 For those who love to decorate their shops is this adorable boarder that will really pop with fans Abel Sister's shop. The design is made to perfectly blend in with the design of the shop while adding a bit of festive flair. You can even throw it on a stall as seen in the picture above.
There are tons of way to use this to get creative with the shop, especially with customizable items.
8

Crotchet Pattern by Lucy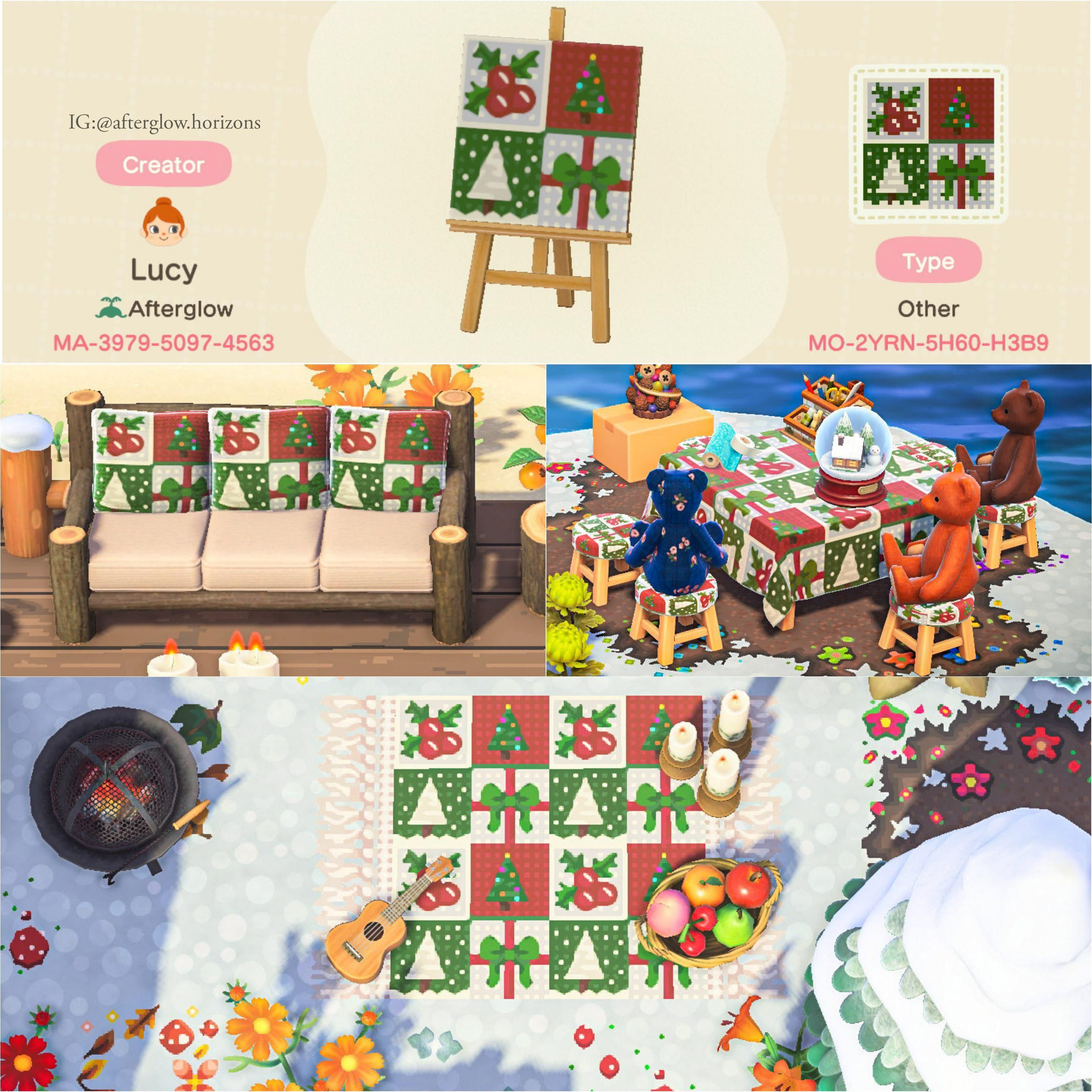 For players who like to go above and beyond, there is this cute crotchet design. The design is made to work perfectly for customizable furniture so that players can have the festive island of their dreams. The pattern works especially well with wood furniture and is perfect for a cabin themed home.
The blanket idea shown in the picture is an especially fun design that visitors are sure to love.
7

Snowy Path by moonlitplays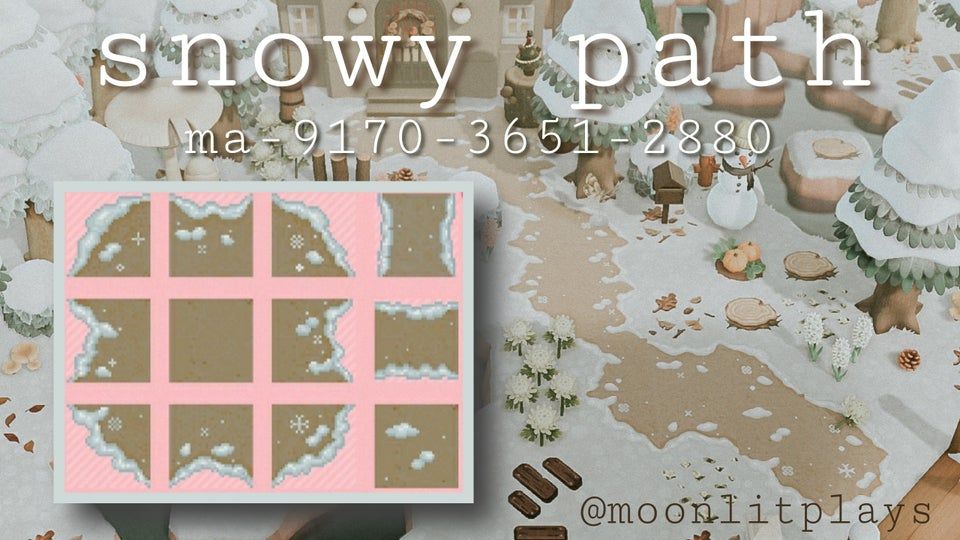 Sometimes players want something a bit more simple and natural-looking for their island. This snowy path doesn't add in any flair, it's just simple dirt spots surrounded by fresh snow. These can easily be placed all around a player's island without making it look too festive.
This type of simple design will be great even after the holidays have passed so that players won't have to redo their islands completely.
6

Frosty Window by Seral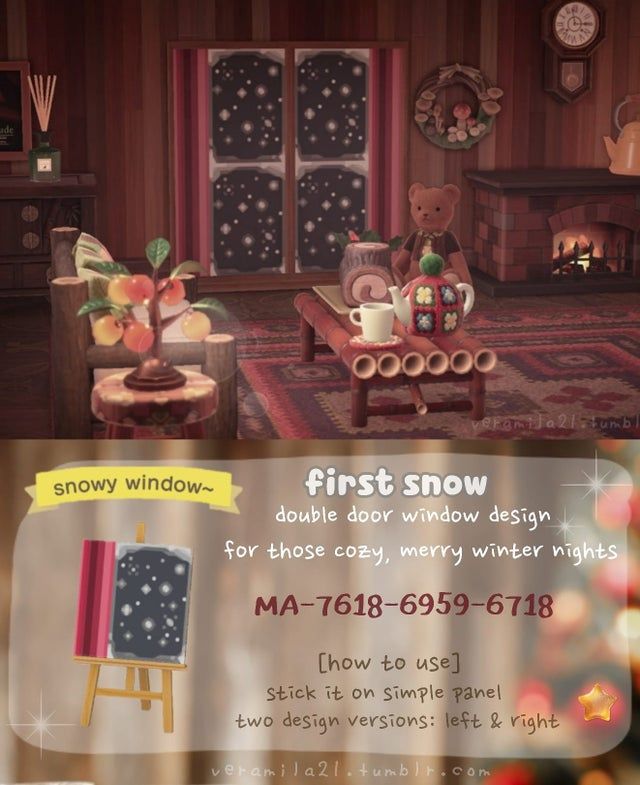 Getting that perfect cozy winter look can be a bit hard with just the furniture that is available in the game. A great way to add ambiance to any room, and capture the magic of winter is by using a window pattern. This pattern in particular shows a snowy atmosphere that works perfectly beside a fireplace.
It's up to the player how big or small they want their windows to be, but either way, they will surely look great.
5

Holiday Market by Serai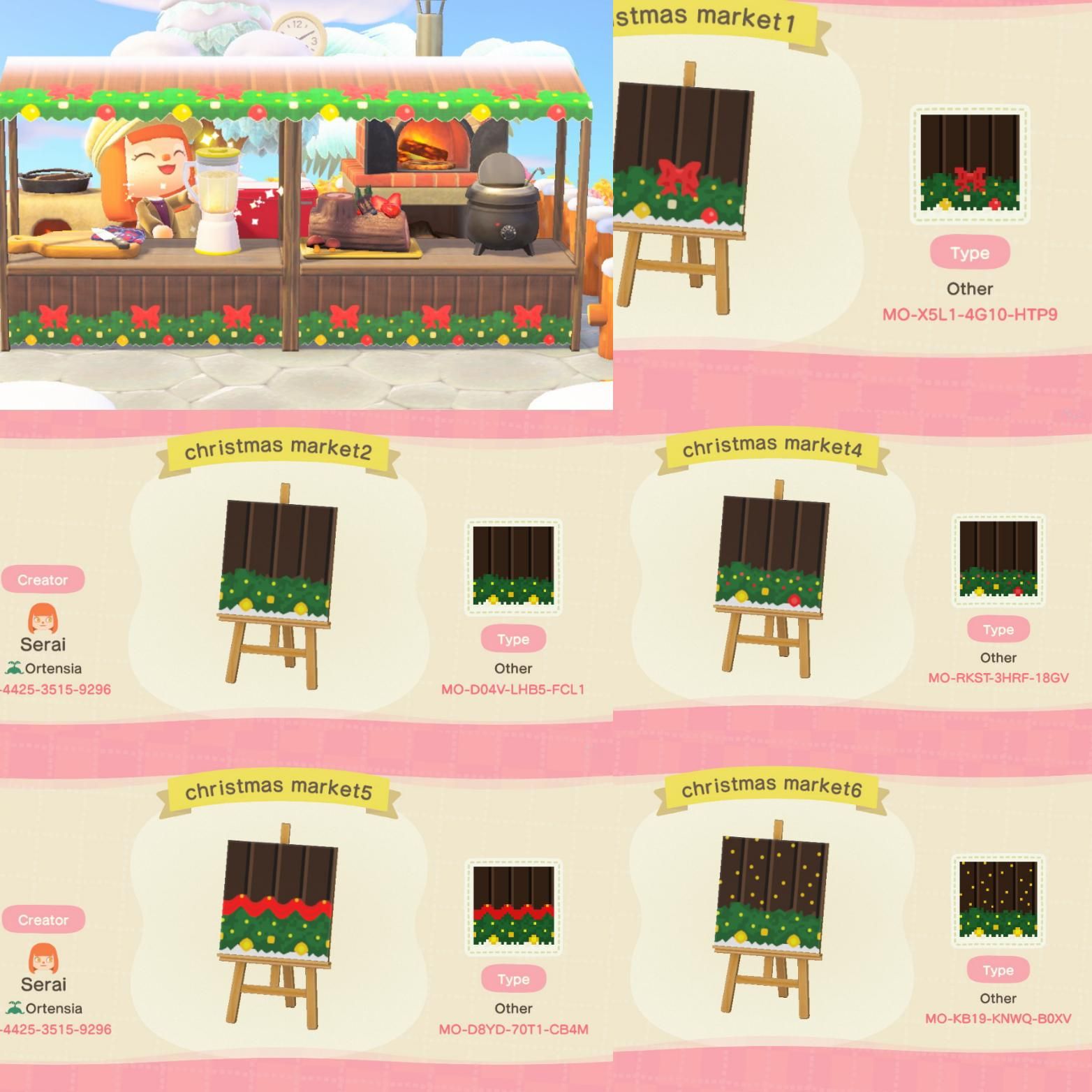 For those that love to set-up shop outside these stall designs are a must-have. These borders are designed to work perfectly with the in-game stalls. there are 6 different versions in total to choose from, ensuring that every player will be able to find the perfect design
This is a great touch for an island that is going for an overly festive feeling.
4

Holiday Market Sign by Peach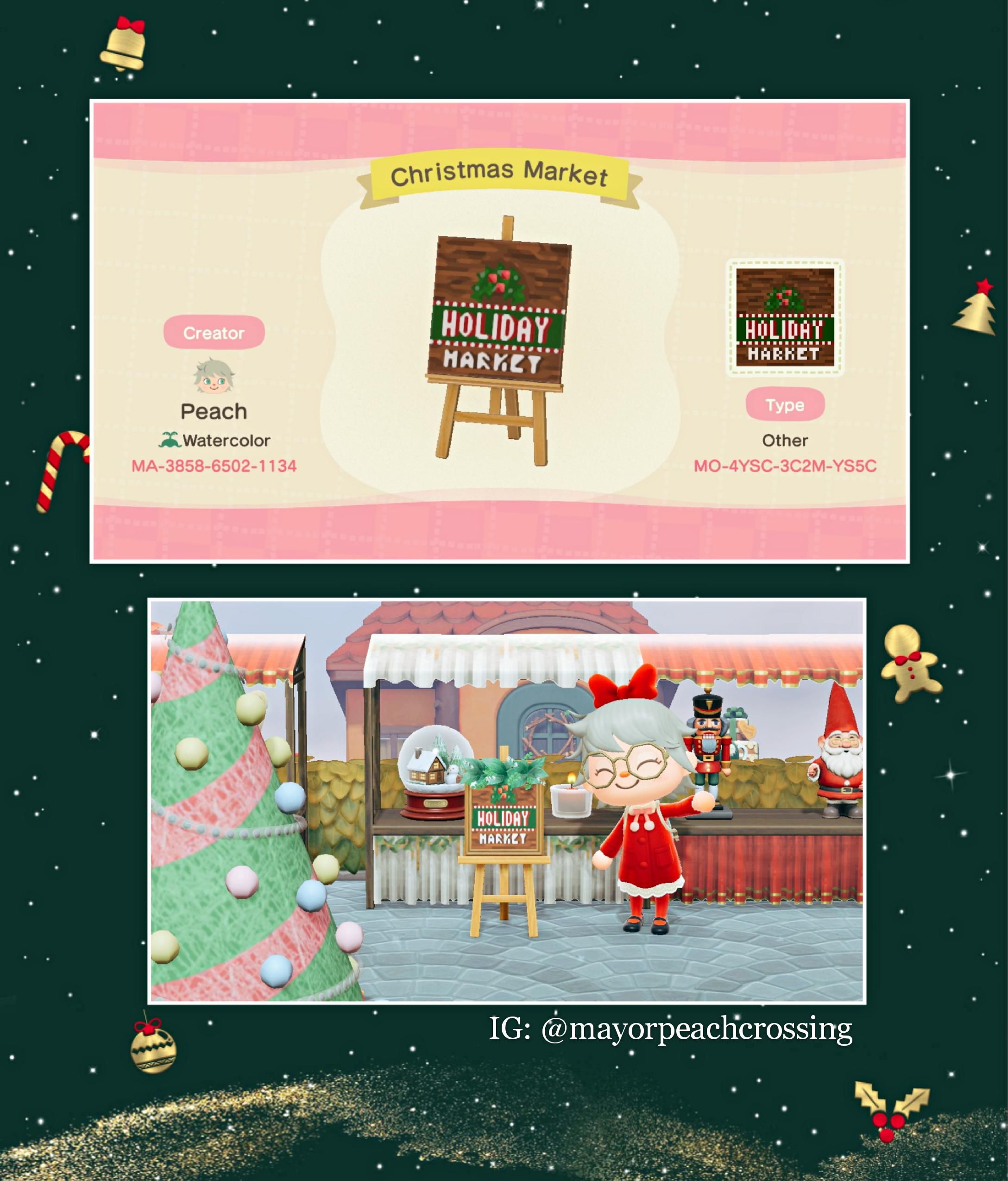 As simple as they may be, signs are one of the staple items in the game that can pull a whole look together. This holiday market sign is the perfect finishing touch for a bustling line of stalls. It can let visitors know just where they should go in order to finish up their gift shopping.
Players also won't be able to help to love the small wreath that accents this sign perfectly.
3

Reindeer Tracks by Medorthophobia1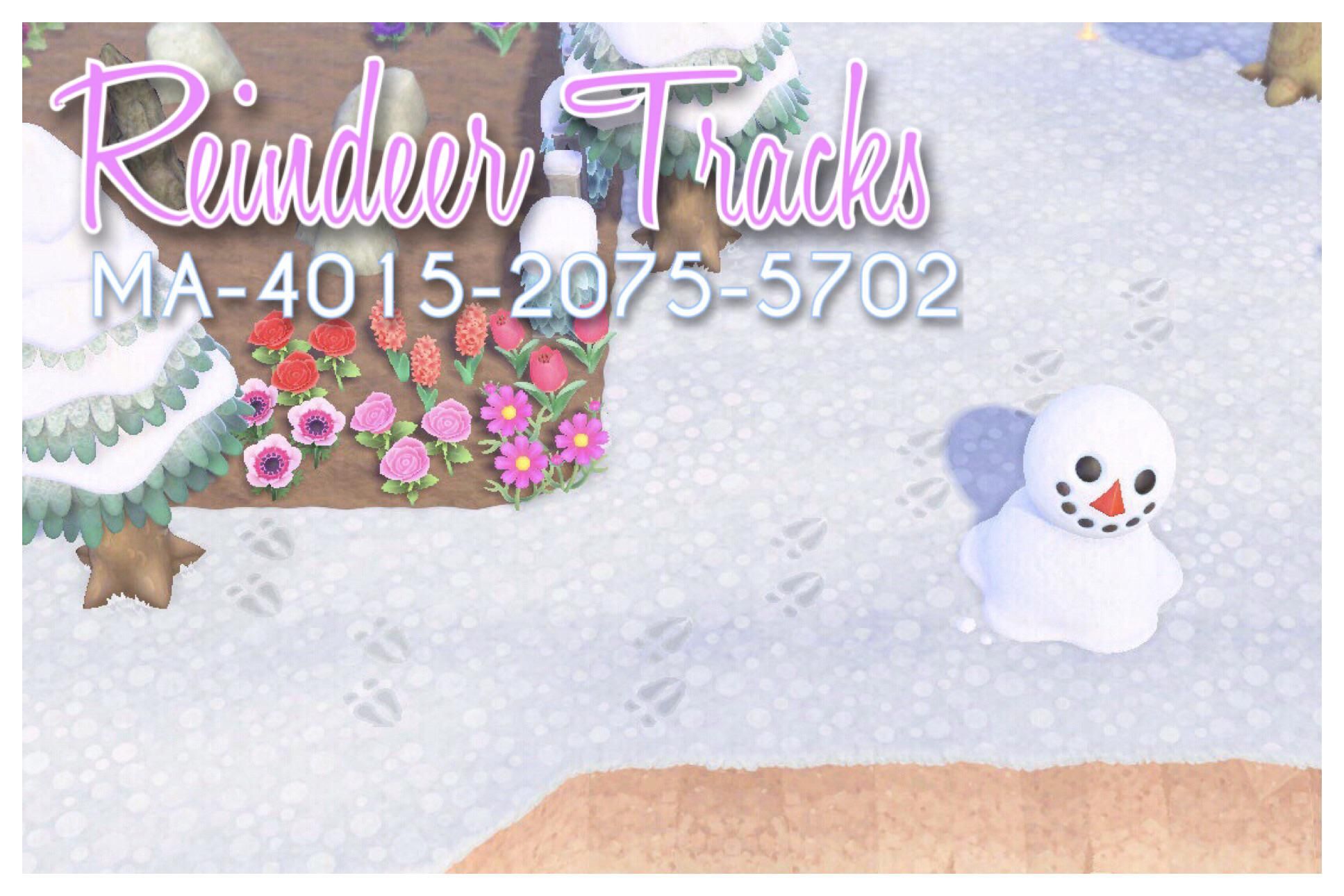 This is another simple design that is the perfect finishing touch to any island. It also makes a ton of sense since Jingle will be walking all around the game on Toy Day. These Reindeers tracks can be placed anywhere the ground is covered in snow to create a flawless trail of tracks.
Players who want to get extra creative can even place the tracks going up to a tree or stash of presents.
2

Festive Lights by Jess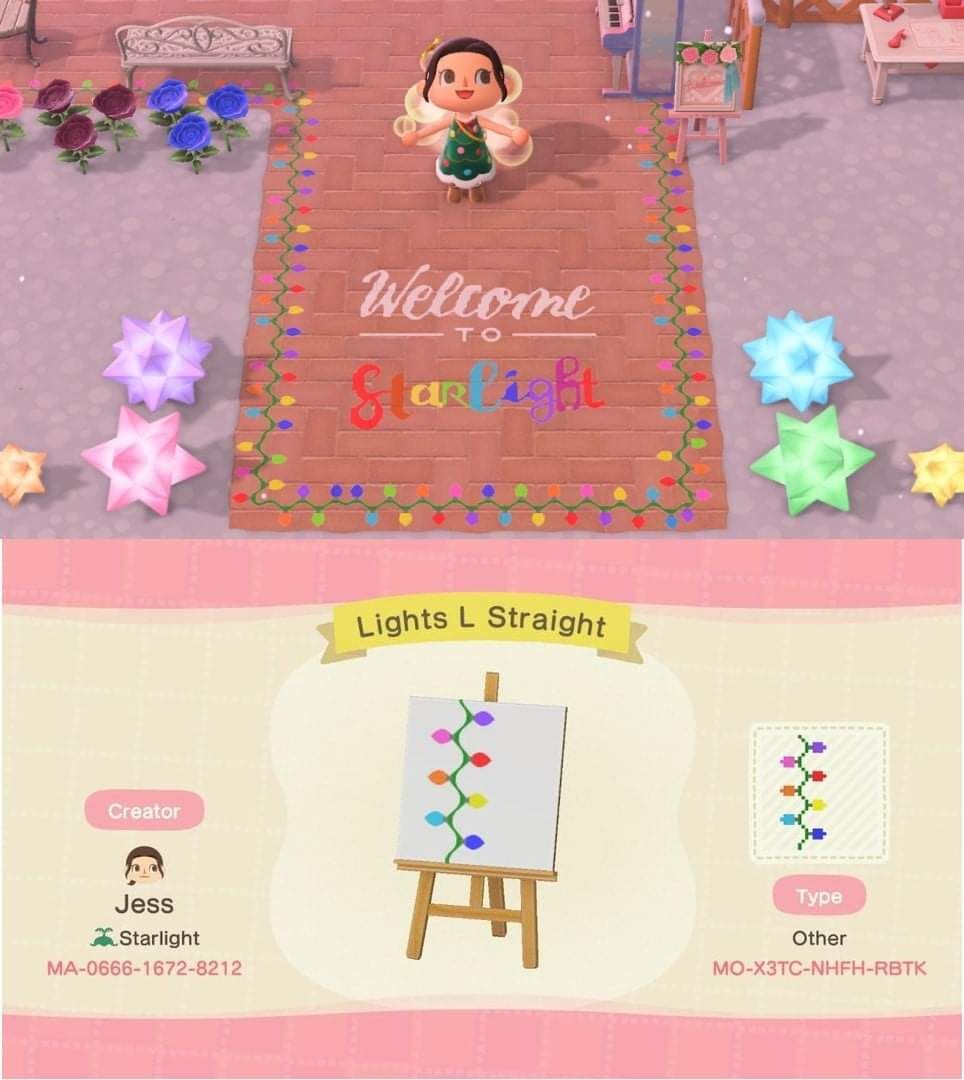 There is no way that the holidays would ever be complete without a string of lights. This light string can be used on the ground or on the walls of your house to give players the light show they have always dreamed of. What better way to celebrate the holidays than by putting glowing rainbow orbs everywhere?
These lights can also be used to easily accent paths or even be placed around picnic areas.
1

Cozy Winter Pattern by Bables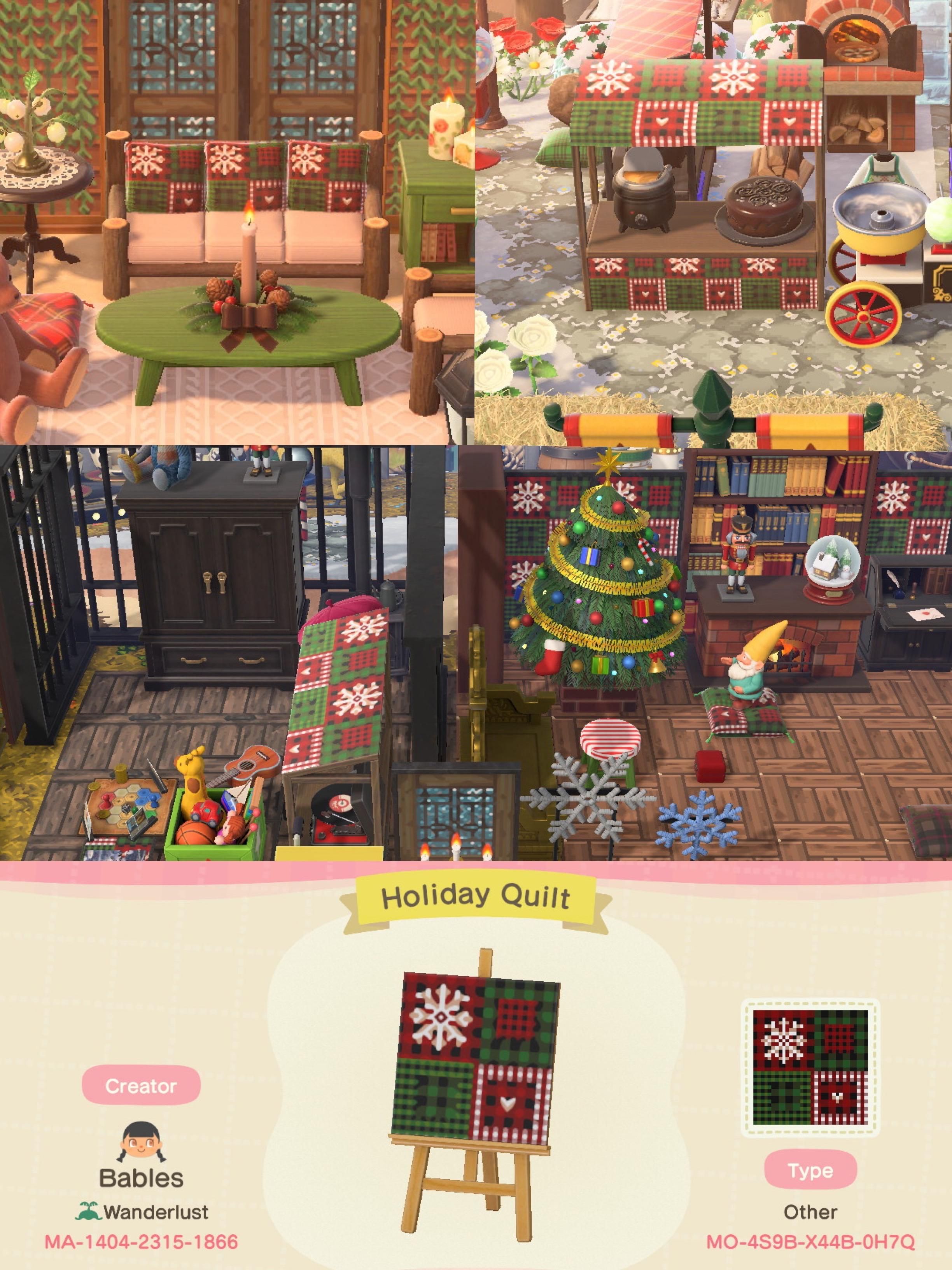 For those who love plaid patterns, this is the perfect design. Whether players are shopping around for a warm quilt to place on their bed, or to give their couch cushions a make-over this design is perfect. It even works well on both chairs and stalls, to help flesh out a cozy living room even more.
The vest part about quilted designs is how they are always associated with a toasty home.
NEXT: Animal Crossing: The 10 Coolest Wolf Villagers To Get On Your Island, Ranked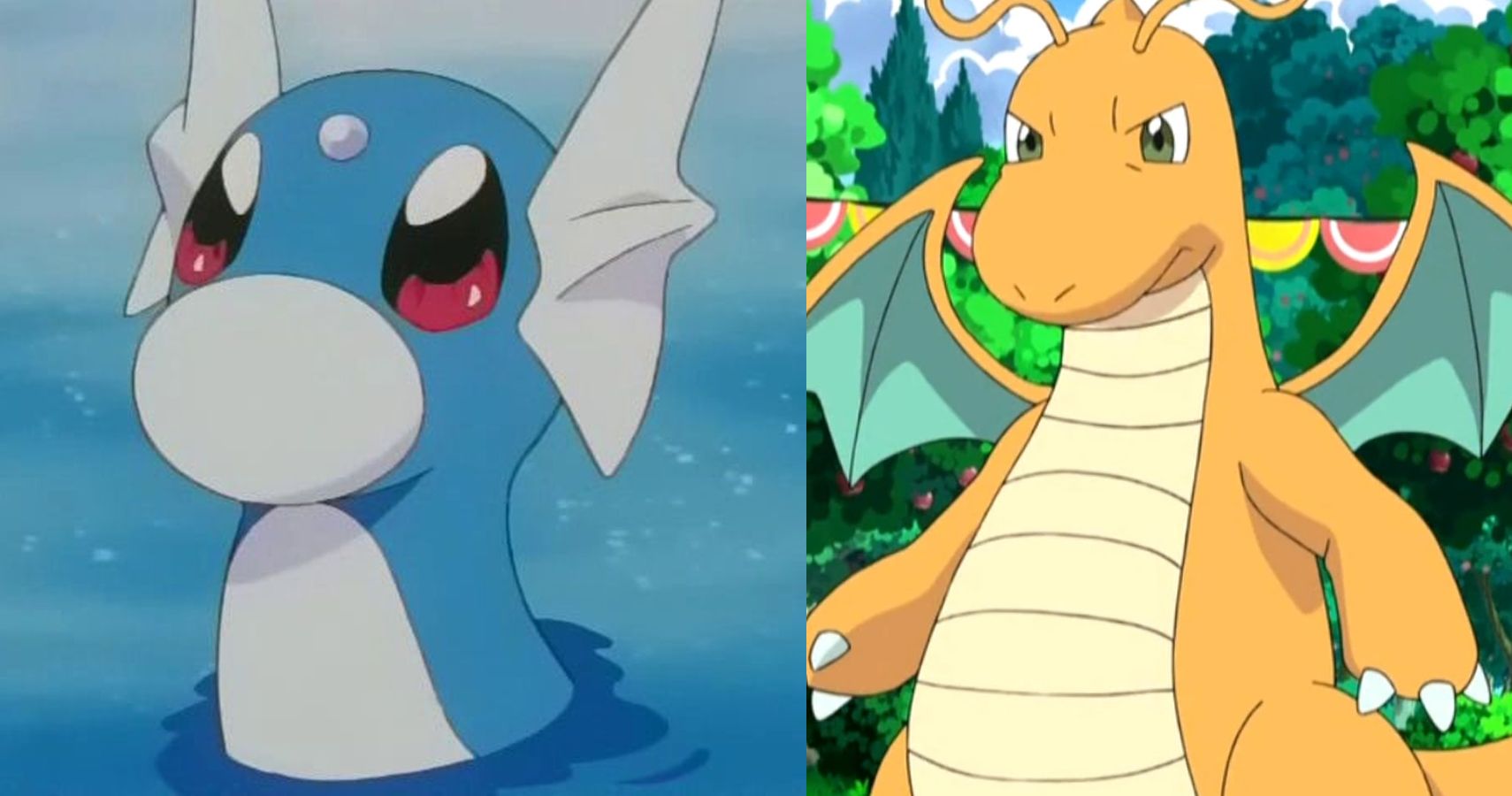 Jess has been writing for clients all around the world for years. From companies in Japan to being featured on The Kim Komando Show, Jess has prided herself in expressing her love for gaming. Her favorite console is the Nintendo 64 and she revels in replaying through Paper Mario and Megaman Legends. When not fighting Reaverbots she can be found gushing over the newest JRPGs or watching seasonal anime with her furless cat Noko.
Source: Read Full Article