AMD "Will Not Be Blocking" Cryptocurrency Mining In New Video Cards
The great GPU shortage continues in no small part due to demand from cryptominers. Cryptocurrencies like Bitcoin and Ethereum have spiked in price in recent months, leading to a mad scramble from cryptominers to ensure they're getting each new coin as it becomes available.
With demand for next-gen GPUs already sky-high, throwing cryptominers into the mix means that retailers are constantly out of stock for AMD RX and Nvidia RTX video cards.
To try and cut cryptominers off at the knees, Nvidia installed a hash limiter in the RTX 3060 that would supposedly make it far less useful for cryptomining. Unfortunately, the hash limiter got hacked after three weeks, and then just recently, Nvidia accidentally released beta drivers that removed the hash limiter entirely.
AMD is taking a different approach to the problem of cryptomining. When asked whether AMD has any plans to implement a similar limiting device on the RX 6700 XT, AMD product manager Nish Neelalojanan said, "The short answer is no, we will not be blocking any workload, not just mining for that matter."
However, Neelalojanan noted that AMD's RDNA 2 architecture isn't ideal for cryptomining. The RX 6000-series cards have a smaller bus width that was "carefully chosen to hit a very specific gaming hit rate," meaning that AMD's cards are good for gaming but less good for cryptomining.
"All our optimisation, as always, is going to be gaming first, and we've optimised everything for gaming," Neelalojanan added. "Clearly gamers are going to reap a ton of benefit from this, and it's not going to be ideal for mining workload. That all said, in this market, it's always a fun thing to watch."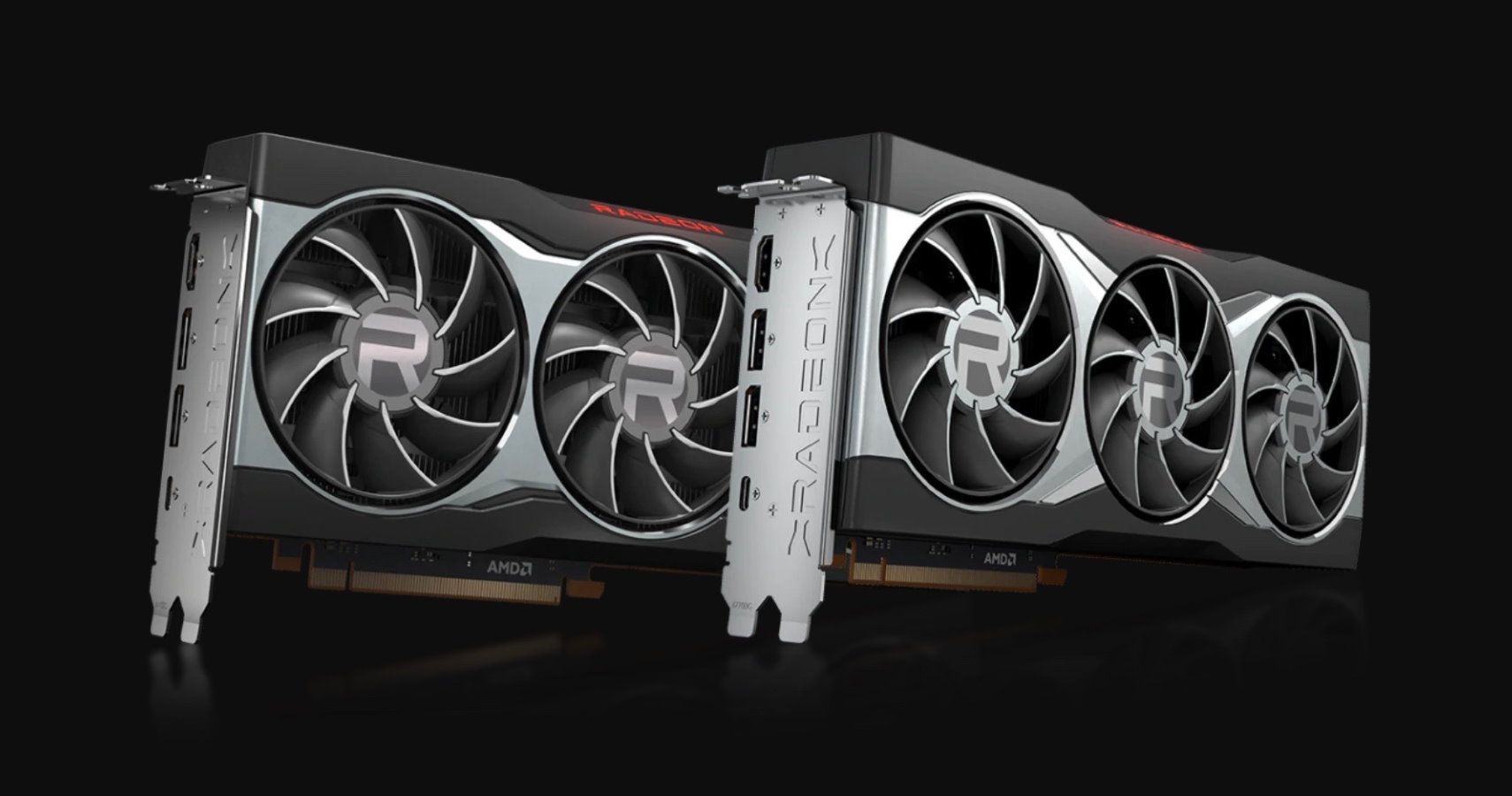 PC Gamer points out this is largely true. Where the Nvidia RTX 3090 has a hash rate of 120 MH/s, AMD's RNDA 2 cards average around 58-64 MH/s, making them a far less attractive investment for cryptominers. Even the RTX 3060, with a hash rate of 45 MH/s, is a far better investment in terms of dollar per MH/s.
AMD isn't completely giving in to cryptominers. A recent Linux kernel driver patch noted an RDNA 1 GPU that didn't have a display port, possibly hinting at an upcoming AMD video card designed specifically for cryptomining.
There's no word from AMD yet on if this is an upcoming product, so for now it's just an unconfirmed rumor.
Next: Rocket League Item Shop Adding Flashy Kaskade Gear On March 25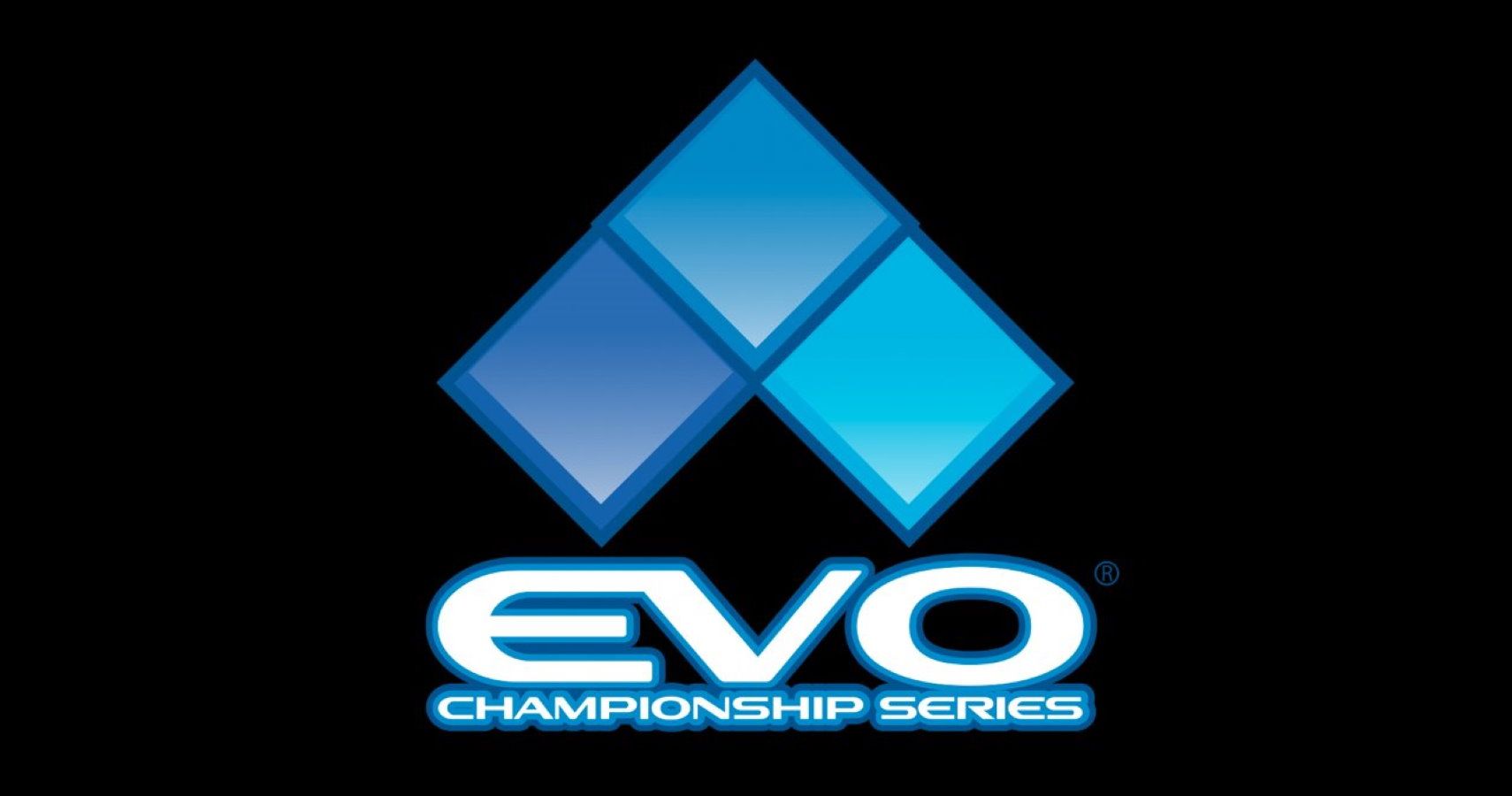 Actually a collective of 6 hamsters piloting a human-shaped robot, Sean hails from Toronto, Canada. Passionate about gaming from a young age, those hamsters would probably have taken over the world by now if they didn't vastly prefer playing and writing about video games instead.
The hamsters are so far into their long-con that they've managed to acquire a bachelor's degree from the University of Waterloo and used that to convince the fine editors at TheGamer that they can write "gud werds," when in reality they just have a very sophisticated spellchecker program installed in the robot's central processing unit.
Source: Read Full Article