All Genshin Impact Weapons, Artifacts, And Elements Guides
Your Genshin Impact adventure is going well, right? Your raising that adventure rank up, opening up chests, completing daily commissions, smashing weekly tasks, and taking down every creature you see in the Spiral Abyss, right? So far you're doing amazing, and it's time to turn your attention to the loadout of your characters.
We've said it before, we'll say it again: you can be as skilful as you want in Genshin Impact, but all of that is for nought if you don't have the equipment to back it up. A decent weapon is one thing, but to be truly competitive and threatening in Genshin Impact you'll need a good set of artifacts too. The proper artifacts can be far more important than your choice of weapon, and will make a huge difference when you go up against the game's tougher bosses.
But you are in the right place to get your affairs in order. In this guide we have amassed all of the knowledge you could ever need to know about Genshin Impact's weapons and artifacts so you can build the most powerful and competent team you possibly can. Forget about wasting your wishes on useless items, this guide is here to help you build a powerful team without throwing your money away. For all of that and more, read through our guides below.
Everything You Need To Know About Weapons
Genshin Impact has dozens of weapons available for you to try, and while you can figure out the basics by yourself (yes, a four-star sword is better than a two-star sword) that really is only just the beginning. Here are our essential weapon guides you need to read.
10 Best Swords, Ranked
10 Best Polearms, Ranked
10 Best Claymore, Ranked
10 Best Catalysts, Ranked
10 Best Bows, Ranked
All Royal Weapons Explained In Genshin Impact
Here's A Complete Route Farming Guide For Weapon Materials And Ores
Top Tier Weapons Guide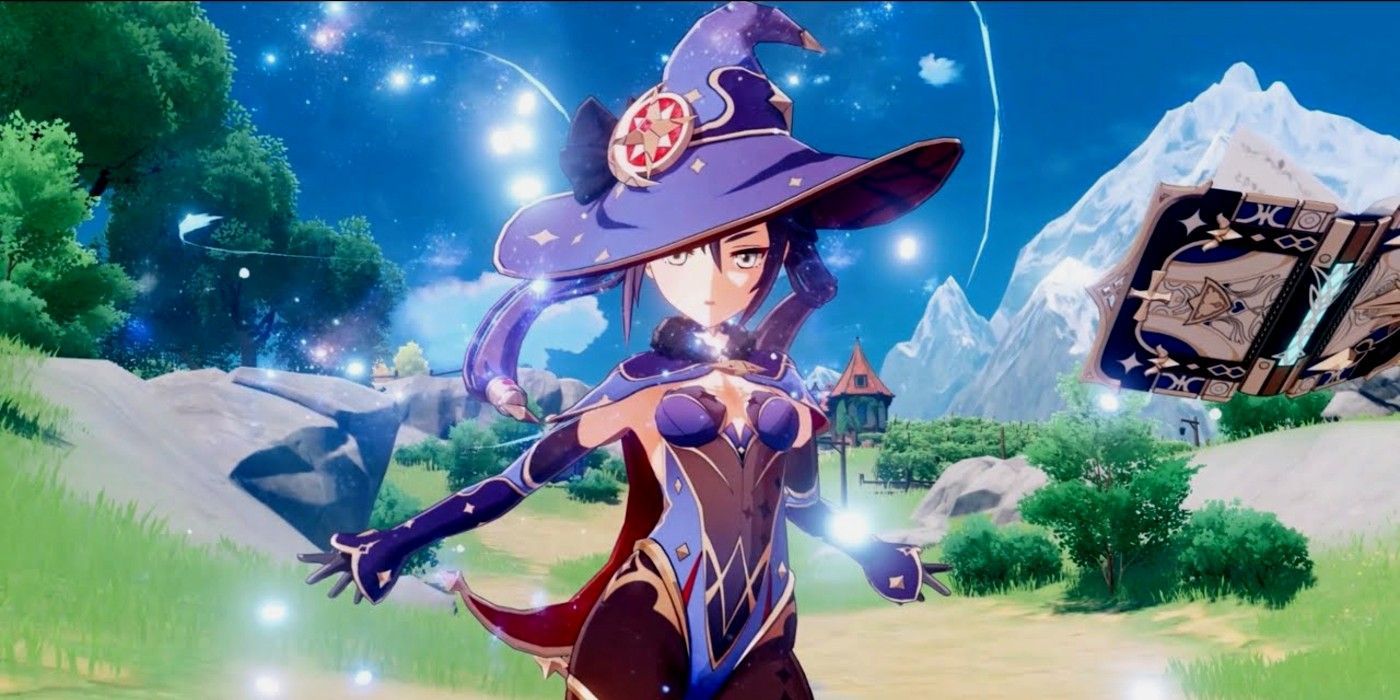 Everything You Need To Know About Artifacts
Artifacts, when equipped to the right character, can offer a massive boost to how capable your team are in battle. You really can go from a useless, low-HP piece of fodder for a big boss, to a capable and powerful damage dealer, just with the right artifact set. To find out how, read on below.
For more on artifacts, make sure to see our collection of character build guides so you know which characters should have which artifact sets.
Everything You Need To Know About Elements
The elemental strengths and weaknesses of your team are incredibly important, as is your use of elemental reactions, which is combinations of elemental affinities that create unique effects and massive damage. If you want a strong team to take down your foes, you'll need this guide.
Elements Guide
Super Conduct Explained
Complete Elemental Mastery Guide
Complete Elemental Weakness Guide
Elemental Reactions Ranked & Explained
Next: Genshin Impact Complete Guide And Walkthrough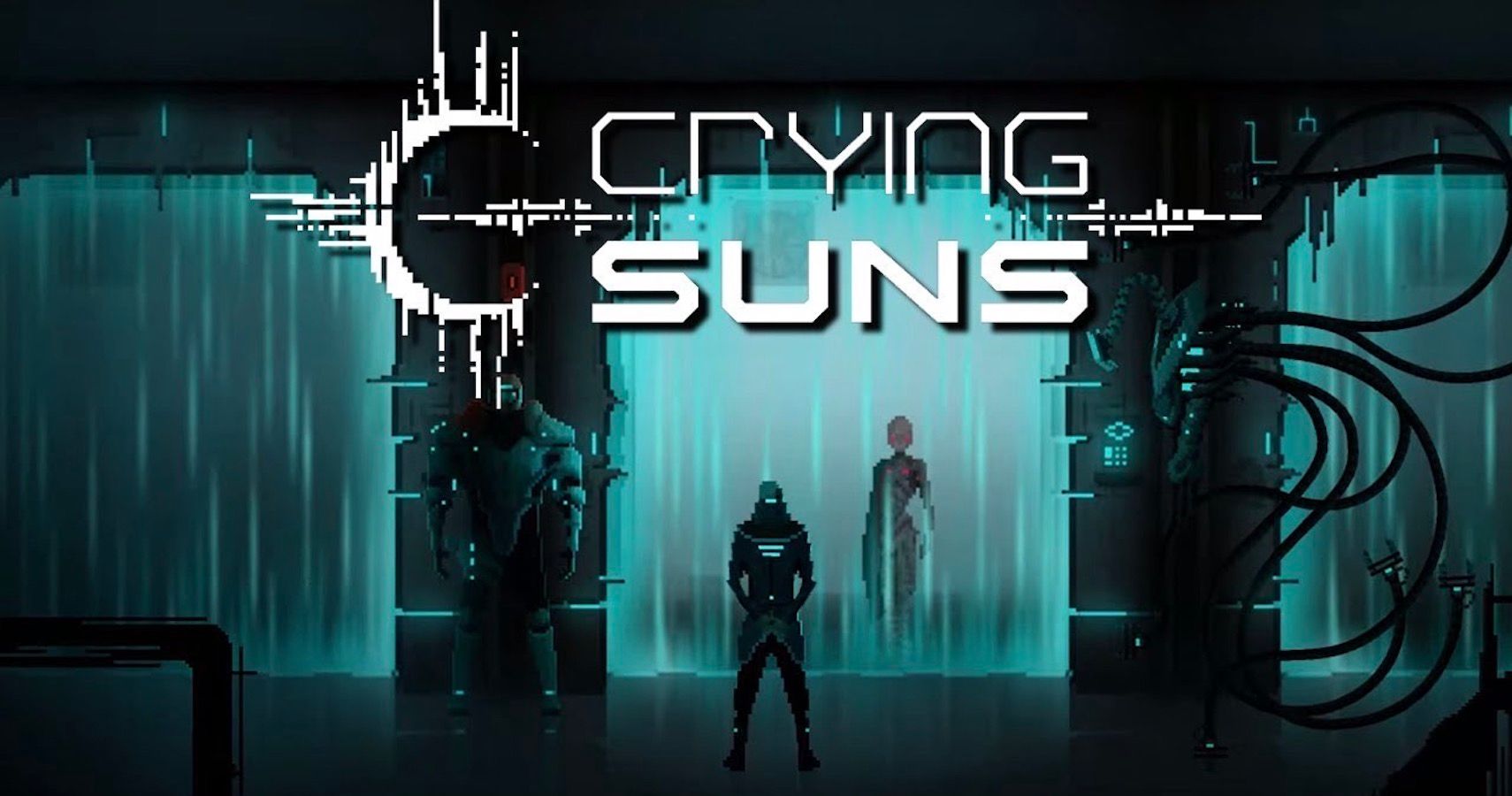 TheGamer Guides Editor.
Am I supposed to write this in the third-person? Do you know how awkward it is talking about yourself like you're someone else? No one would ever believe someone else has this many nice things to say about me.
Source: Read Full Article