Alex Moukala Rallied 30 Musicians Together For A Brilliant Mii Channel Theme Collaboration
If you have an undying love for music in video games, you've probably been pointed at Alex Moukala's YouTube channel at some point or another. A producer and composer in his own right, Moukala spends his YouTube time making "Funky Bass" remixes of classic game songs and analyzing almost every noteworthy piece of music ever to come out of video games.
To keep busy during quarantine and to showcase a few of the internet's most talented musicians, Moukala recently gathered 30 artists together for a #MiiChannelJam. Basically, everyone would perform a piece of the music from the Mii Channel and then it was all stitched together to form a single coherent song.
And that song was pretty awesome.
"I had a blast putting this together, but it wouldn't have been possible without the incredibly talented people who took part in it," wrote Moukala on Twitter. Those 30 artists included Jeff Ball on violin; guitars from Family Jules, Little V, Ro Panuganti, Atelier Joshua, Husky by the Geek, RichaadEB, Josh Vasquez, Ferdk, and PATRIK; Dom Palombi on drums; vocals from Julia Henderson, Julia Handschin, Sab Irene, and Psamathes; and many dancers, keyboardists, sax players, trumpets, and more.
And if this collab isn't enough Mii Channel cover music for you, Moukala also did this mashup of the Mii Channel and Earth, Wind, & Fire's classic son, September. The two work surprisingly well together.
Next: Fans Think Charlie Cox's Beard Tells Us Matt Murdoch Will Be In Spider-Man: No Way Home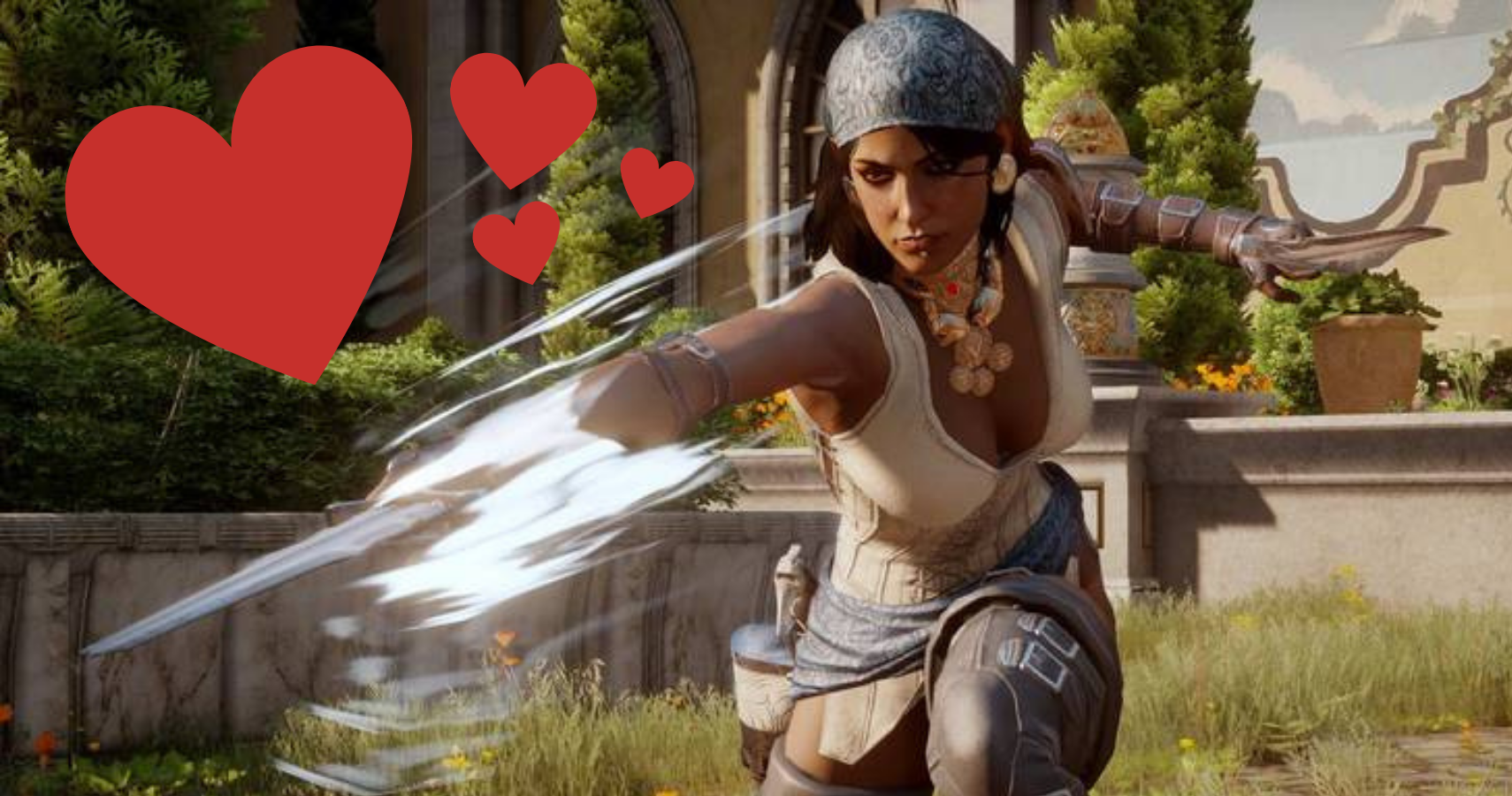 Game News
Streamer News
Youtube
Actually a collective of 6 hamsters piloting a human-shaped robot, Sean hails from Toronto, Canada. Passionate about gaming from a young age, those hamsters would probably have taken over the world by now if they didn't vastly prefer playing and writing about video games instead.
The hamsters are so far into their long-con that they've managed to acquire a bachelor's degree from the University of Waterloo and used that to convince the fine editors at TheGamer that they can write "gud werds," when in reality they just have a very sophisticated spellchecker program installed in the robot's central processing unit.
Source: Read Full Article