A Pokemon x Oreo Crossover Is Coming
Oreo has teased a crossover with Pokemon, presumably as a part of the latter's extensive 25th-anniversary celebrations.
25 years after it first introduced itself to the world, there isn't much Pokemon hasn't put its name to. Children in Taiwan can drink Pokemon milk, and you can even buy a sleeping bag that lets you know what it would be like to sleep inside of a Metapod. However, teaming up with fellow big brands is where the real money is at for Pokemon, and the next name on its list appears to be Oreo.
While Pokemon is yet to make any mention of a cookie-themed team-up, Oreo has teased it is incoming on Twitter. The world's most famous biscuit posted a short clip of an Oreo seemingly being hit with Thundershock, revealing that whatever collaboration it has planned won't arrive until this September.
RELATED: Pokemon Go's Element Cup Is Brilliant News For The Future
If all of that wasn't enough to tip its hand, Oreo signed off by tweeting, "can you guess what it is, Trainers? Here are some more hints," followed by leaf, fire, and water emojis. Calling its followers trainers along with emojis representing Pokemon's three most iconic types is effectively the brand announcing that a Pokemon crossover is coming. Now comes the speculation as to what exactly that might look like.
Pokemon has since replied to Oreo's tweet with nothing more than a thinking emoji, offering up no additional information. The most obvious way Pokemon and Oreo can create something together is by releasing some themed cookies. Oreo has experimented with plenty of flavors in the past, and a collab could be as simple as changing the color of the cookie's filling and slapping a Pokemon that matches on the sleeve.
This marks the latest in a very long list of ways Pokemon is celebrating turning 25. The collection of new games along would have been more than enough to keep Pokemon fans happy. Unite next month, Diamond and Pearl remakes later this year, and then Legends Arceus in 2022. Not to mention Pokemon Snap earlier this year as well as a Pokemon concert and the Pokemon-themed song released by Katy Perry.
NEXT: Breath Of The Wild Is The Best Designed Open World Ever Made, And The Rain Is Partly Why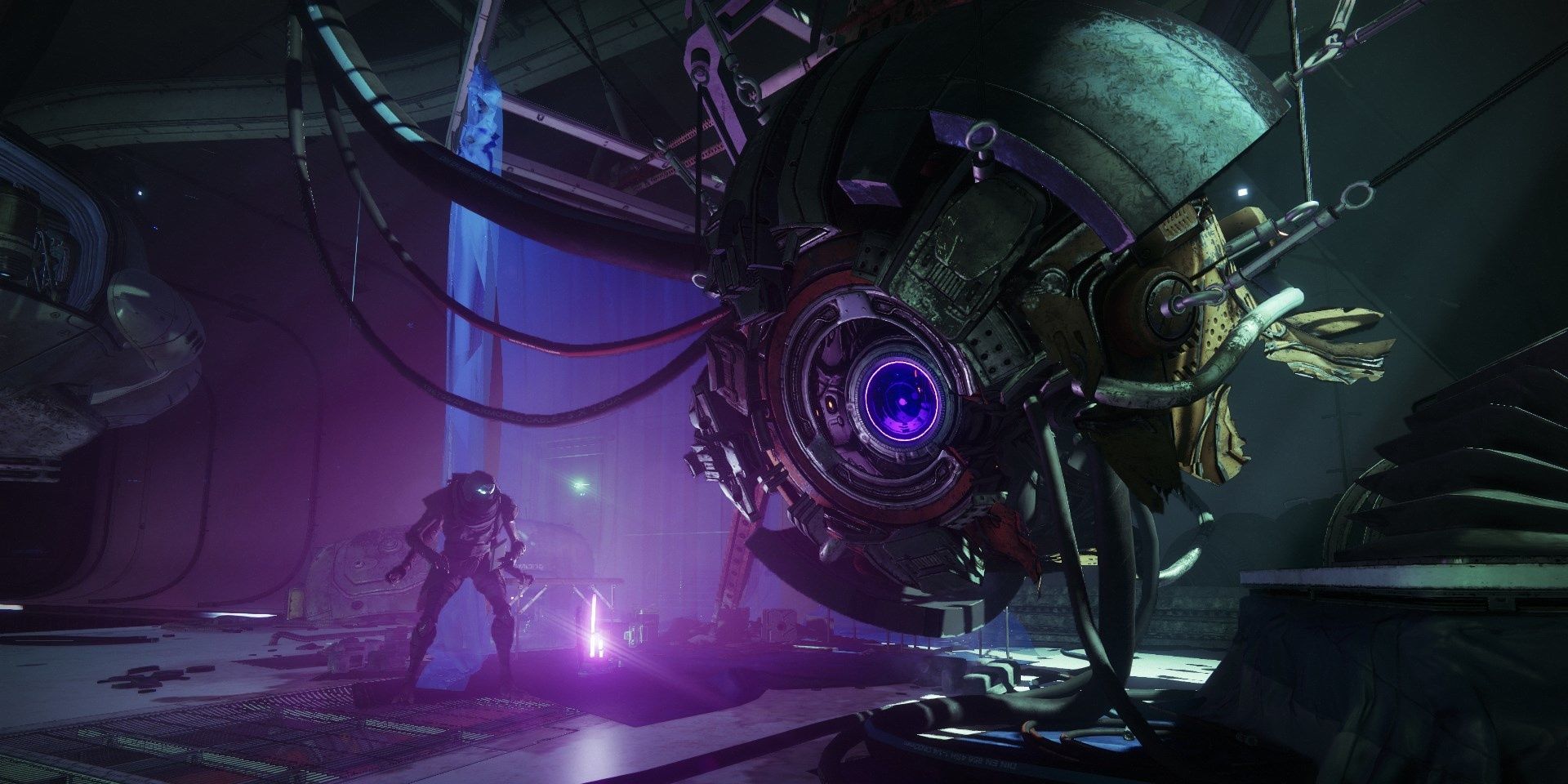 Master Override and Expunge to earn this solo-friendly title.
Josh has been gaming for as long as he can remember. That love began with a mild childhood addiction to the Sega Genesis, or Mega Drive since he lives in the UK. Back then, Sonic 2 quickly became his favorite game and as you might have guessed from his picture, the franchise has remained close to his heart ever since. Nowadays, he splits his time between his PS4 and his Switch and spends far too much time playing Fortnite. If you're a fan of gaming, wrestling, and soccer, give him a follow on Twitter @BristolBeadz.
Source: Read Full Article