8 Most Anticipated Xbox Games Coming 2021
It's an exciting year for games on the Xbox, with new titles making use of the graphical capabilities of the Series S and Series X consoles. Big titles, like Forza Horizon 5 and Halo: Infinite, take the headlines, although there are multiple games across a variety of genres that have fans looking forward to summer, fall, and the holiday season.
There are both console exclusives and cross-platform games on this list, covering everything from brand new IPs to PC games coming to Xbox Game Pass for consoles on day one. It's a busy year for Xbox.
Halo: Infinite – Holiday 2021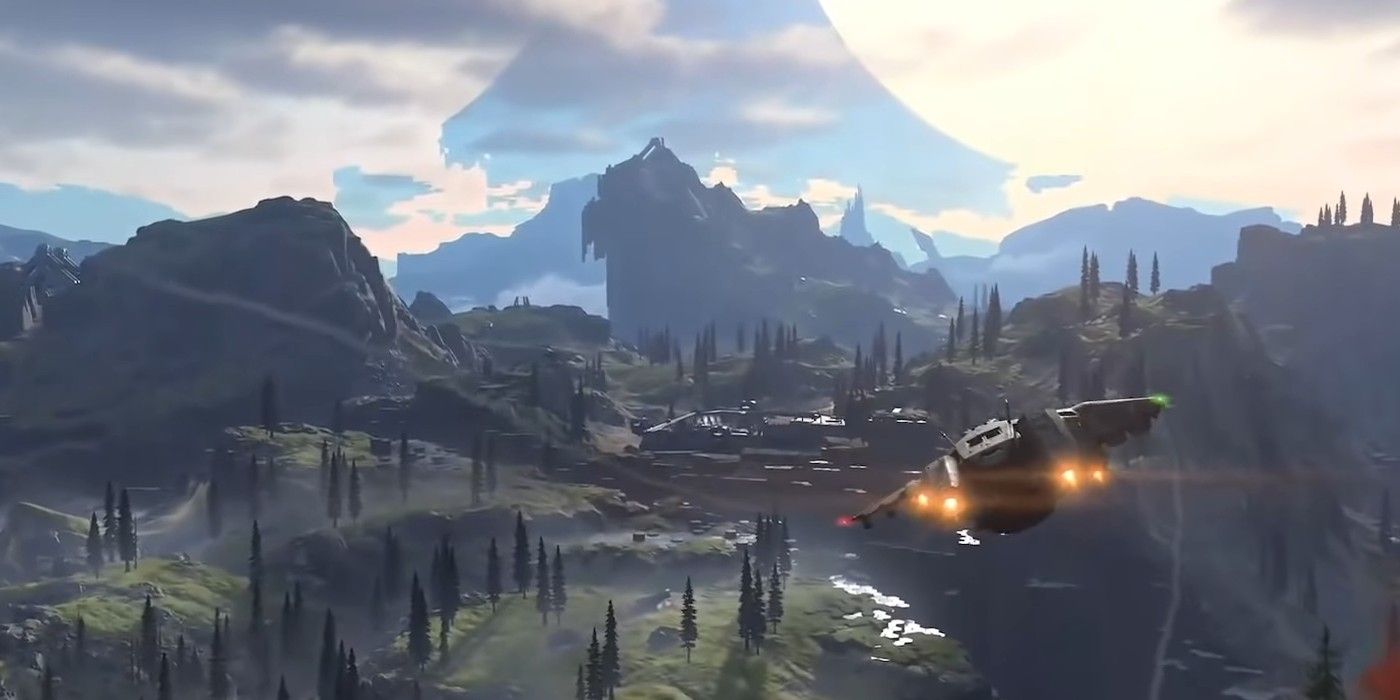 Any list of anticipated Xbox games has to begin with Halo Infinite. The long-awaited and newest addition to the Halo universe helps bring the franchise into the next gen. Developed by 343 Studios, Halo Infinite will feature free multiplayer with a rolling seasonal update plan. There's a choice of a free or paid-for battle pass.
Those who want to see the Chief's story play out in its single-player campaign don't have to worry. The multiplayer and campaign will operate as independent entities. You buy the game for its campaign, or you get your hands on one of the best deals in gaming and pick up the Xbox Game Pass to play Halo Infinite on day one. Spoiler alert: it's going to be a big, big year for the Game Pass.
Back 4 Blood – October 12th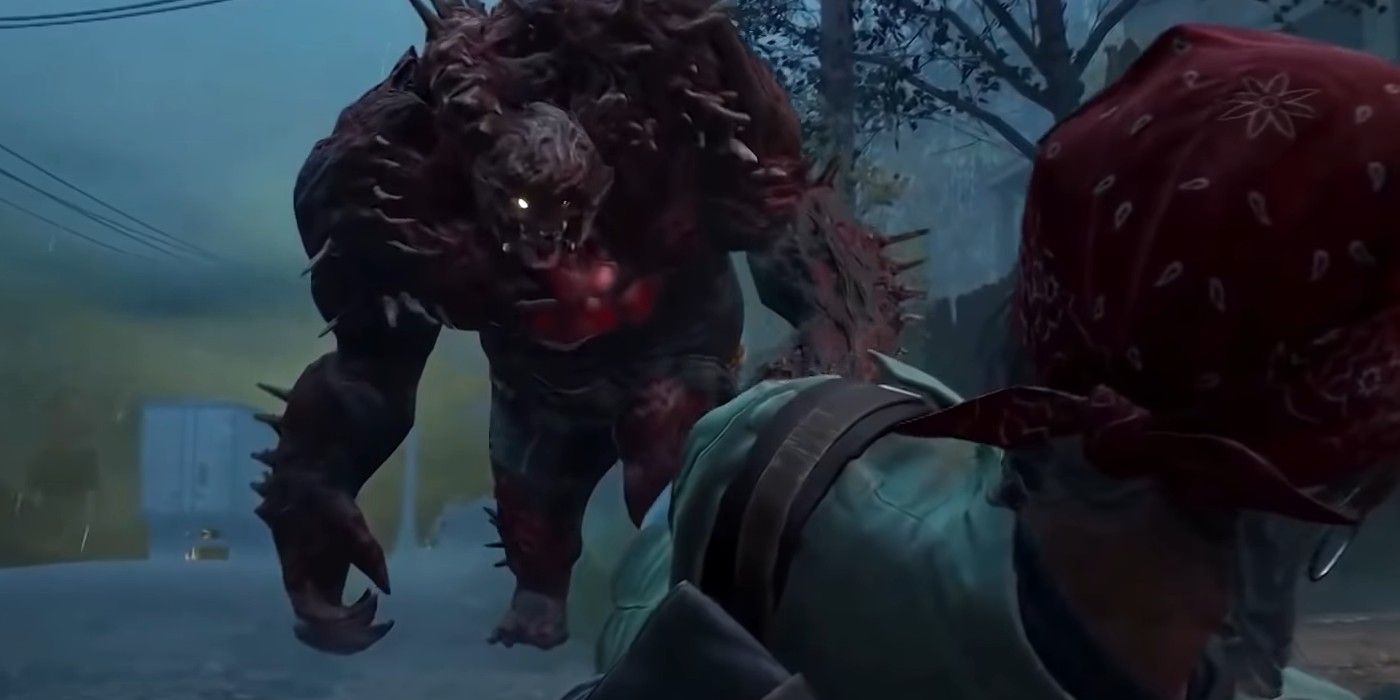 Back 4 Blood is finally giving gamers Left 4 Dead 3 as Turtle Rock Studios returns to zombie-slaying. Left 4 Dead 2 came out in 2009 (yes, that's a long time ago), and everyone is keen to jump back into the world of Tanks, Witches, and Boomers, all with a fresh spin from the creators on the best zombie co-op shooting games ever released. Those classic Left 4 Dead zombies have been replaced with newer versions, like the Retch and Reeker.
They're not actually called zombies in Back 4 Blood, but "Ridden," and there are some creatures that really don't look like zombies at all. Catch a glimpse of that enormous zombie Godzilla at the end of its gameplay trailer, for example. To top it all off, Back 4 Blood will also be available on Game Pass on day one.
Forza Horizon 5 – November 22nd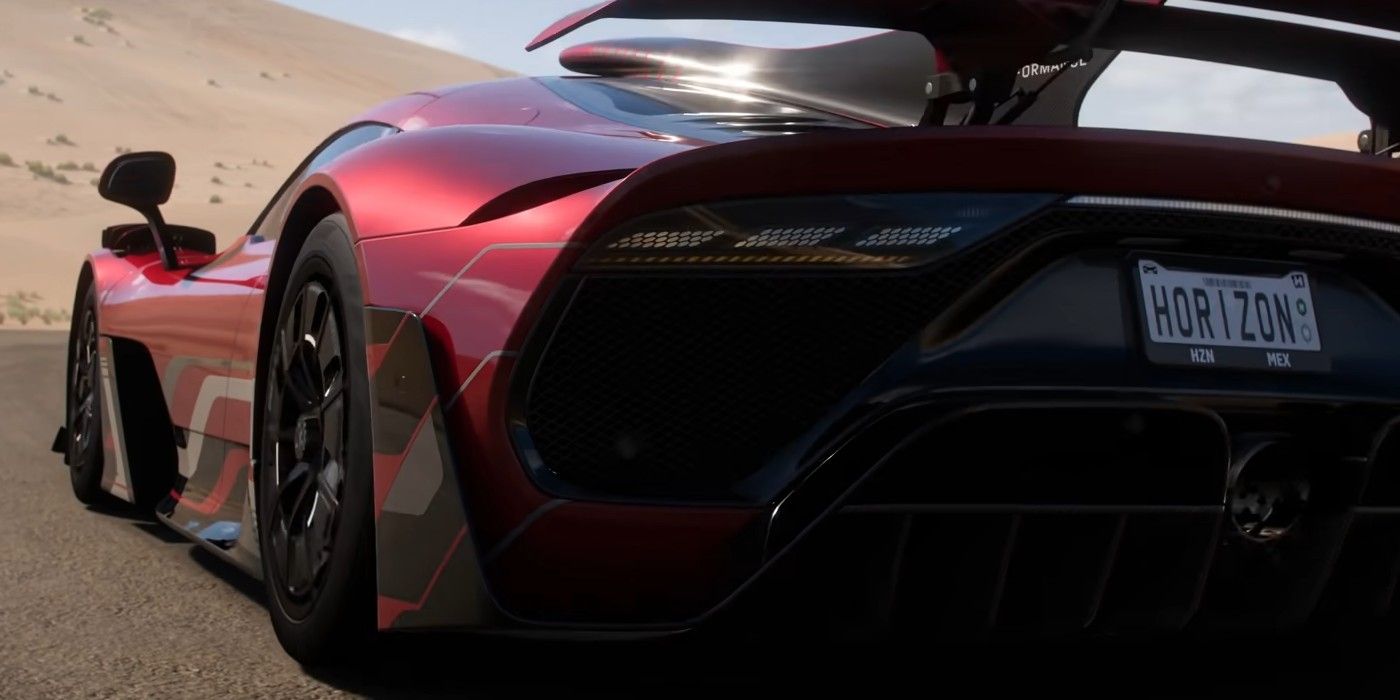 As the long-standing launch title game for Xbox consoles, Forza Horizon 5 arrives a bit later than the initial release of the Series S and Series X, but that won't matter much to the fans of the popular racing simulator. The game looks gorgeous and will take full advantage of the power of the new consoles. It arrives on Game Pass on day one.
Horizon 5 is set in Mexico, with a lovely mix of colorful villages, vibrant towns, and wide-open expanses of arid desert and scrub. While the formula will remain largely the same (drive cars, go fast) there is a new and improved seasonal weather system (though the weather was pretty snazzy in Horizon 4 anyway), a few new social features, and, of course, the 4k performance of the game on the Series X, including a 30 FPS mode with raytracing on the cars. It's gonna look great.
Battlefield 2042 – October 22nd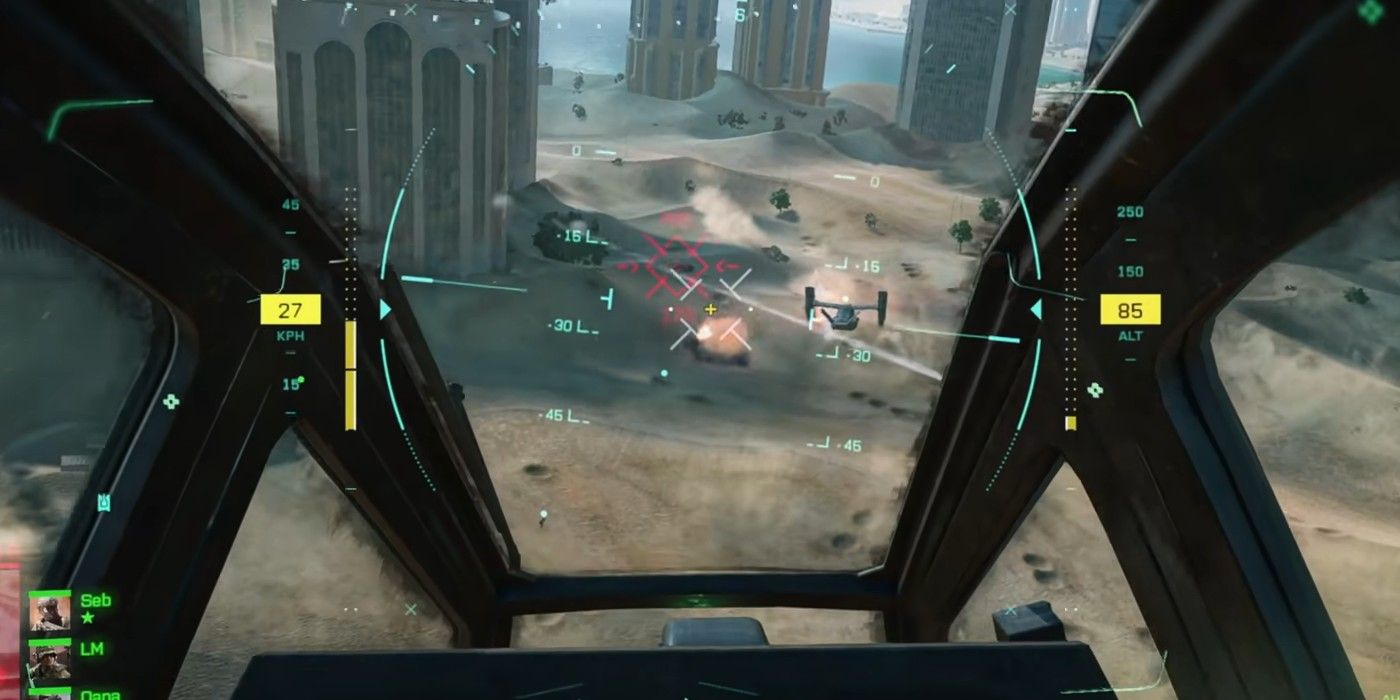 Battlefield 2042, formerly known as Battlefield 6, is the latest addition to the long-running franchise. 128-player games, some of the largest maps ever in the series, and tornadoes. Tornadoes! Battlefield 2042 promises a return to the era of Battlefield 3 and Battlefield 4, steering towards modern combat, with jets, helicopters, and of course, cars covered with C4.
The game is out on every platform, with a bit of a price discrepancy between next-gen consoles and PC. There is also no single-player campaign. DICE is betting hard on the success of this game's multiplayer-only focus after the lukewarm reception for Battlefield V. Although the game will not arrive on Game Pass on day one, considering the close relationship between Microsoft and EA it may make its way to the subscription service within the first year of the game's launch.
Psychonauts 2 – August 25th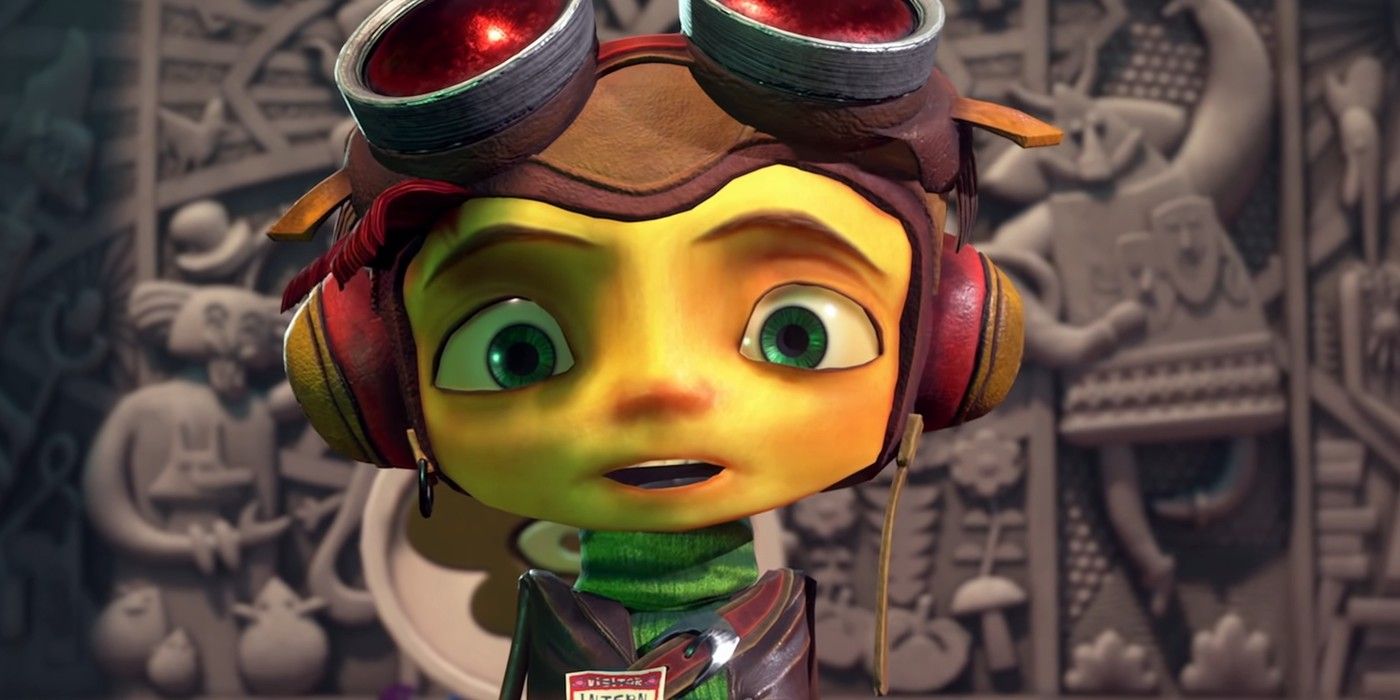 16 years after the release of the first Psychonauts game, Psychonauts 2 is finally arriving later this summer. Every glimpse of the game so far shows a weird and wonderful world, jam-packed full of color, and the sort of fun and quirkiness expected by anyone who was around to play the original in 2005.
Just some of the weirdness was shown off during the Xbox Bethesda event at E3: chattering teeth inside a brain, a LOT of green goo, and a boss battle with a Judge who wields a massive gavel. Like many other games on this list, Psychonauts 2 will be playable on Game Pass on day one.
The Ascent – July 29th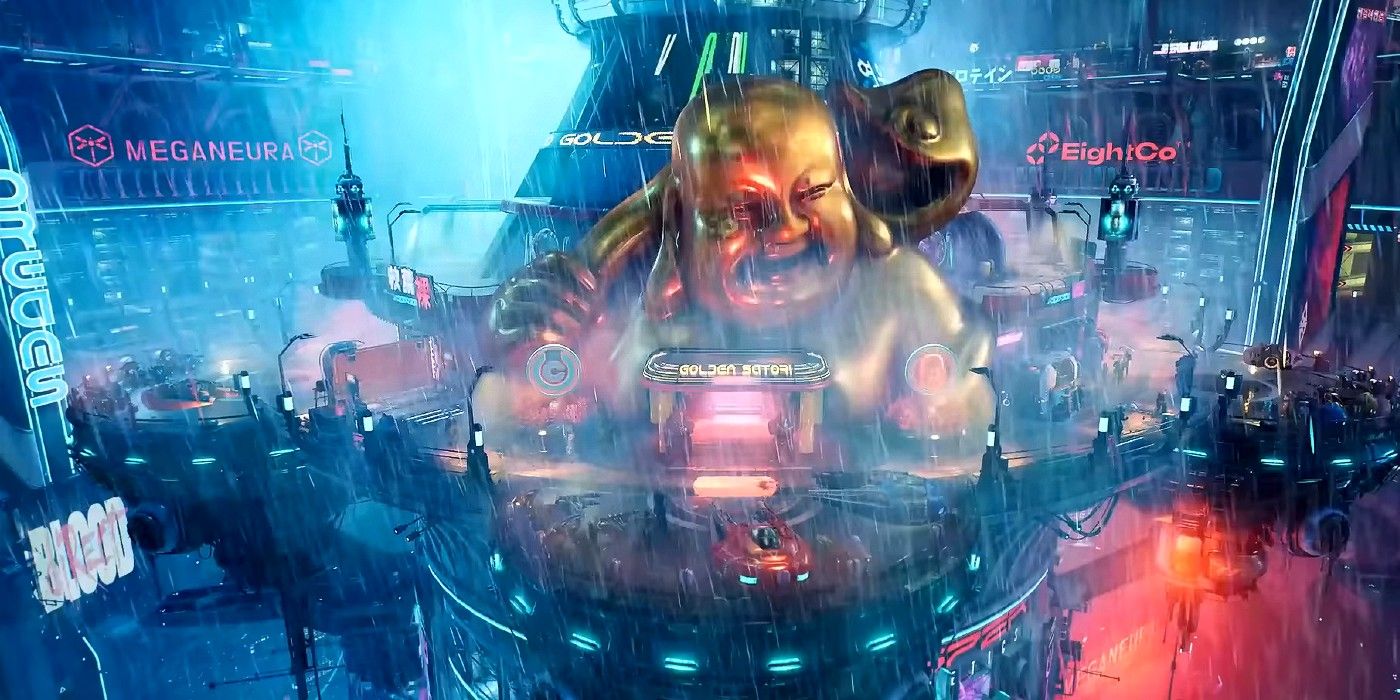 The top-down sci-fi RPG The Ascent is a quiet Xbox favorite, as it was announced during Xbox and Bethesda showcase at E3 that it will arrive on Game Pass on day one. Exclusive to Xbox, The Ascent is set in a dark cyberpunk world and features gameplay for solo or co-op players.
Some early glimpses of the gameplay resemble a bit of a Diablo-esque top-down shooter. There are a bunch of cool different abilities, cyberware upgrades for your character, and a robust RPG system that sits neatly behind the neon aesthetics and chaotic gameplay. Not the largest game on this list, but one that shouldn't be forgotten about.
Hades – August 13th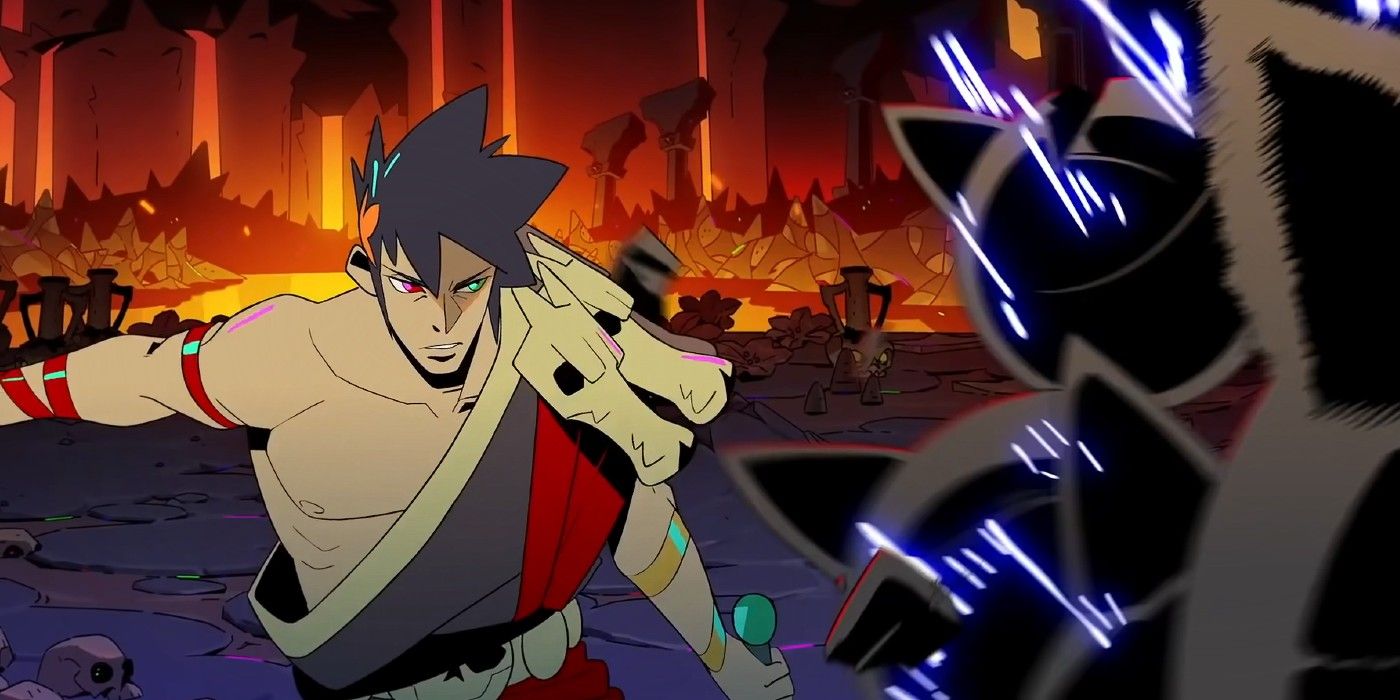 Hades was one of 2020's best games (the very best game, depending on who you ask) and it's arriving on Xbox Game Pass in August. The rogue-lite dungeon crawler follows the story of Zagreus as he tries to escape the Underworld, riddled with Greek myth and excellent narrative story-telling.
The game has been out for a while on PC and Nintendo Switch, and will also be available on PlayStation alongside the Xbox Game Pass launch date in August. Fans are excited to try out the game on a different platform. Trust us, the game plays better with a controller.
Far Cry 6 – 7th October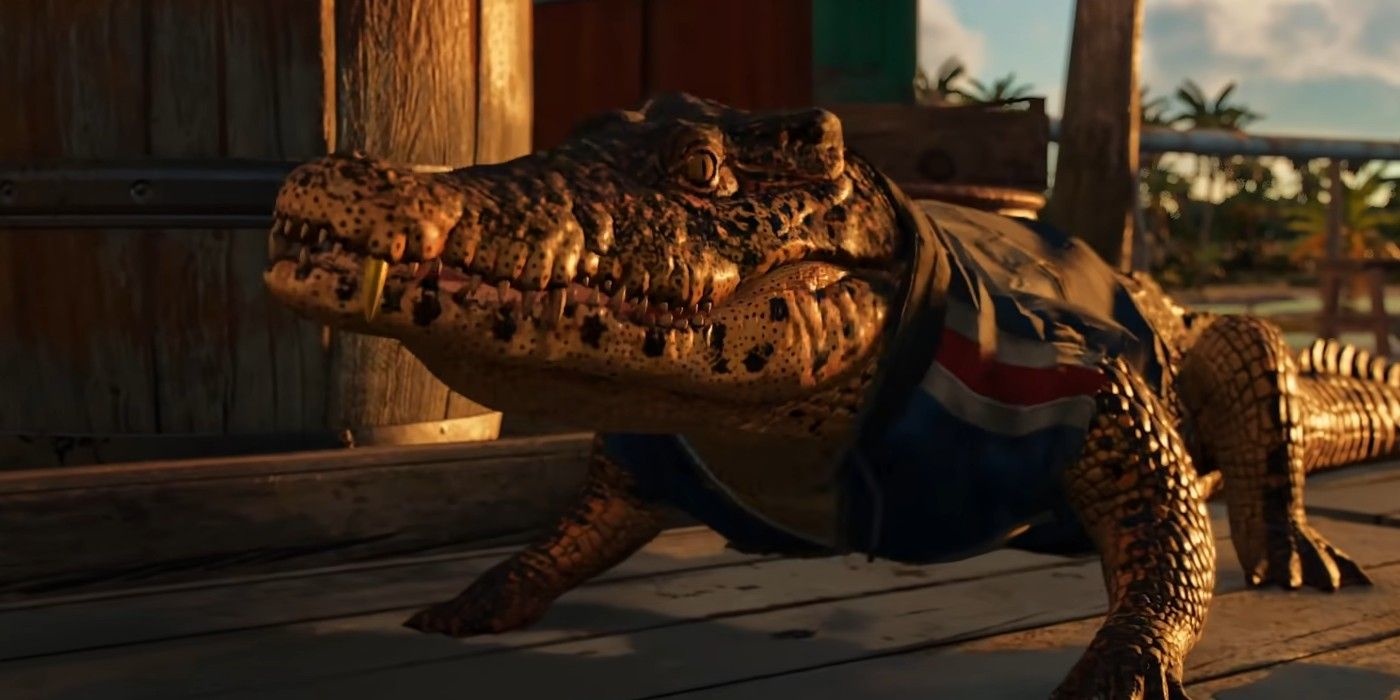 Far Cry 6 will arrive on all major platforms, even Amazon Luna, later this year. Set in the fictional country of Yara, the story follows a guerilla fighter's attempt to overthrow the dictatorship of Anton Castillo and his son, Diego Castillo.
Vaguely "unpolitical," Far Cry 6 features a dog with wheels, a crocodile, and the voice of Giancarlo Esposito (who portrays the evil Los Pollos Hermanos chicken man from Breaking Bad, if you didn't know) as Anton Castillo. The game will make use of the performance upgrades of both the PS5 and Xbox Series X/S.
Source: Read Full Article