13,000 Warzone Accounts Banned For Cheating In Latest Banwave
Raven Software recently took to Twitter to keep Warzone players appraised of its ongoing efforts to keep Warzone clear of cheaters. Today's take: "Over 13,000 accounts banned," according to Raven. "Keep them coming!"
The studio didn't elaborate on the reason for the bans or give any additional statistics for things like whether they were wall hackers or account smurfers. It's the second wave of bans in a week and the first major banwave announcement since February's blockbuster 60,000 permabans.
One of the issues plaguing Warzone since the beginning of the year is an exploit that allows players to get matchmade against squads far below their actual skill level. This appears to have been what got popular Twitch streamer Aydan banned after racking up an impressive 162-kill game with his squad. He was matchmade into a "Bronze" level game even though he's well beyond Bronze skill.
It seems to take Raven some time to comb through the player data to identify these kinds of cheaters, but they're eventually getting their just desserts.
February's banwave was far more impressive, banning 60,000 players and bringing the total number of account bans to over 300,000. Activision reaffirmed their "zero tolerance" policy for cheaters and also a focus to go after cheat providers as well as the cheaters themselves. In addition to periodic banwaves, Activision said they "eliminated numerous unauthorized third-party software providers."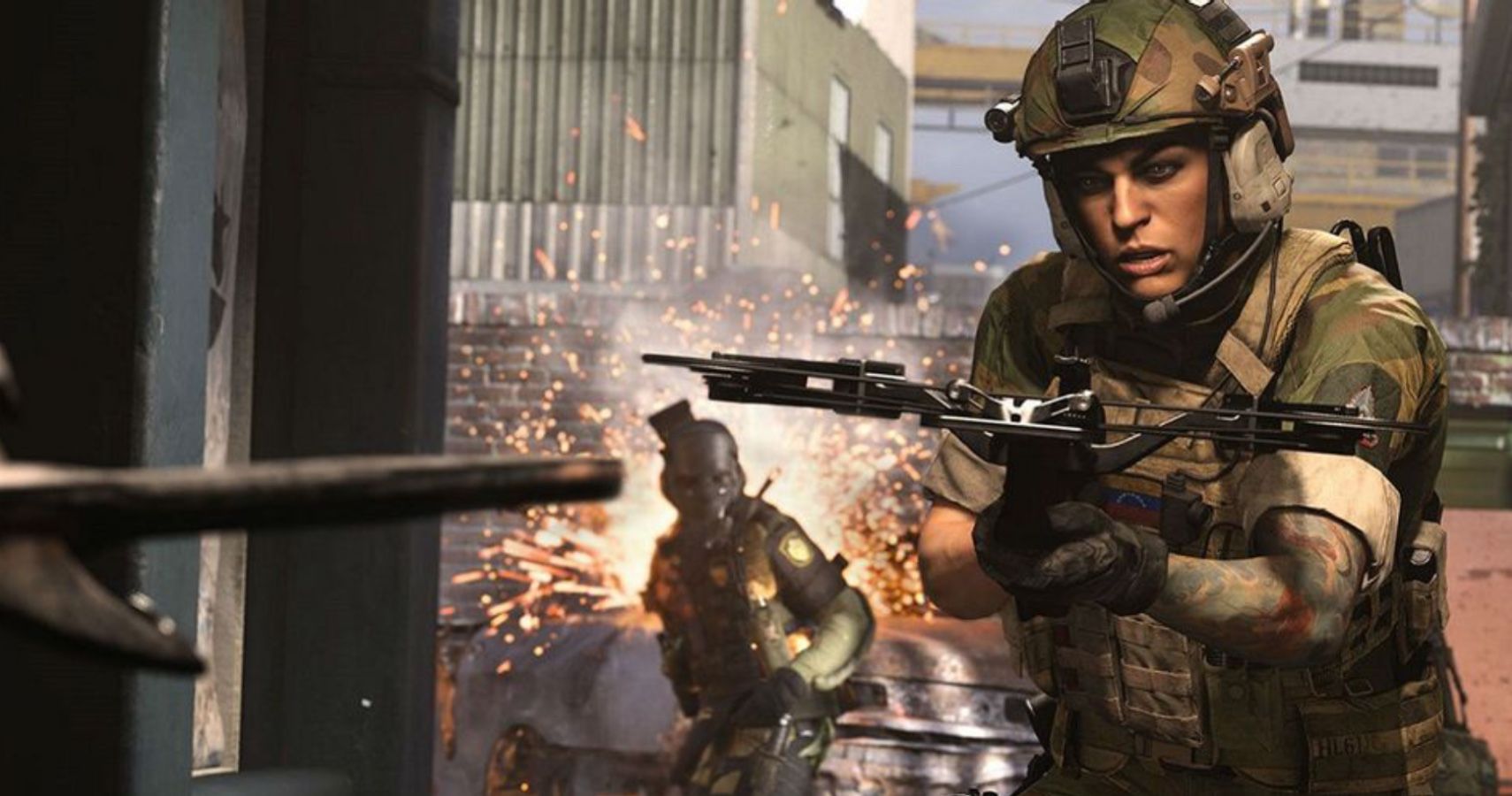 Cheating remains a big issue in Warzone, and it's one that Activision has so far struggled to contain. Two-factor authentication was recently added to the game to invalidate over 180,000 suspected accounts, and Raven Software has increased hiring efforts for its internal team of anti-cheat specialists. This will lead to new resources for monitoring, enforcement, and anti-cheat technology.
And Activision isn't the only one hiring for their anti-cheat teams. Rockstar India recently posted a job ad for an associate cheat analyst who will help clean up GTA and Red Dead Online.
Next: Redditor Spots Streets Of Rage 4 DLC Listing In Steam Database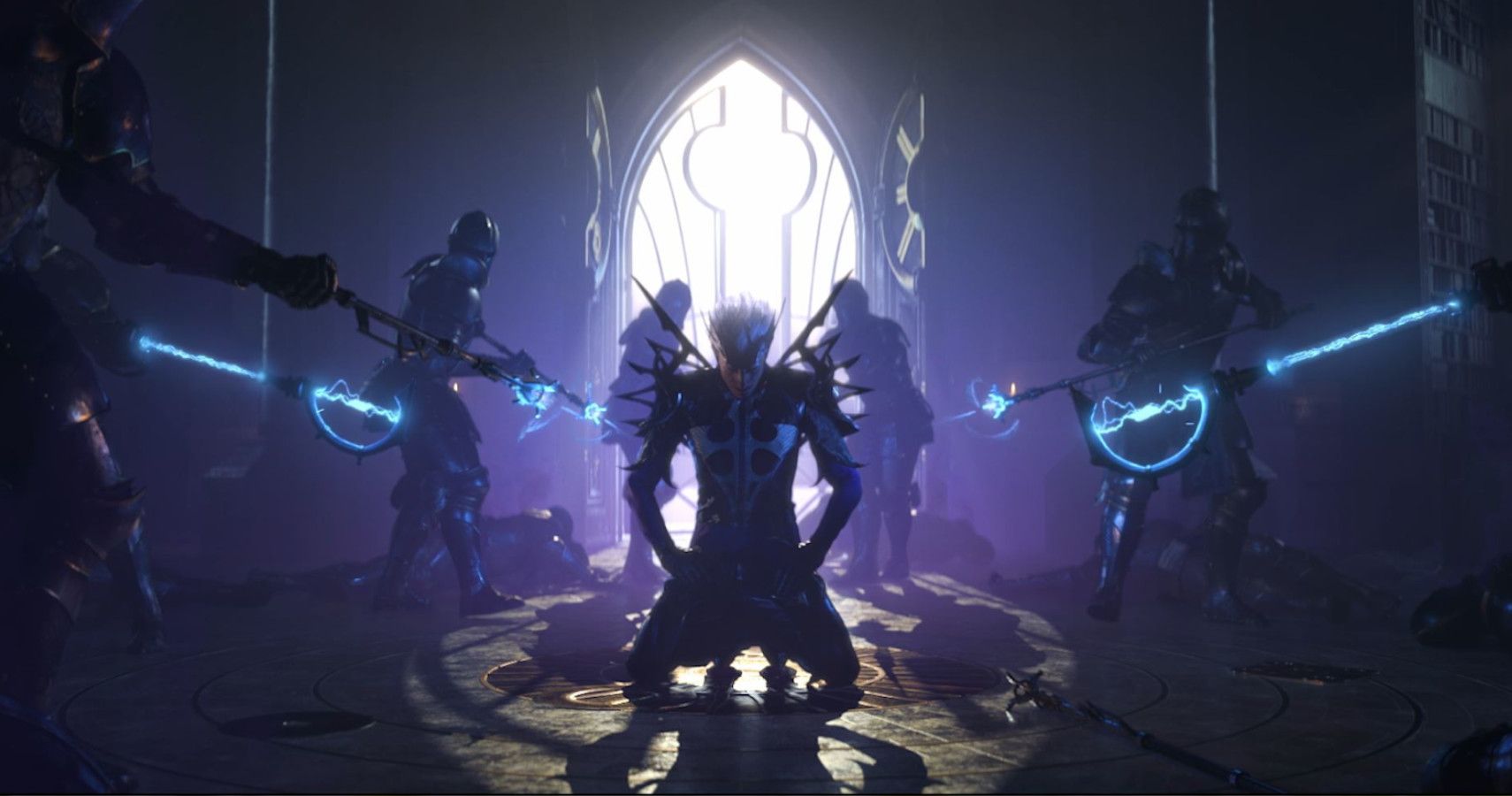 Game News
warzone
Call of Duty: Warzone
Raven Software
Actually a collective of 6 hamsters piloting a human-shaped robot, Sean hails from Toronto, Canada. Passionate about gaming from a young age, those hamsters would probably have taken over the world by now if they didn't vastly prefer playing and writing about video games instead.
The hamsters are so far into their long-con that they've managed to acquire a bachelor's degree from the University of Waterloo and used that to convince the fine editors at TheGamer that they can write "gud werds," when in reality they just have a very sophisticated spellchecker program installed in the robot's central processing unit.
Source: Read Full Article