10 Facts About The Silpheed Series You Never Knew
If you're a classic gamer, you probably bumped into one of the Silpheed games at some point during your gaming adventures. This top-down pseudo-3D shooter was imaginative and inventive for its time, eventually breaking through to the console market.
Today we're going to examine 10 facts about the Silpheed series that you may not have known. We're taking a trip down the historical timeline here, so sit back and enjoy!
10

IT WAS ORIGINALLY A PC GAME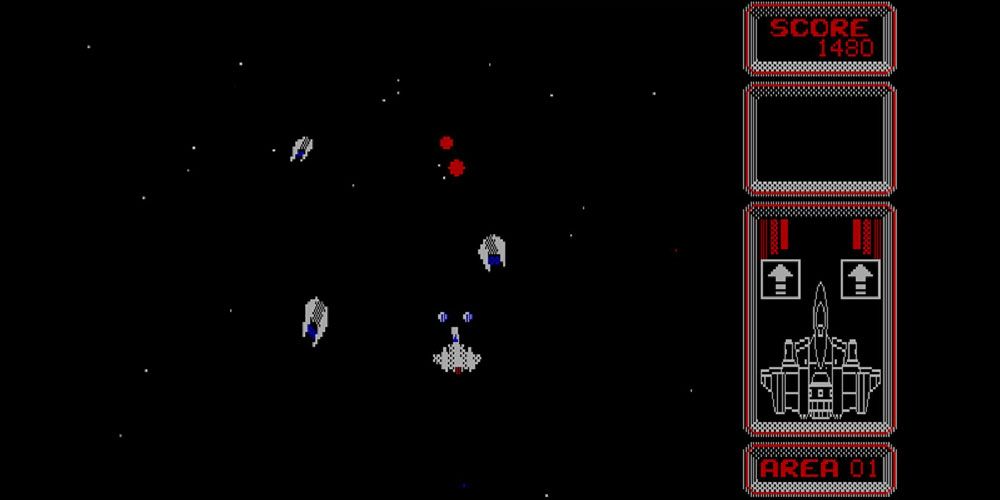 Shooters on the classic DOS platform were sparse, which is what made Silpheed such an important title. The original was released on the Japanese PC-8801 computer by Nippon Electric in 1986, before it was picked up for migration to Apple and DOS platforms.
The latter would be published by Sierra On-Line in the midst of their adventure game boom, signaling the start of the company branching out to acquire different licenses while exploring new game territory.
9

IT MADE A CASE FOR EARLY PC SOUND DEVICES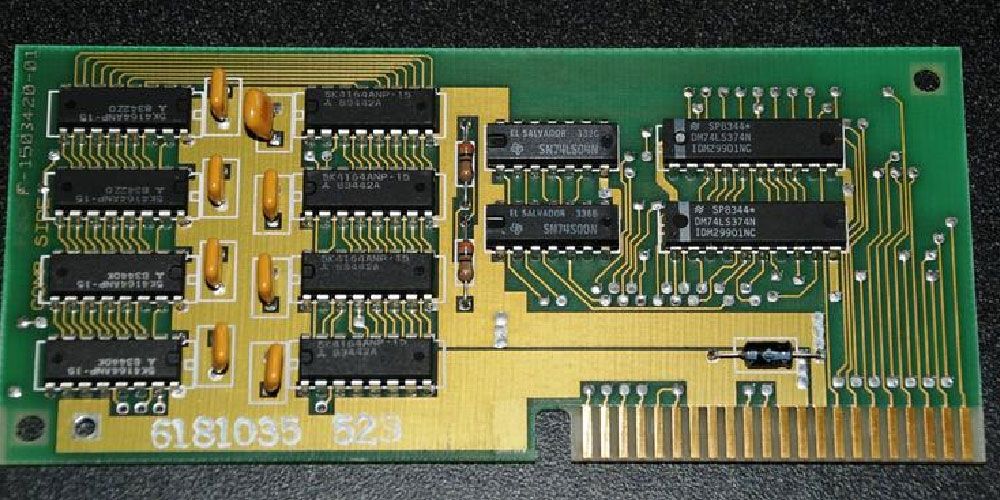 The 1980s was a rough time for PC gaming audiophiles. Sound cards still weren't gaining a ton of traction, and most people were resigned to channeling game music and sound effects through their internal speaker.
The market would shift dramatically with the release of the Tandy 1000 series of computers, which encouraged the development of future sound cards and audio devices such as the Roland MT-32. Though Silpheed never took advantage of advanced audio technology, it did showcase the potential of what could be achieved with such meager existing hardware, thanks to a stellar soundtrack.
8

IT PUSHED POLYGONS EARLY ON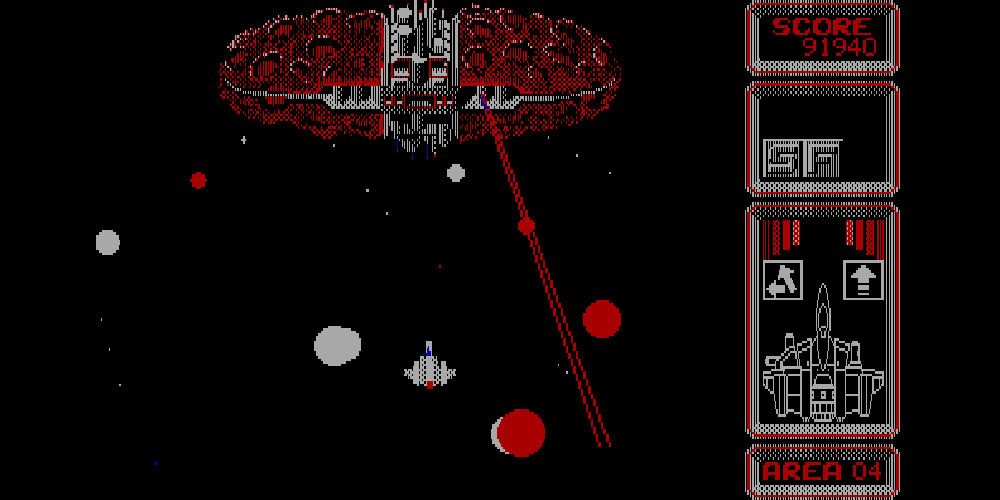 The original Silpheed on PC was recognized for its use of polygonal graphics and enemy ships, which was largely unheard of at the time. In 1989, sprite-based gaming was still the predominant graphics form, with polygon adoption not occurring until several years after the fact.
While simplistic and unimpressive by our current standards, polygon graphics would give Silpheed an edge in comparison to its competitors at the time, helped in part by the skewed aspect ratio of the game where objects would become smaller near the top of the screen to create a sense of depth.
7

MANY MAJOR STUDIOS WERE INVOLVED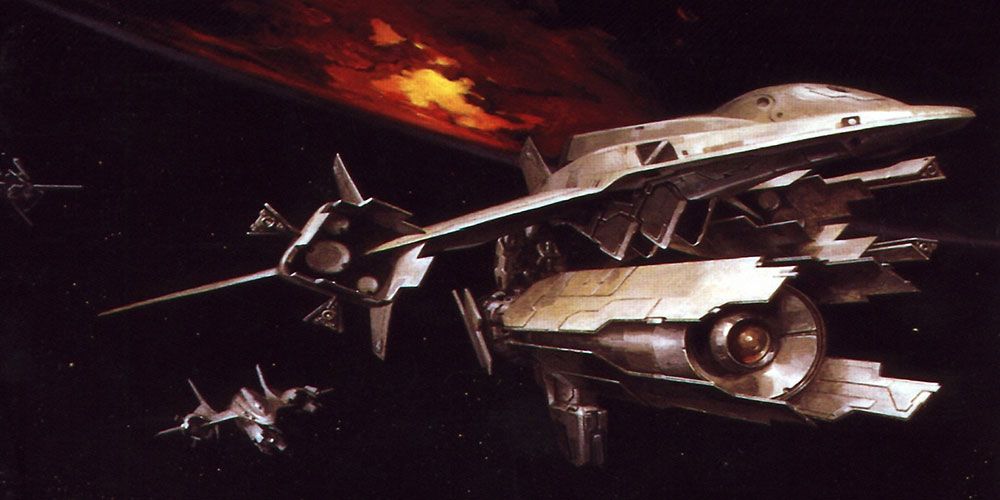 One might be forgiven for thinking that Silpheed was a Game Arts titled shopped around to various distributors like Sierra On-Line or Treasure, but that's not the whole story.
In fact, Silpheed has attracted many companies who all played a part in various releases over the years, including Synergistic, Sega, Working Designs, Square-Enix and Capcom, to name a few.
6

ITS WEAPONS SYSTEM IS INCREDIBLE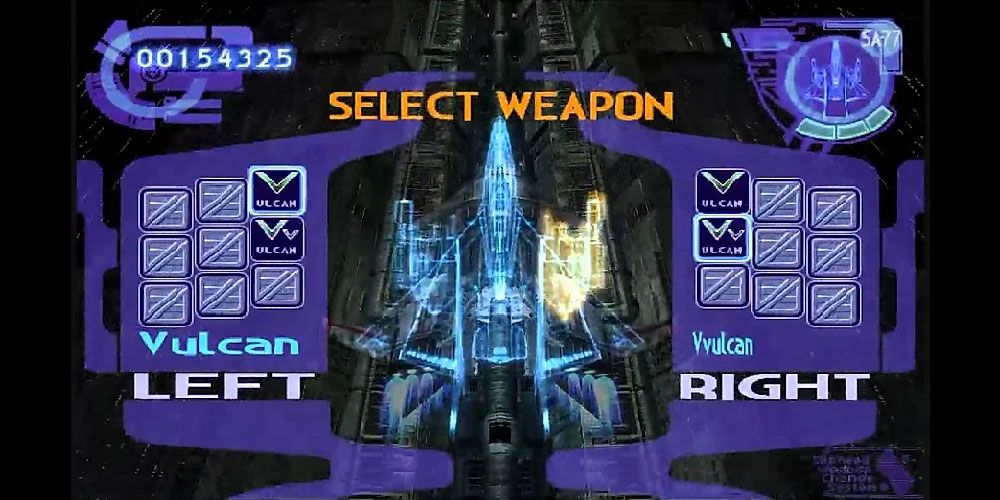 Silpheed is one of the only games to allow the player to choose their primary weapons for both the left and right sides of the ship. Depending on score, the player could unlock several different weapons from a spread gun, to a Phalanx beam and even an auto-targeting gun which could then be attached to either side.
Certain levels would benefit from particular weapons combinations while allowing more in-depth players to customize completely mismatched weapons configurations for future runs.
5

ITS LAST INSTALLMENT WAS ON THE PLAYSTATION 2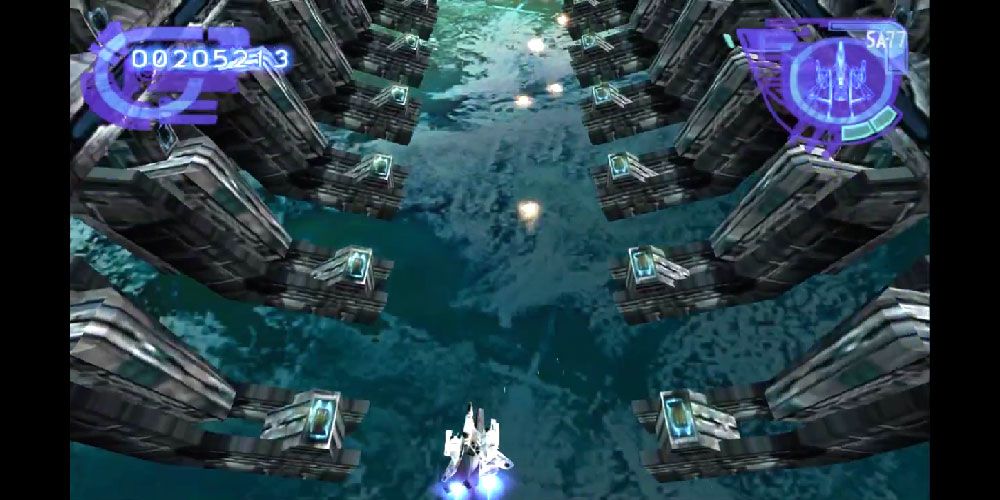 To date, Silpheed: The Lost Planet is the final installment of the franchise. It landed on the PlayStation 2 back in 2000, and retained the signature gameplay of the DOS original and the Sega CD version, taking many pacing and audio cues from the latter.
The game was quite different in terms of story and tone, shifting the focus from an intergalactic terrorist organization to a hideous, parasitic alien race which can infect matter and disguise itself. The U.S. version of the game was superior to the Japanese port, with a beautiful reflective foil cover with embossed details.
4

ALUCARD NARRATED THE PS2 VERSION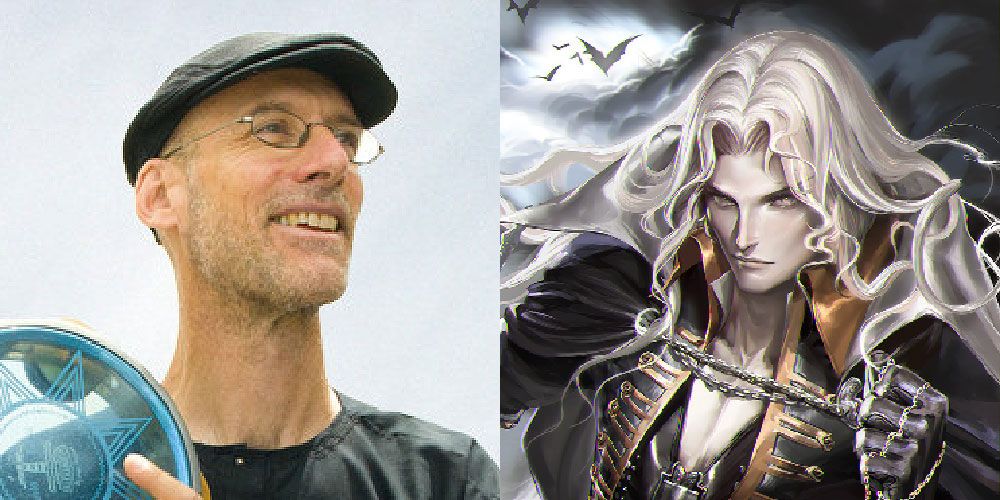 The 2000 release of Silpheed: The Lost Planet on PlayStation 2 would attract some good voice acting talent, including Robert Belgrade, best known for voicing Alucard in the original English version of Castlevania: Symphony Of The Night.
Belgrade has also provided voice acting chops for games like Soul Calibur VI, Tekken 5 and Shenmue II, among many others.
3

IT WENT TOE-TO-TOE WITH STARFOX
In 1994, Game Arts would bring a re-imagined version of Silpheed to the Sega CD console, with far better graphics, faster gameplay and stellar music. While the story is loosely tied to the original, the narrative structure and plot are quite different.
Silpheed would serve as a major contender against Nintendo's Starfox, another game which made heavy use of polygon graphics powered by the company's trademark SuperFX chip. In comparison, Silpheed relied on polygon objects against pre-rendered backgrounds to sell the illusion of 3D, but their mismatched frame rates would effectively let the cat out of the bag during the first round; a far less impressive delivery than Starfox's full polygon-based engine.
2

IT SPAWNED A SPIRITUAL SUCCESSOR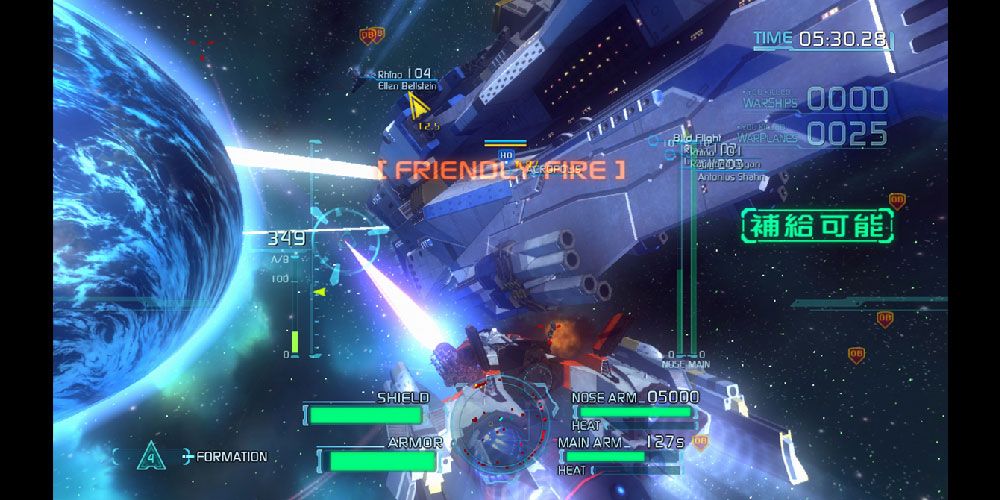 The legacy of Silpheed would eventually pave the way for a spiritual successor to go into development for the next generation of consoles. Tilted Project Sylpheed, the game was brainstormed by SETA's own Ikusabune team, of which many team members were previously employees of Game Arts who worked on past Silpheed games.
This game would eject the on-the-rails shooter formula of Silpheed titles in favor of a 360 degree play style similar to that of Colony Wars. Game Arts was credited in the producer role, which was a nice nod to the company who kicked off the original franchise.
1

ITS CREATOR WAS A VISIONARY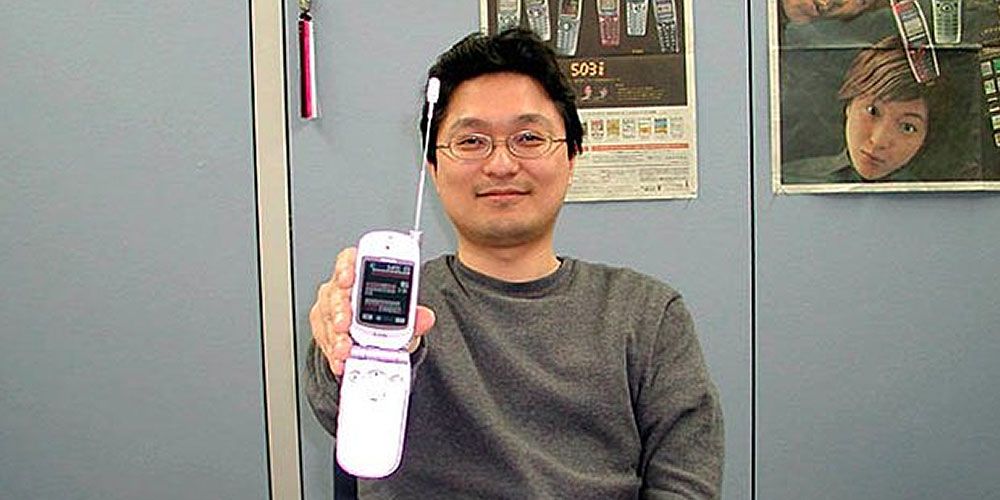 Silpheed was conceptualized by Takeshi Miyaji who, along with his brother Yoichi founded the original Game Arts company in 1985. You may not be familiar with the name, but Takeshi was also the man responsible for creating the Lunar and Grandia RPG franchises, as well as GunGriffon and Thexder.
Miyaji's last work was 2000's Grandia II where he served as Producer and Executive Director. Sadly, he would pass away in 2011 at the young age of 45 due to complications suffered during a surgery on a brain tumor.
Source: Read Full Article