Vancouver Titans, London Spitfire Reportedly Moving to South Korea
A big shakeup in the Overwatch League is coming as the Vancouver Titans and London Spitfire are reportedly attempting to relocate their teams to South Korea as the COVID-19 outbreak continues to change the league's 2020 landscape. This would also result in another change to the league's schedule as they recently shifted to online play following the cancellations of home events through at least the end of April.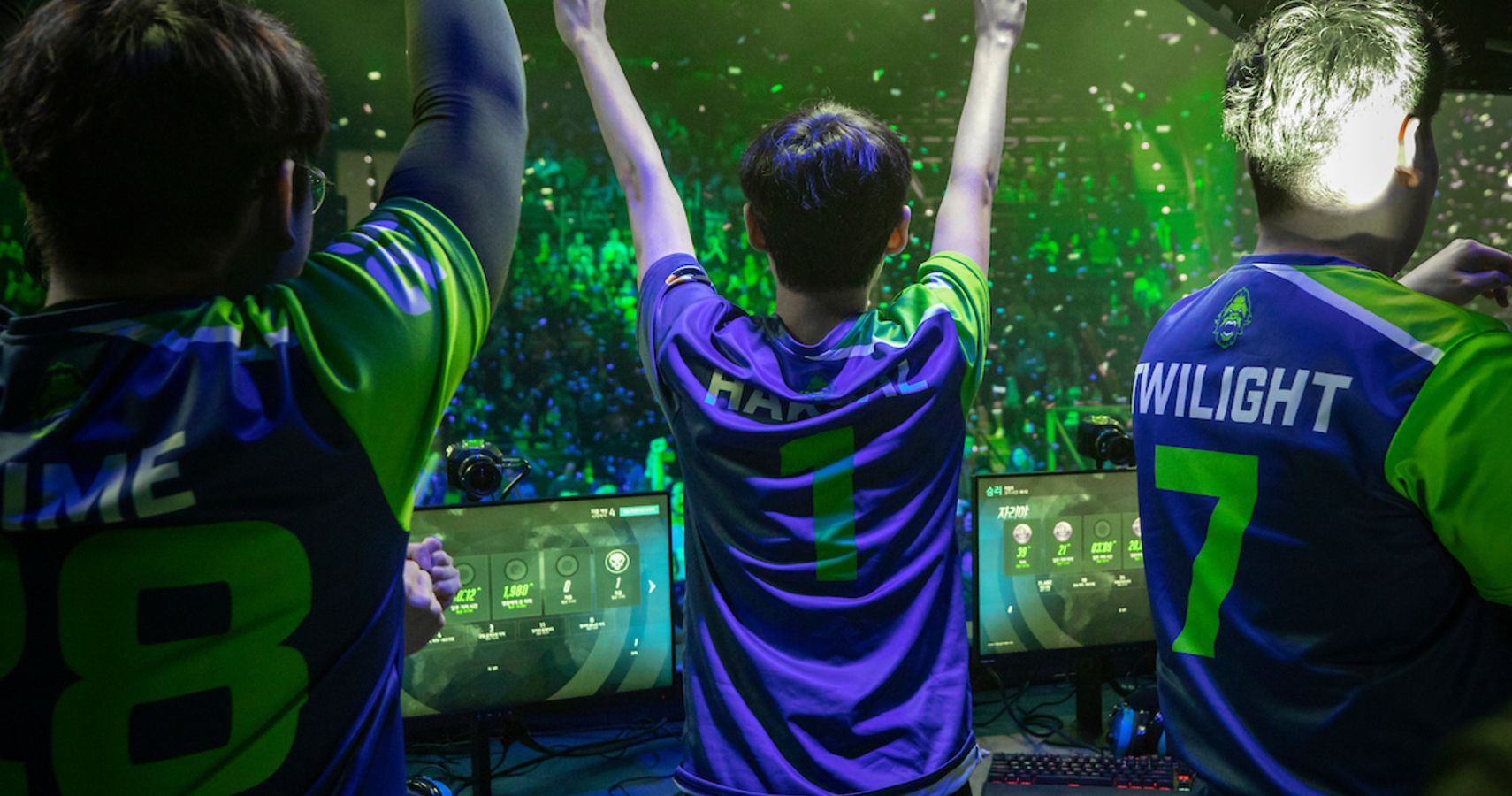 This news comes from GGRecon as both teams are looking to relocate back to South Korea amidst the growing concern of the COVID-19 outbreak. Both teams have full Korean rosters so that should help make the relocation an easier process, but the whole undertaking must throw a wrench in the immediate success of each team as they focus on the move. The London Spitfire have supposedly cancelled their scrim blocks for the next two months to focus on their relocation.
It will be interesting if the Seoul Dynasty will relocate back to South Korea as well after moving the team to Los Angeles during the country's early outbreak. Now that California is experiencing one of the bigger outbreaks in the United States, it might make sense to have them try to relocate back home as well.
These relocations would also bring changes to the online schedule the league released recently. The 20 teams were broken up into three regions of play to help fix network issues for their matches.
The Atlantic Teams were placed together while all of the west-coast teams, including Seoul following their own relocation to Los Angeles, were placed in a region together. The four Chinese teams were placed in their own region which caused a disparity in terms of the amount of teams each region had as the Chinese teams would play the among themselves over and over with the fewest amount of teams in any of the regions. The Titans and Spitfire would be placed within the same region and help add more diversity in the schedule.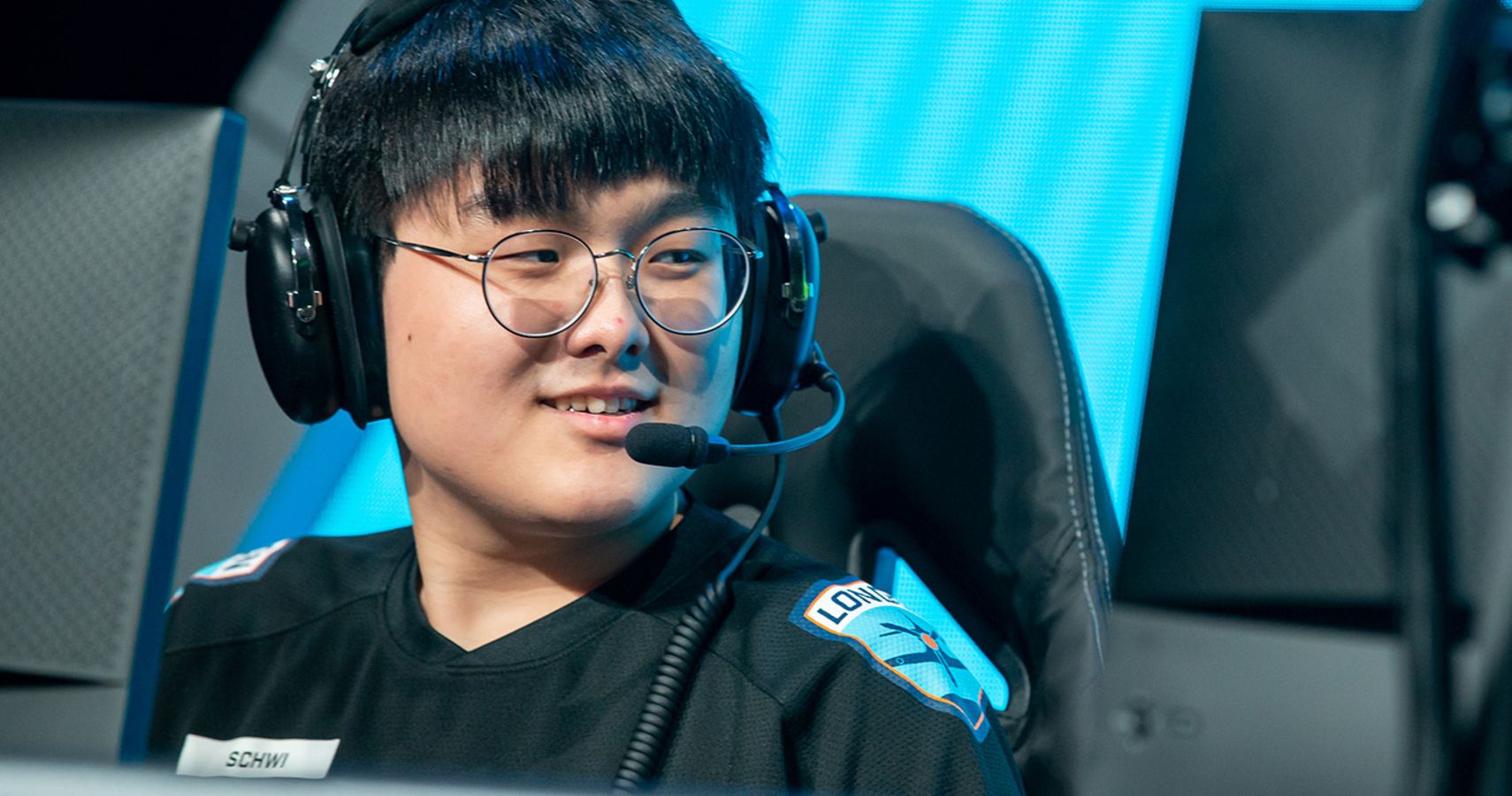 The London Spitfire have played five matches up to this point while the Vancouver Titans have only gotten two under their belt due to early season cancelled home events. Both teams were set to compete this weekend in the league's first foray into online play, but no word has come out of whether or not those matches will continue if the teams are in the midst of moving.
Source: Read Full Article