Team Aster Qualify for Dota 2's Los Angeles Major
The StarLadder ImbaTV Dota 2 Minor has crowned Team Aster as its grand champion after the Chinese squad raced through the tournament, dropping only one game. Team Aster took down Alliance in the Grand Final, besting the European team 3-1. This victory secures Team Aster the final qualifying spot in the upcoming ESL One Los Angeles Major, the third Major of the 2019-20 Dota Pro Circuit. The LA event takes place later this month, with $1,000,000 and 15,000 DPC points on offer.
Team Aster kicked off their group stage run with a quick victory over Indonesian side BOOM Esports, Lin "Xxs" Jing powering the team to two 35-minute wins. The winners' match brought more of the same, as Team Aster defeated Russian team ForZe in 2-0 fashion. Back-to-back wins earned the team Group A's top spot, and secured them a spot in the play-offs.
In Group B, eventual grand finalists Alliance took their first win over Brazilian side NoPing. The European squad then met Gambit in the winners' match, falling 0-2 to the CIS team. Alliance's Minor run was saved as Linus "Limmp" Blomdin pushed the team to a 2-0 victory over CR4ZY, earning them a spot in the play-off bracket.
Alliance were met by Team Aster in the play-offs' first round. The Chinese side continued their dominant form, Song "Sccc" Chun powering the team to another 2-0 win. While Alliance was sent to the lower bracket, Team Aster moved on to face Gambit Esports in the upper bracket final. Sccc and Kee Chyuan "ChYuan" Ng kept up the winning streak, securing yet another 2-0 win to advance to the Grand Final.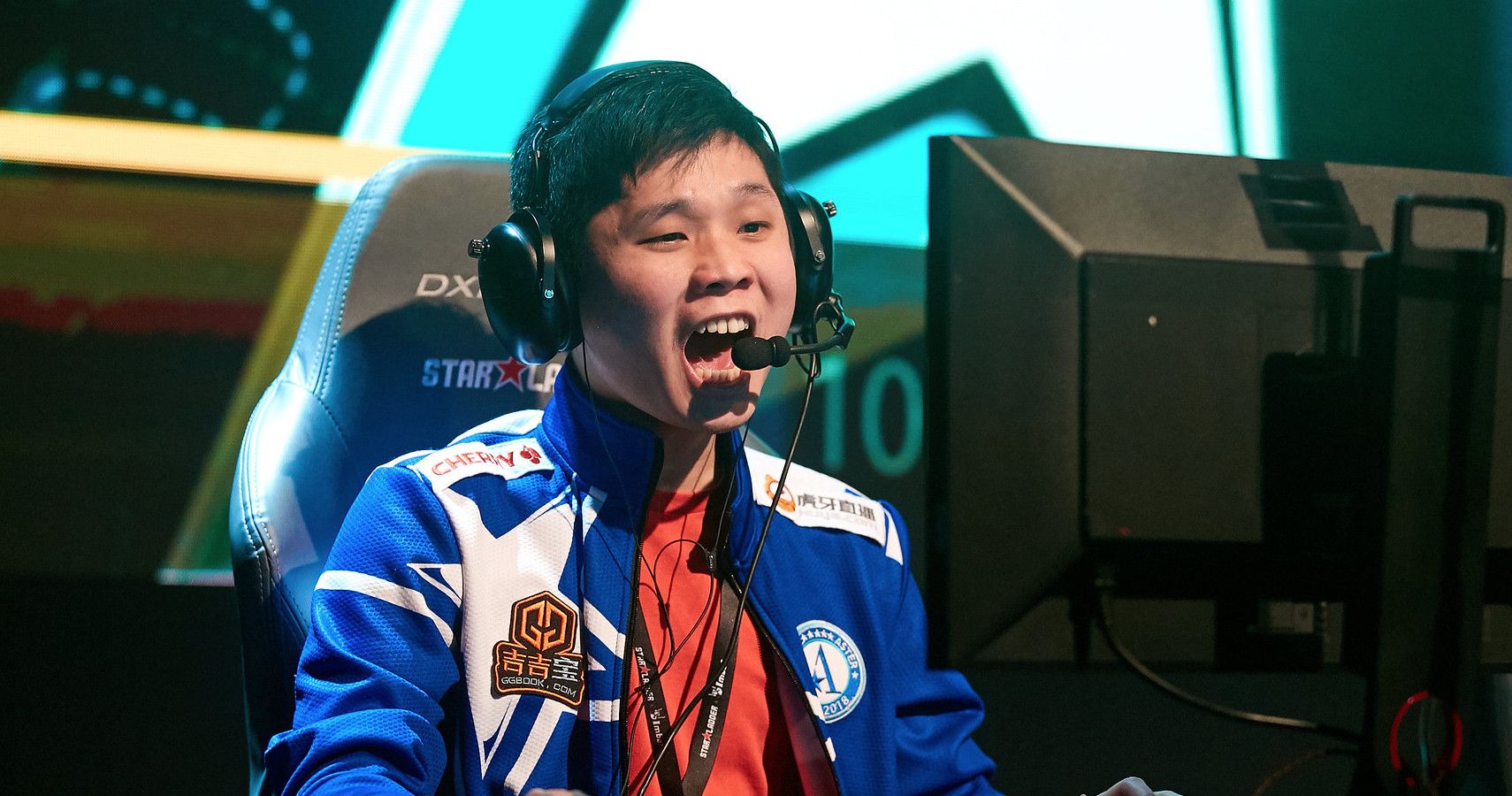 Alliance made their own run through the lower bracket, defeating both BOOM Esports and Gambit in 2-0 fashion. They took the remaining spot in the Grand Final, looking to qualify for their third straight Major tournament.
Team Aster kicked off the best-of-five Final in their familiar strong form, winning game one in 37 minutes. Game two seemed to seal the tournament for Team Aster, as they stood up 23 kills to six in a 23-minute victory. Alliance held on, ending Team Aster's win streak as Limmp and Nikolay "Nikobaby" Nikolov pushed the team to victory in game three. Aster quickly shook off the loss, and claimed the StarLadder ImbaTV Minor championship title with a 32-minute win in game four.
This victory earns Team Aster the $72,000 grand prize and 140 Dota Pro Circuit points. They have also taken the final spot in the ESL One Los Angeles Major, which boasts a $1,000,000 prize pool along with 15,000 DPC points. ESL One Los Angeles is set to begin on March 15th, 2020.
Source: Read Full Article