SonicFox Wins Final Kombat 2020
With a masterful display of Joker in Mortal Kombat 11, Dominique "SonicFox" McLean has clinched the top spot in Final Kombat 2020, marking them as the best player in the world for the second year in a row. SonicFox defeated NinjaKilla_212 in the Grand Finals after losing to the Lui Kang player in the semi-finals bracket.
This was not the first time that the two players faced off in the finals of a Mortal Kombat 11 tournament. At NEC 2019 and DreamHack Montréal 2019, the two met in the Grand Finals, with NinjaKilla_212 taking the top spot both times. In post-match interviews, SonicFox was in awe of the skill possessed by their opponent, and for being one of the only serious Lui Kang mains in the competitive scene.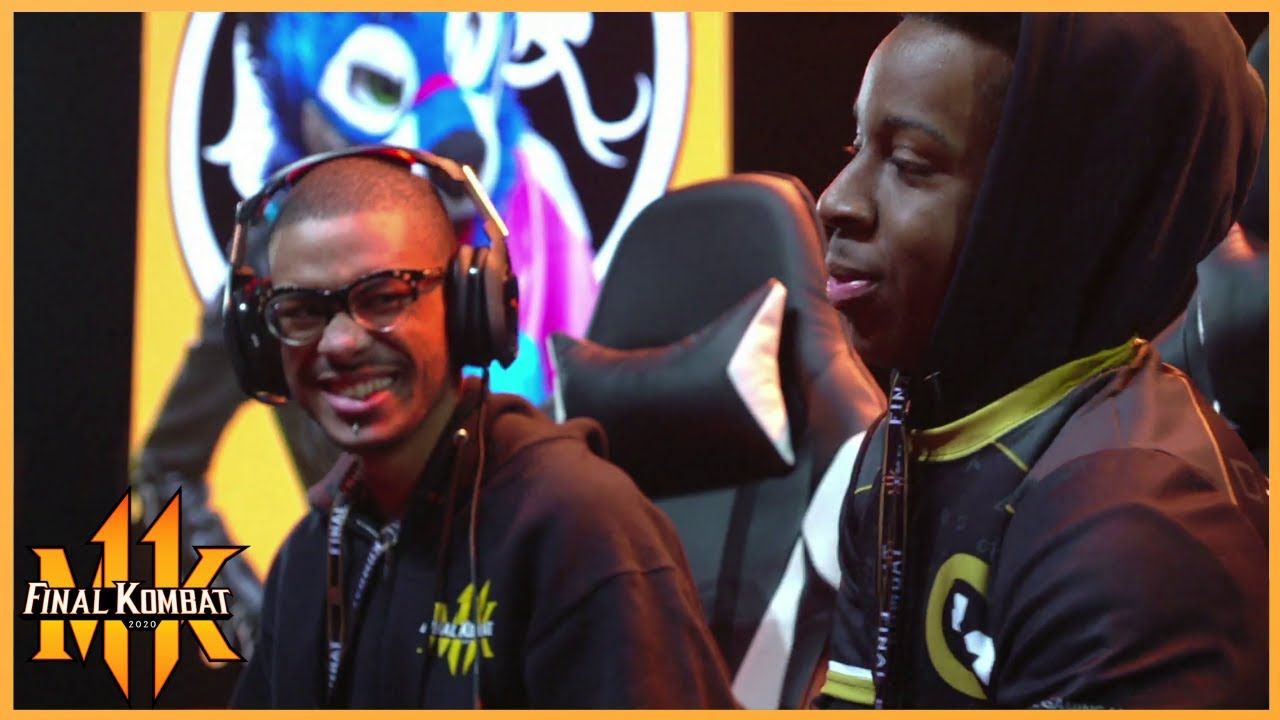 The victory is fascinating since overall, Joker is not unanimously considered to be a top-tier character by the top players in the world. Regardless, SonicFox strolled in and displayed masterful control over their favorite character, leaving everyone else in the dust.
If anyone could do it, it was SonicFox, and now their position has been cemented as the best Mortal Kombat 11 player two years in a row.
The event itself was rather small due to a last-minute decision by the organizers to eliminate the audience viewing portion due to fears of spreading the coronavirus. This also resulted in scrapping the Last Chance Qualifier that was meant to take place on Saturday, March 7. Despite the fact that there was only a small crowd of essential players, casters, and others, the energy between rounds and in post-match interviews was still high.
Congratulations to SonicFox for their outstanding victory.
Source: Read Full Article