Nevada Approves ESL Pro League Esports Betting
As esports continues to grow in popularity and revenue, there was no doubt that professional sports betting would follow, and now the Nevada Gaming Control Board has approved wagering for the CS:GO ESL Pro League Season 11: North America.
The approval allows for wagers to be made on the following classifications: Head to Head, winner of Each Match, and Overall Season Winner. Additional wagers that deviate from any of these three classifications may still be allowed but require a separate application and approval.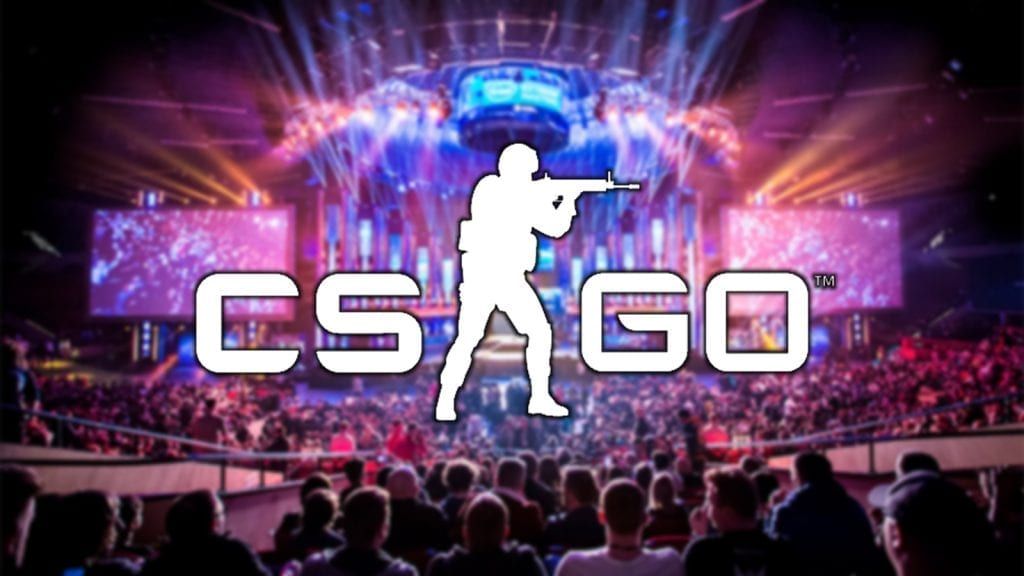 Esports betting is already a massive business venture online, with organizations like "betwayesports" and "888 sport" facilitating wagers on games like CS:GO, League of Legends, DOTA 2, and more. If there is an esports scene involved for any game, there is someone willing to give odds on a wager.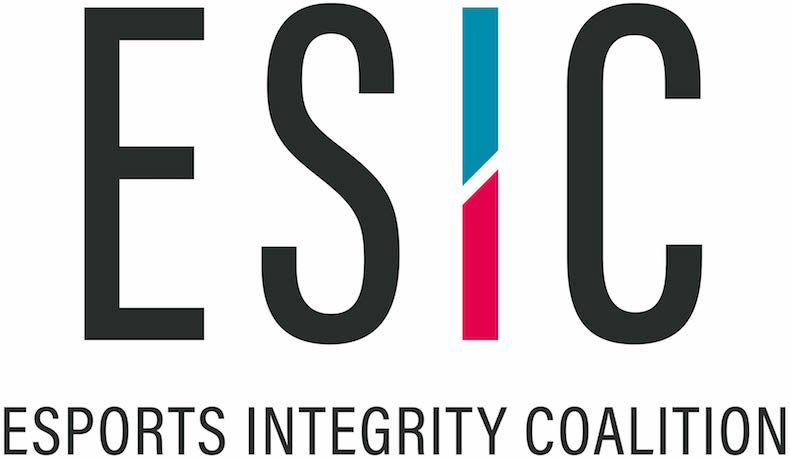 Efforts have been implemented to curb any unethical behavior that spoils the essence of competitive gaming. In September of last year, esports bookmaker "Loot.bet" announced a formal partnership with the Esports Integrity Commission (ESIC) in an effort to fight corruption in professional gaming.
So far only CS:GO has received approval for betting in Nevada, but we should not be surprised to see the other major games listed in the near future. While CS:GO is a popular game, Fortnite, DOTA 2, League of Legends, and others draw major crowds and have immense prize pools at most tournaments.
Source: Read Full Article