Guild Esports Reportedly Agreed to Pay Investor David Beckham Nearly $20 Million
British esports organization Guild Esports agreed to pay David Beckham $20 million over five years before the soccer star became an investor, according to a report from The Esports Observer. The organization recently went public on the London Stock Exchange, becoming the second esports company to become publicly traded, after the Astralis Group. 
Prior to signing on as an investor, David Beckham, through his company Footwork Productions, entered an influencer deal with Guild Esports. The deal would allow Guild "the exploitation of David Beckham's name and image rights." The agreement lasts for five years, beginning in May of 2020. The deal sees Beckham become "the face of Guild Esports," and compensate him with a minimum of $19.78 million over the course of the five years.
The agreement reportedly entails a "non-exclusive, non-transferable license to use Beckham's name, voice, biography, image, and likeness and signature" to promote Guild Esports. According to the report, Beckham is also obligated to complete a photoshoot and video content shoot, as well as appear at two public Guild events and make 12 Guild Esports-related social media posts each year.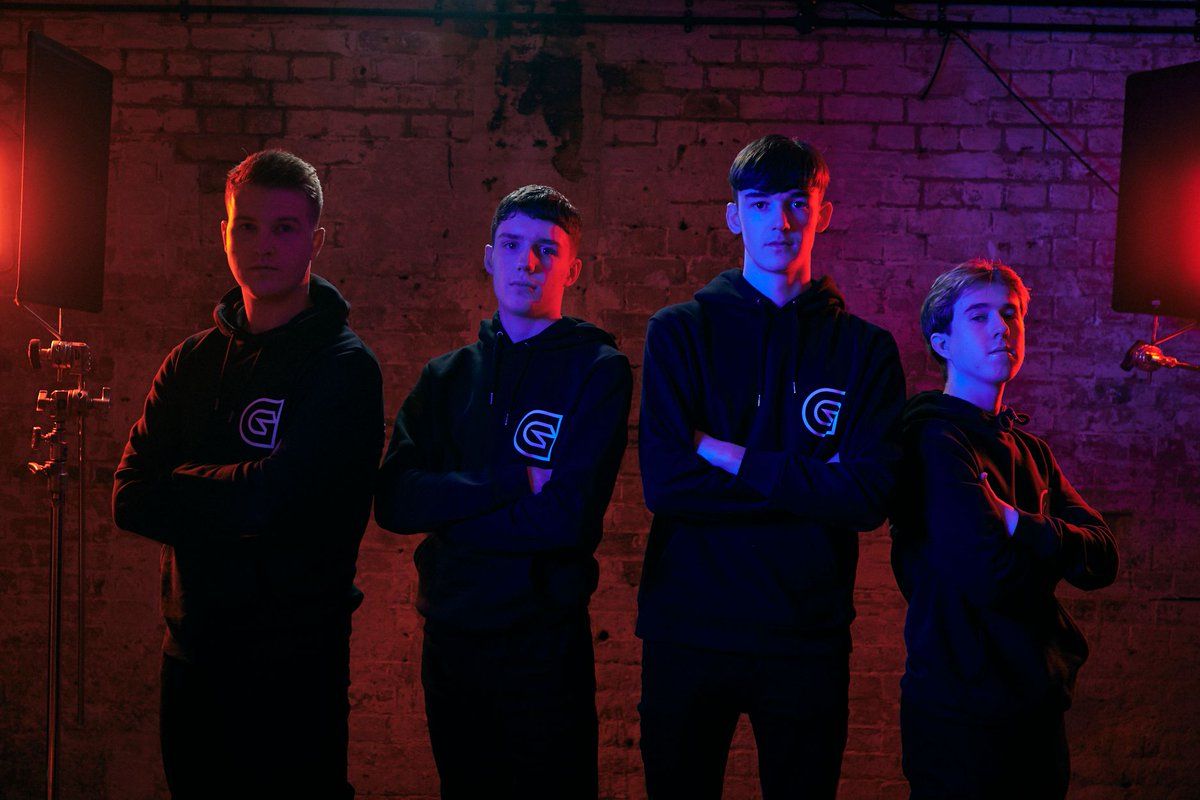 The deal entitles Beckham to "an amount equal to 15% of the proceeds of all of Guild's merchandising sales and sponsorship revenues" on an annual basis. Guild reportedly agreed on minimum payments to be made each year of the deal, amounting to nearly $20 million in promised funds. According to the report, Guild agreed to pay $2.92 million in year one, $3.24 million the second, $3.89 million the third, $4.54 million the fourth, and $5.19 million in the fifth. Each payment is reportedly to be made in advance, with the first being made on the day the deal began.
Footwork Productions also "negotiated a safety feature" to guarantee Beckham would receive the agreed upon payments for the first three years of the deal. The "safety feature" saw Guild put $7.13 million in an escrow account, making sure the minimum payments for years two and three would be covered in advance.
David Beckham originally made a $319,000 investment in June, after the influencer deal began. With 24.5 million shares, Beckham is the fourth-largest shareholder within the company. Guild Esports currently sponsors teams competing in Rocket League and FIFA.
Source: Read Full Article