Call Of Duty League Partners with Twitter, US Army
Activision Blizzard has announced that the U.S. Army and Twitter will be new sponsors of the Call of Duty League (CDL). Both sponsorships were activated at the Call of Duty League home series event at the Shrine Expo Hall in Los Angeles.
Twitter has signed a three-year deal which will involve the CDL using Twitter's conversational products for " fan predictions and cheering." All the teams in the league will also get their own custom emojis for fans to use. Twitter's Rishi Chadha said, "The Call of Duty community has been one of the largest gaming communities on Twitter, and we are thrilled to be partnering with Activision Blizzard to continue to support this vibrant community."
According to Esportsinsider, the U.S. Army has signed a one-year deal that will work across all the levels of Call of Duty esports including the CDL, the Call of Duty Challengers, and the forthcoming Call of Duty Collegiate League. They will also be the presenting sponsor of a broadcast segment called "Tactical Play," which will review the highlights from live matches. Events will also have interactive "walk-up and play" opportunities run by the U.S. Army.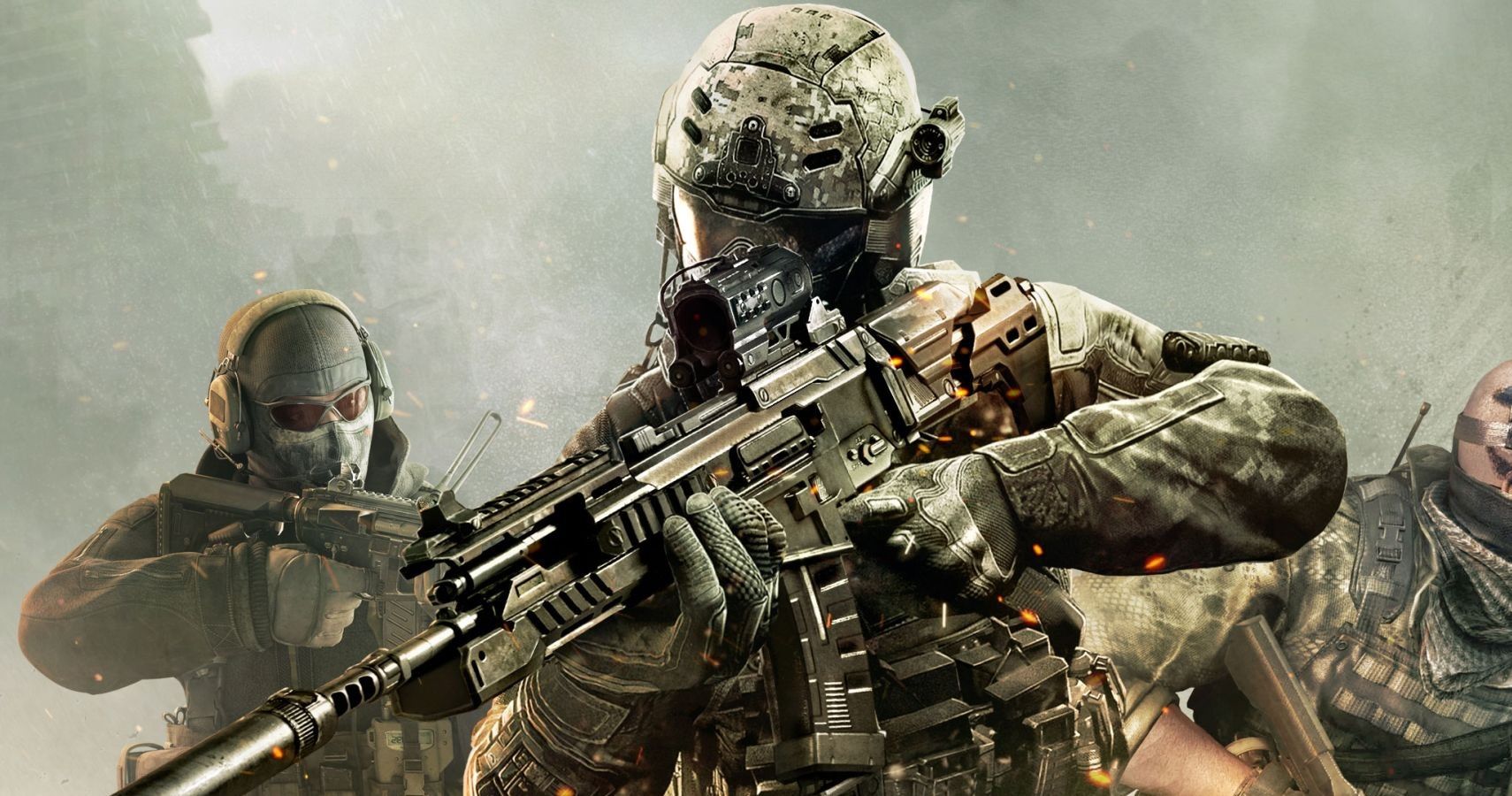 The new Call of Duty Collegiate League will be presented by the U.S. army, and open to all eligible college students in the U.S and Canada. The U.S. Army will also be having exhibition matches at the Call of Duty events with teams of active-duty soldiers participating. The competition will be hosted by Gamebattles and Tespa will be the tournament operator.
In 2018 the U.S. Army put together an esports team in order to increase recruitment numbers. Since then the military is getting more and more involved in the esports world. Many branches have their own esports teams, and they are now moving into sponsorship. The partnership between the Call of Duty League and the U.S Army is the second big gaming partnership announced recently — just a few weeks ago, the U.S. Navy partnered up with DreamHack and ESL to have a presence at their events.
Since the launch of the revamped Modern Warfare last year, Call of Duty has been going from strength to strength. By December it had already become the top-selling game in the U.S and is the most played Call of Duty Game of this generation. The Call of Duty League has been a resounding success and things will even better with the arrival of the new free-to-play battle royale mode entitled Warzone. Twitter and the U.S Army have chosen the perfect time to get involved with one of the biggest games in the world.
Source: Read Full Article